The Spanish Grand Prix may be over, but the MotoGP™ class did not call it a day yet at Circuito de Jerez – Àngel Nieto as GASGAS Factory Racing Tech3's boys Augusto Fernandez and Jonas Folger returned on track for a busy day of testing this morning. Track conditions were good, warm and dry, and both riders were able to complete their respective programmes on Monday, both very positive about the work done on track.
After finishing in the points yesterday in front of family, friends and local fans, rookie Augusto Fernandez was eager to get to work this morning. Indeed, with now four race weekends in the bag, he was able to have a clearer idea on the areas to work on and improve in order to continue his progress in the upcoming races. One of the main topics of the day was trying new aero parts with the aim of globally improving the feelings on the bike. Straight away, the rookie felt more comfortable and saw his lap times going down significantly, with his fastest lap being in 1'37.739 after two hours of play only. He also took the opportunity of the full day of testing to focus more deeply on some parts that the race weekends don't allow to develop as much as wanted, so today was the perfect opportunity to do further checks on these parts to validate them for the next races, as well as making some adjustments following his comments from the Spanish Grand Prix. Overall, he completed sixty-nine laps, and his fast lap from the morning places him eighteenth of the day.
For Jonas Folger, today was about riding, continuing to get as comfortable as possible on the GASGAS RC16 as the German rider will once again line up with GASGAS Factory Racing Tech3's home grand prix in Le Mans, on May 12-14, 2023. The German started a bit later than his teammate, but that did not mean his schedule was not busy too. In the plans for him, continuing to improve the feelings on the bike, but in addition, also working on some areas which require information and data gathering for the Pierer Mobility Group engineers. At lunch time, he had already done thirty laps with his fastest in 1'38.777. Track conditions were not easy with twenty-eight degrees in the air, but run after run, Jonas continued to get his lap times down with a fastest lap in 1'38.542 with just two hours of work to go. This time was his best of the day and put him twenty-first in the standings, after sixty-three laps.
Positive day at work for GASGAS Factory Racing Tech3 riders who will now look ahead to the next race in Le Mans, on May 12-14.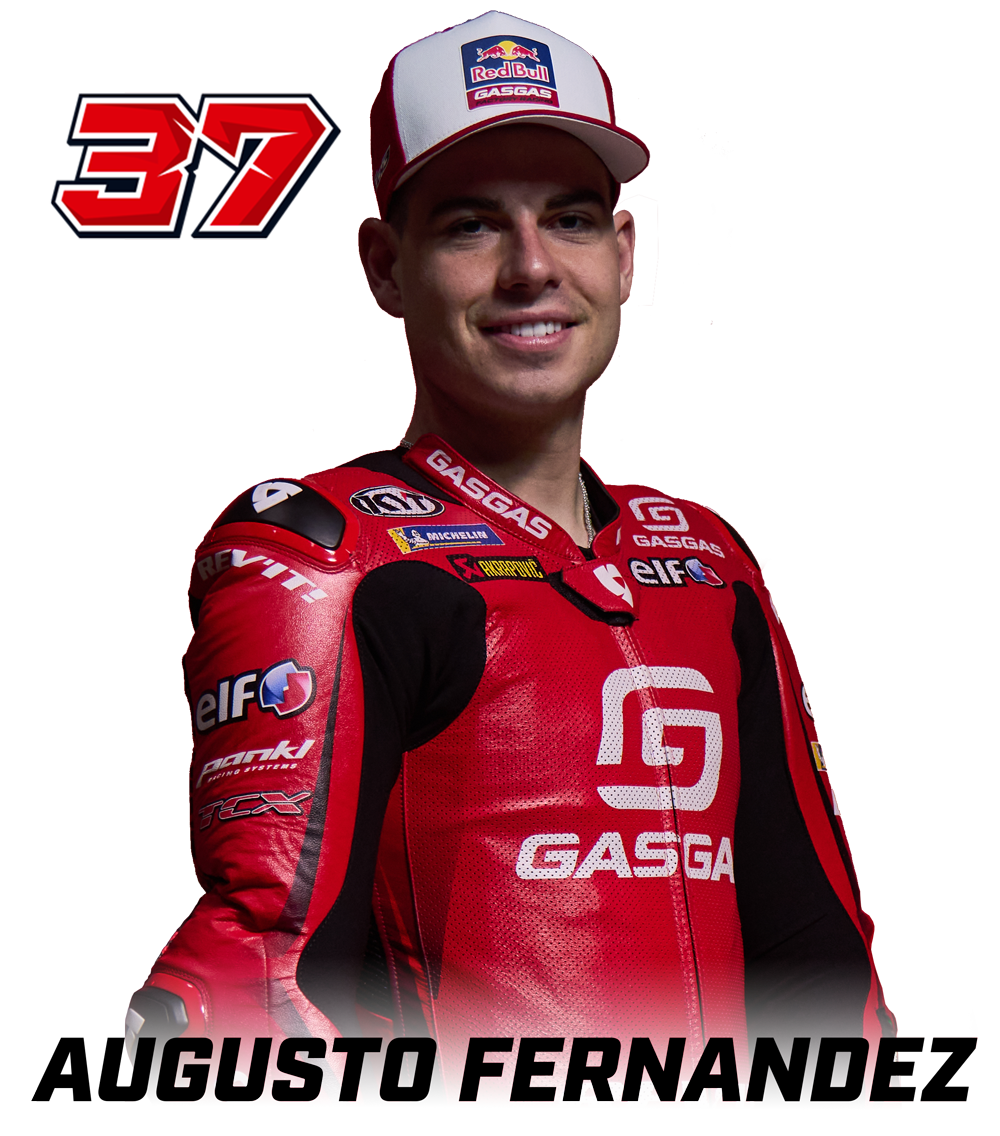 "It has been a busy test for us but I am very happy with the things we tried. I think that we made good progress with my race pace, and I feel more and more comfortable with the bike. We tried some parts and settings that helped me a lot on this track and that for sure we will be able to use for the future. Very positive test for me, so I can't wait to head to Le Mans next week!"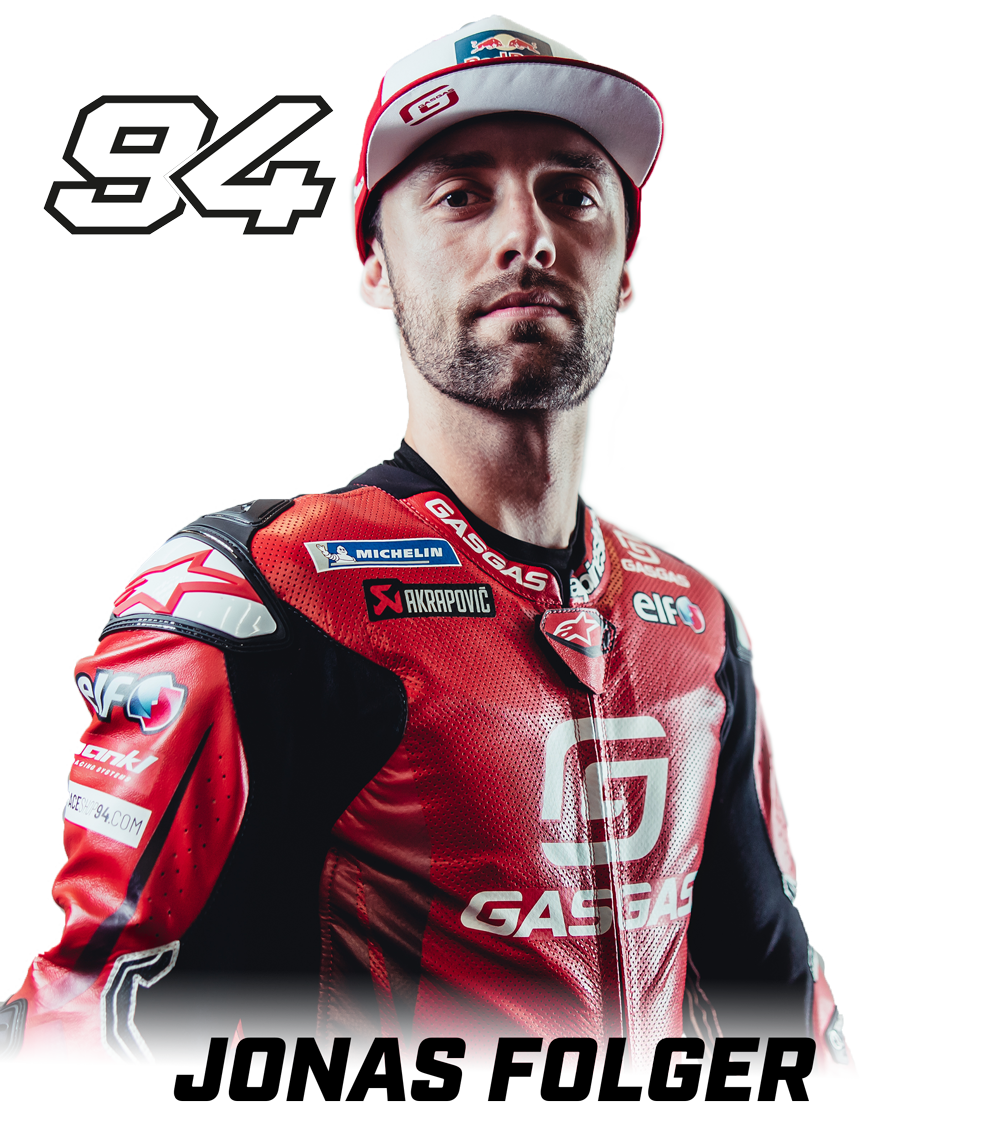 "Today's test was really important for all of us. We were able to fix some issues that needed to be addressed, especially riding wise, and I was told that I made very good steps, so I am really satisfied about this. We tried many settings, played a lot around and we found a good direction to start in Le Mans with a good confidence, which will be my next challenge. Overall, I was more constant today, with a much higher pace than in the race weekend, so I would like to thank my team for their hard work, and see you in France!"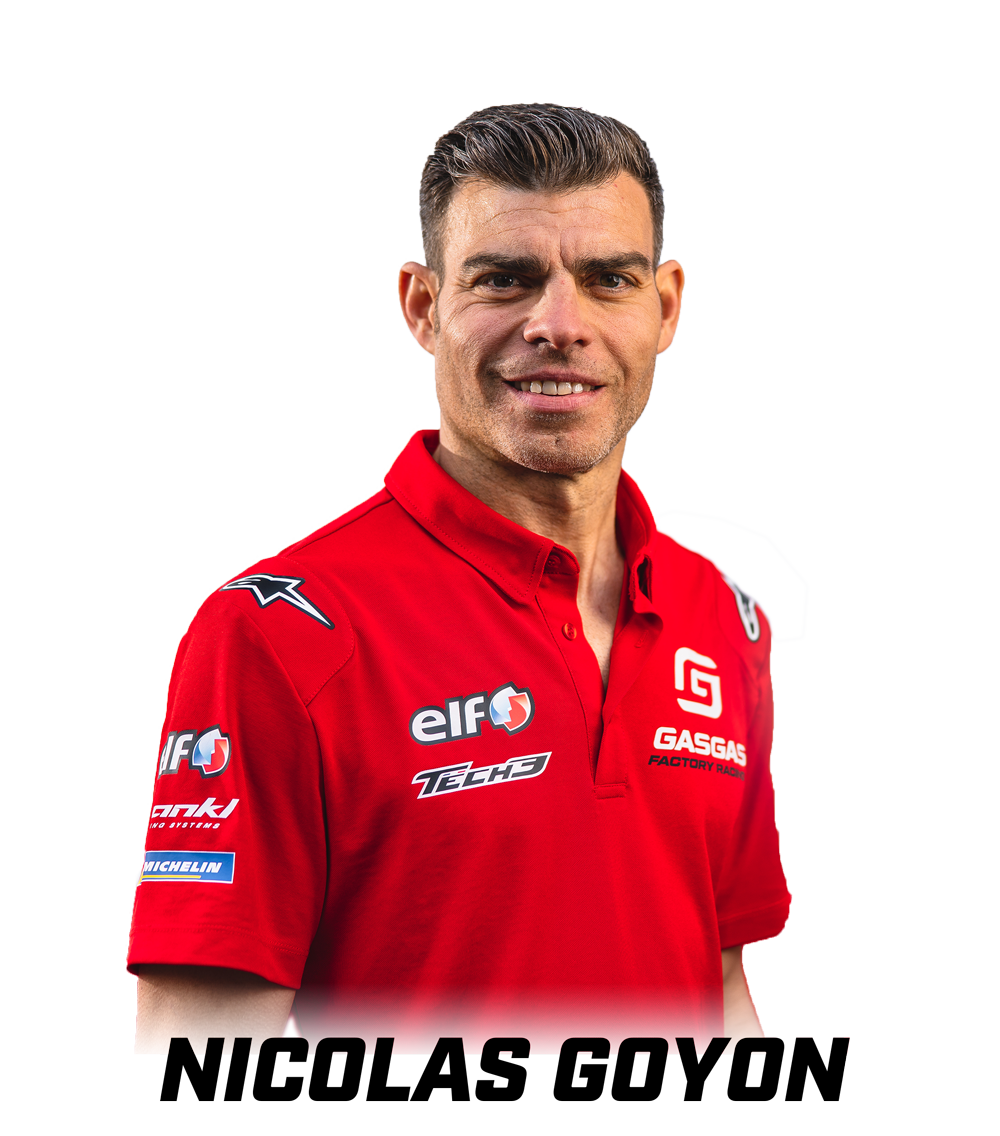 "Jerez Test is traditionally the first test after the start of the season, so it is the perfect opportunity, especially for a rookie, to back check some settings on the bike and the riding style, and this is what Augusto Fernandez focused on today, without the stress of the race weekend. He had some aero fairings to try, supplied by the Pierer Mobility Group just for him, and it was very positive, so we would like to thank them for their big effort. Now we will try to get these on the bike for him.
Jonas Folger had a different programme and focused on the reliability of different parts, in addition to testing some aergo parts to improve his feelings on the bike. He found a better position, and it will allow him to continue his progression as a test rider with a better base. They both did over sixty laps each, with Augusto improving his lap time from the qualifying on Saturday, so we are happy with the job done today and all the information gathered for the engineers. Thank you again to the Pierer Mobility Group for bringing us positive parts, and we are now focused on the next race in Le Mans."