It is that time of the year for GASGAS Factory Racing Tech3 as we are set to head to Le Mans for the French Grand Prix, the team's home round which holds a special place in our hearts. Voted best Grand Prix of 2022, the SHARK Grand Prix de France is set to be again spectacular as thousands of motorcycle fans are expected to travel to the famous Bugatti circuit to see la Crème de la Crème battle it out for the two trophies on the line on both Saturday and Sunday.
With seventeen points in his pocket already after four rounds in his first year in MotoGP™, Augusto Fernandez will head to France confident that he can make another step forward after the positive test in Jerez last Monday. Indeed, the rookie came out with positive findings especially with a good aero package that he will look to use, starting in Le Mans. Augusto's progress since the start of the season has been more than encouraging, with the rookie having scored points in each round so far, something that he will be eager to continue doing on his team's home turf. In addition, the Bugatti circuit is one that he seems to enjoy as he won the race last season in Moto2™, the first of his four 2022 wins which helped him getting the crown in November. Alongside him, Jonas Folger will participate in his third round with the GASGAS Factory Racing Tech3 squad as he continues to replace Pol Espargaro who delivered positive news about his health last week on social media. Folger's participation in last week's Jerez Test will for sure allow him to head to Le Mans with extra confidence on the GASGAS RC16, which he seems to be starting taming progressively.
Here is the schedule of the weekend that you don't want to miss: GASGAS boys will start their French campaign on Friday with Practice 1 at 10:45 local time (GMT+2) for forty-five minutes, which will be followed in the afternoon with Practice 2 at 15:00, for an hour. If we hope that the rain will not join the party, the action will still go on either way on Saturday with Free Practice at 10:10 followed immediately by the qualifying sessions at 10:50. The French crowd will see their first Tissot Sprint at the Bugatti circuit as Fernandez and Folger will line up on the grid for a 15:00 start. Finally, after ten minutes of warm up in the morning, Sunday will see the main race start at 14:00 local time. You don't want to miss the grid with the Moulin Rouge dancers expected to give their annual show, followed by the Marseillaise. That's what we call the French way!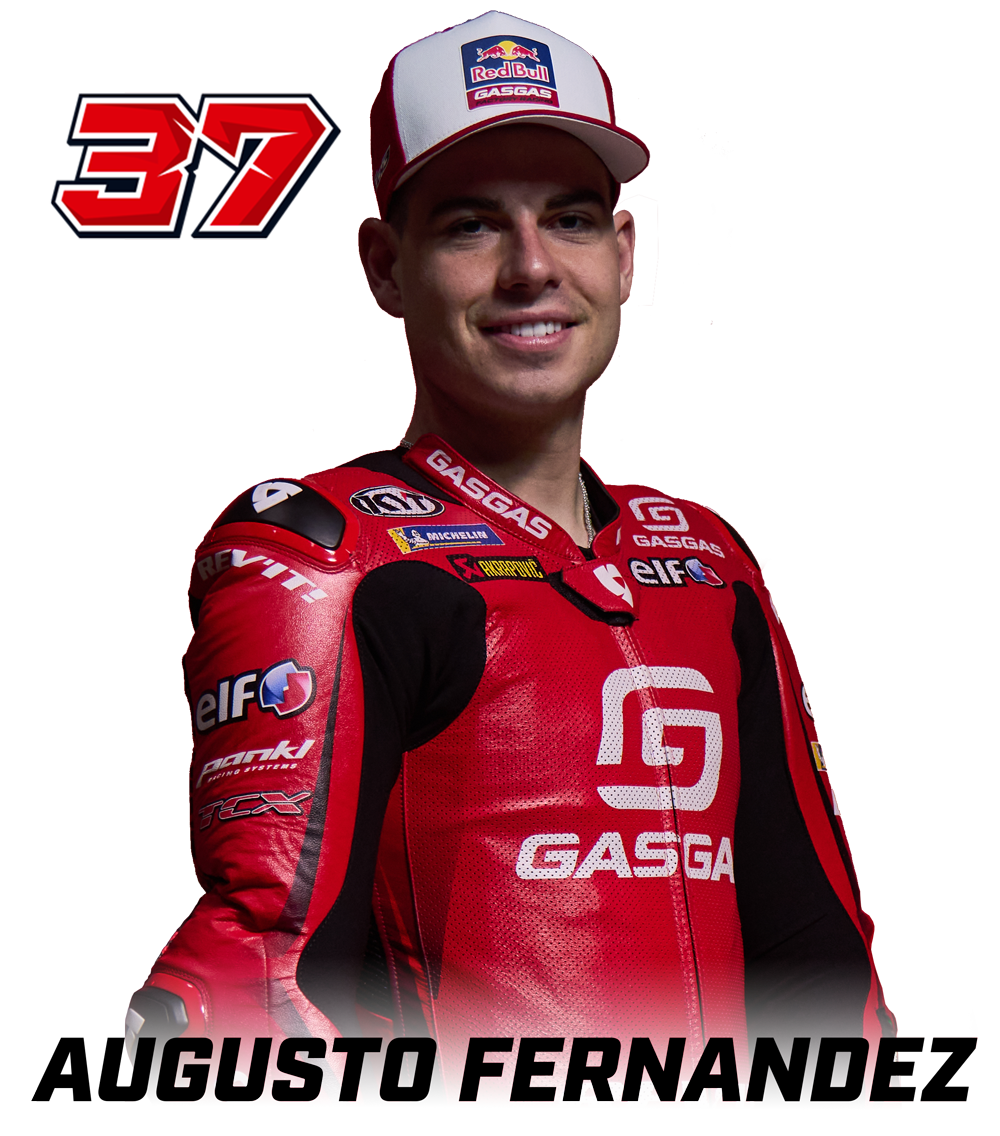 "I am really excited to be heading to Le Mans after the positive steps we took last week at the Jerez Test. I am confident that we can make another step during the races, so I can't wait to go there. Le Mans is a track that I like, I won the race last year in Moto2, and I had great results there in the past, so I am looking forward to this weekend."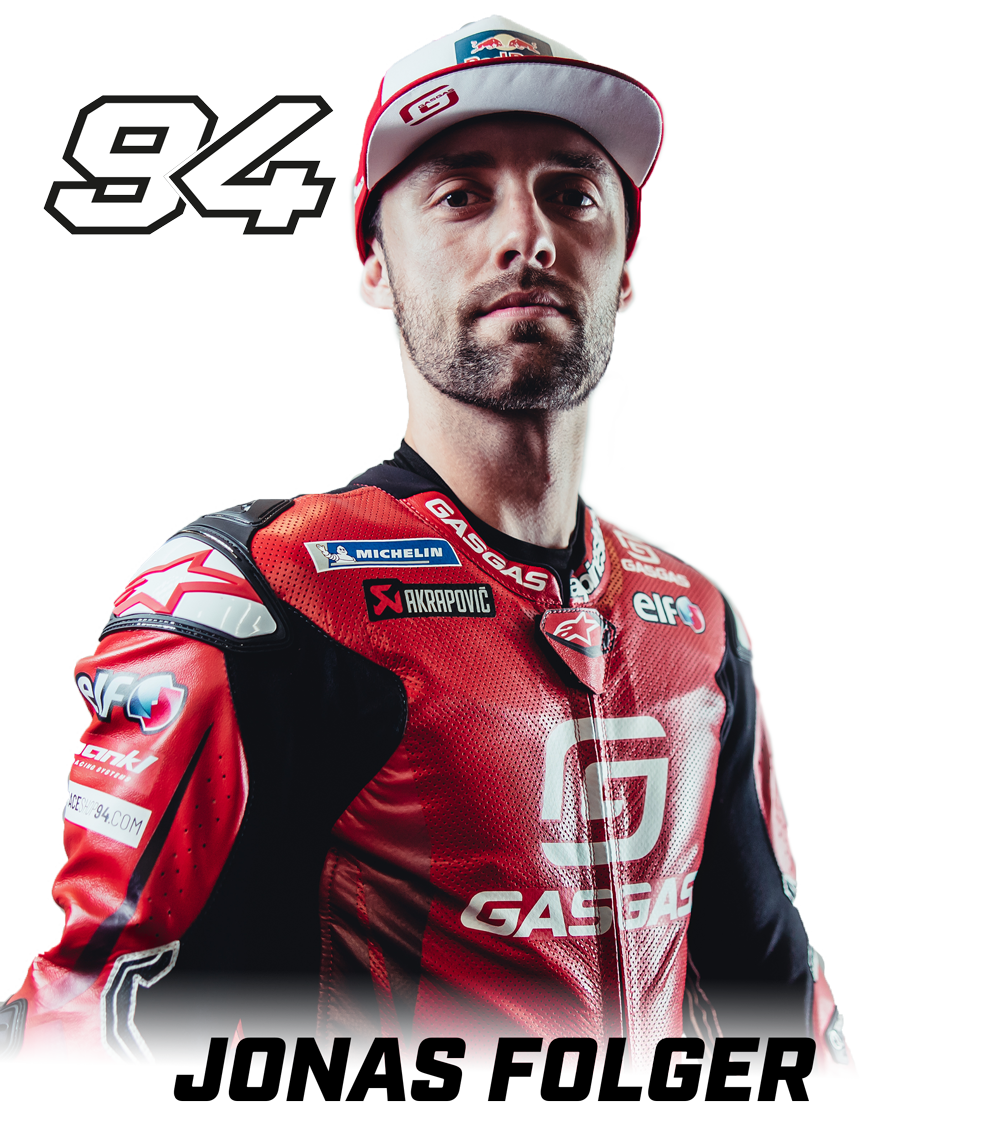 "After the Jerez Test, I feel confident about heading to Le Mans for my team's home Grand Prix. They will be all extra motivated to be at home, so this is why I want to do well in France. I have good memories from Le Mans, and made good races in the past, so I am looking forward to another great weekend, and hopefully we will make another step from Jerez."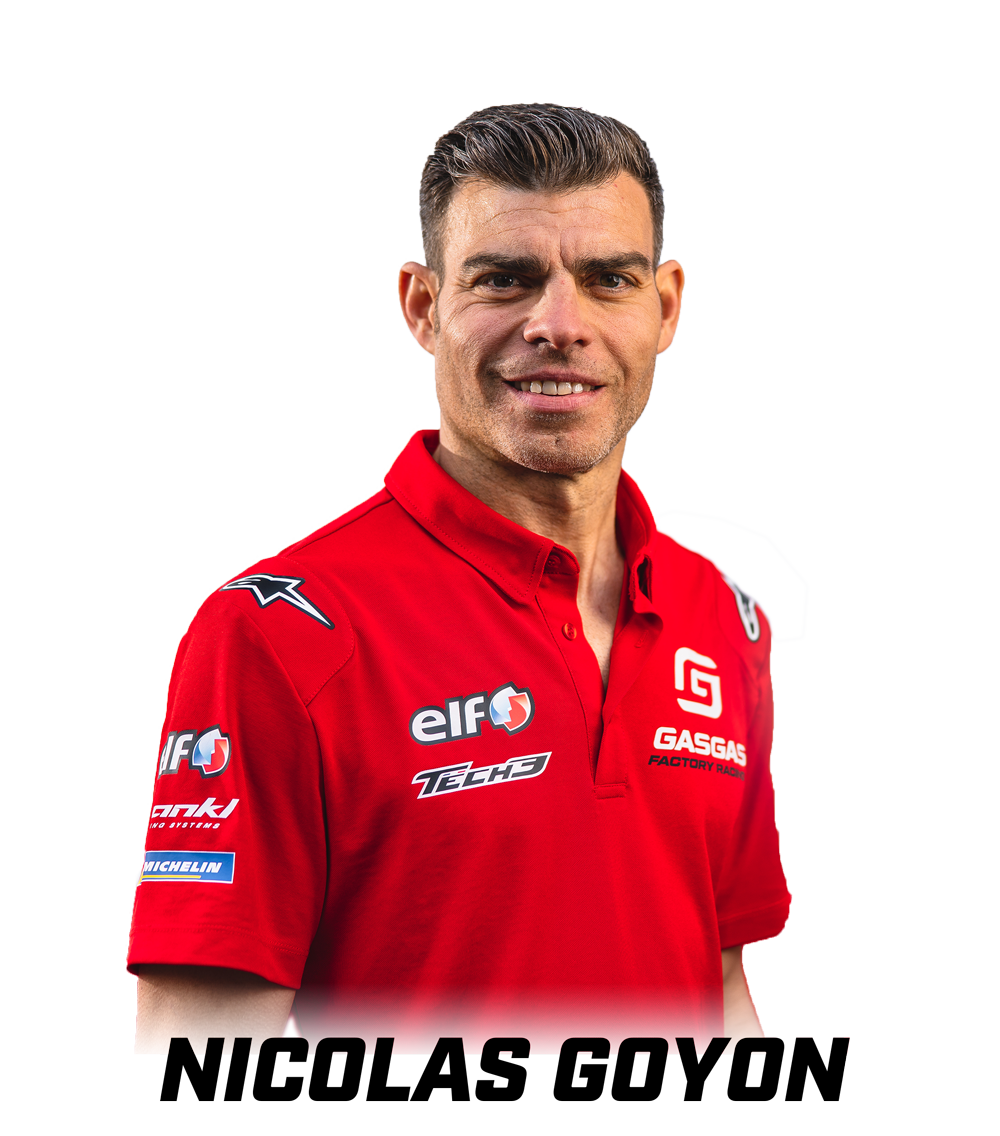 "Here comes the time of GASGAS Factory Racing Tech3's home Grand Prix in Le Mans. It is always a special event for most of us in front of our home crowd. The SHARK Grand Prix de France organized by Claude Michy and his team is one of the most spectacular and busy of the season. Last year, it was voted best Grand Prix of 2022, and it was well deserved because they really did put a true show on. I am sure that they will look to make it even more amazing this year. After a promising test in Jerez last Monday during which Augusto Fernandez focused on selecting the best aero package for him, we are confident that he is set to make another step forward in France this week. It holds a special place for him as well as he won the race in Moto2 last year, which was his first Grand Prix win since 2019. Jonas Folger will once again replace Pol Espargaro who is actively preparing his return to racing, which will be sooner than later."