A thrilling MotoGP™ season is seeing its end coming closer and closer as GASGAS Factory Racing Tech3 is getting ready for the Qatar Airways Grand Prix of Qatar, which will already be the penultimate round of a twenty round-season. The electrifying Lusail International Circuit, located in the Qatari desert, has been through an important transformation since the last time the MotoGP™ paddock was there (opening round of 2022), with the asphalt having been completely resurfaced and a brand new paddock having seen the light to welcome Formula 1™ for the first time in October this year. A new challenge therefore awaits Augusto Fernandez and Pol Espargaro as only two rounds remain to do the best they can and bring back to their garage good results.
Despite having both scored points at the Malaysian Grand Prix in last Sunday's main race, both Augusto Fernandez and Pol Espargaro left Kuala Lumpur with a bittersweet feeling, after they both felt that they had more potential at the Sepang International Circuit. Conditions were extremely hot and it was a physically challenging round, so both GASGAS Tech3 riders are looking forward to a smoother climate in Doha. Exceptionally this year, the Qatar Airways Grand Prix of Qatar is being held in November following the work done to renovate the Lusail International Circuit, and both riders will be eager to try out the 5.4 km-layout which has been completely resurfaced. New and different challenges therefore await the Fernandez-Espargaro duo: If both will have to understand tyres management and experience a different climate to March, the rookie will try the Qatari circuit for the first time on the MotoGP™ bike while the number 44 has not ridden a RC16 there since 2019! However, both have experienced good results recently in the Persian Gulf: As he began the season which saw him being crown Moto2™ World Champion, Augusto Fernandez started 2022 with a 4th place at the Qatar Grand Prix, while Pol Espargaro was on the podium last year, in 3rd, so it is a layout that suits both riders' styles, and they will be aiming to perform this year as only two rounds remain.
Doha is our final stop overseas before we head back to Europe for the season finale in Valencia, Spain, and you don't want to miss the action of the Qatar GP as the fight for the championship is more tight than ever. The action of the penultimate round of 2023 will begin on Friday with Free Practice 1 starting at 15:45 local time (GMT+3), followed by the evening Practice session at 20:00. On Saturday, Augusto Fernandez and Pol Espargaro will fight their ways up to the grid, with the qualifying stages kicking off at 15:40 local time, shortly after FP2 from 15:00 to 15:30. Under the lights of the Lusail International Circuit, MotoGP™ riders will experience their first night race of the year, with the Tissot Sprint going live at 20:00 LT for eleven laps. The atmosphere will become even more electrifying the following night as the Qatar Airways Grand Prix of Qatar main race will see the lights go out at 20:00 (GMT+3), for twenty laps.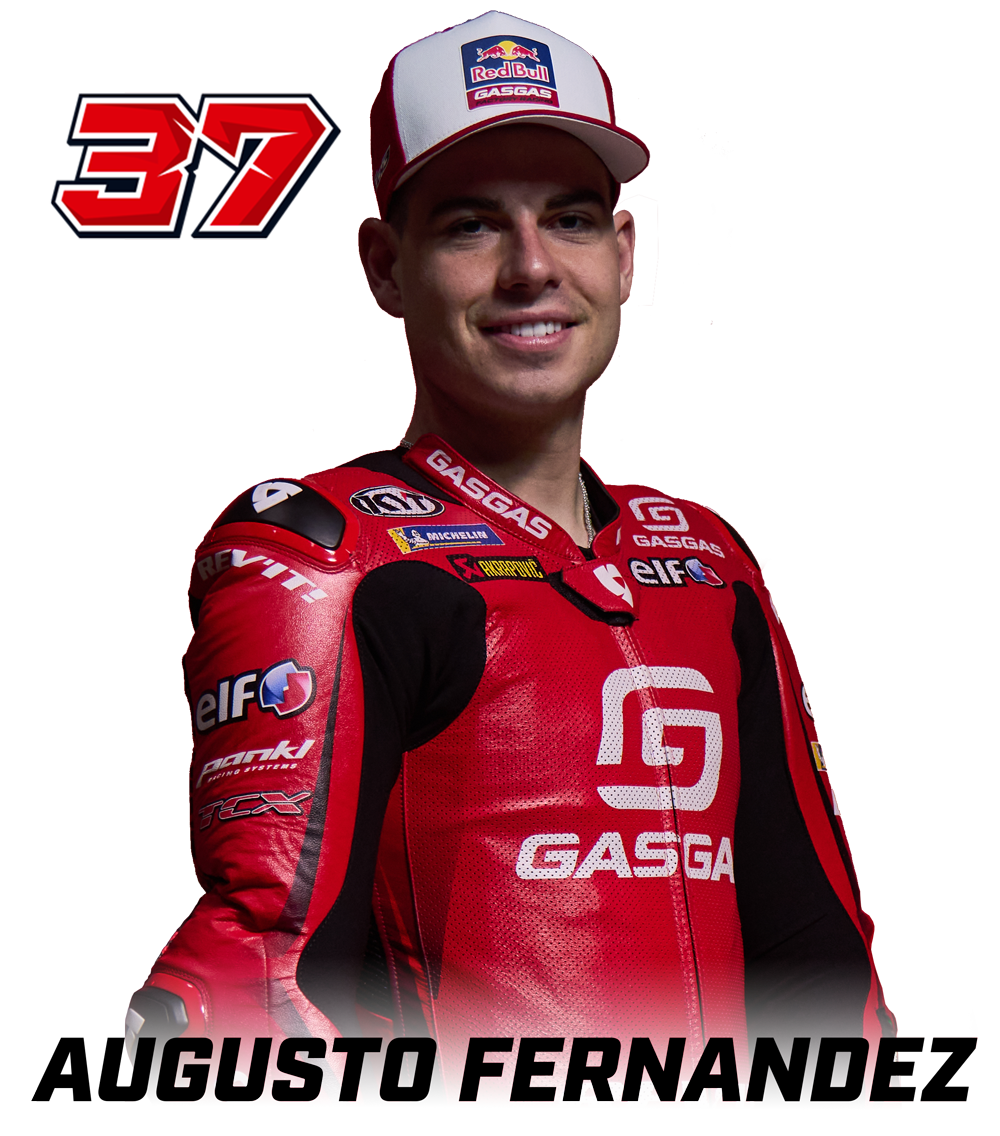 "I am looking forward to heading to Qatar after a quite difficult weekend in Malaysia. We have not been back in Doha since March 2022, and since then the track has been resurfaced, so it will be interesting to try it out, see how the new tarmac is and how we will manage it. It is a track that I like a lot, it has a lot of flow and many braking points, so it suits my riding style better, and I am hoping that we will be able to qualify well and score more points."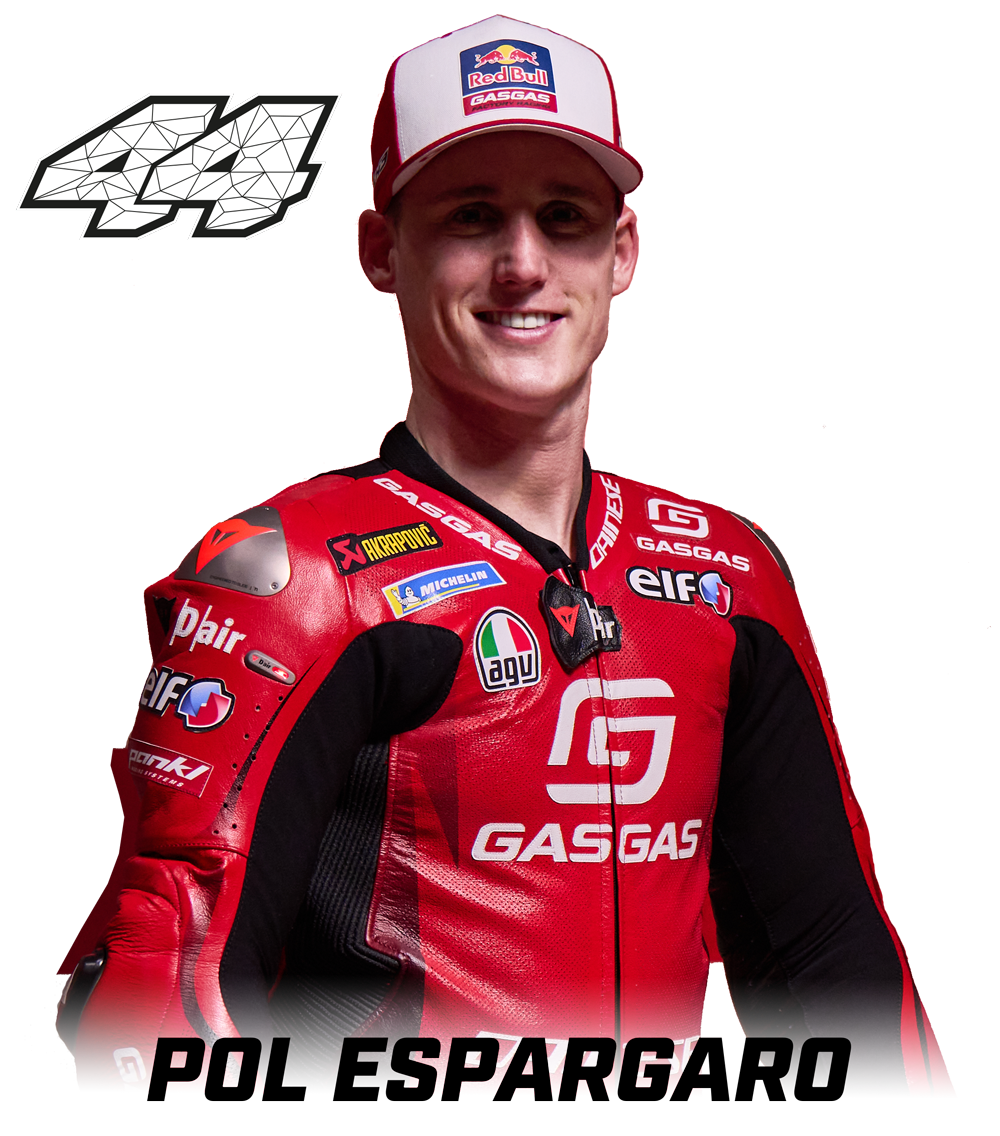 "I have very good memories from Qatar and I enjoy this track a lot. We are coming at a different time of the year, so the conditions will be different to the ones we are normally used to, probably hotter, although it will be better than Malaysia where I struggled a lot with my physical condition. The asphalt has been resurfaced and the circuit welcomed Formula 1 a few weeks ago, and for sure the scenario will be different. We are all excited to check the novelties brought by the Lusail International Circuit, both on track and in the paddock, so let's see what this week has in store for us."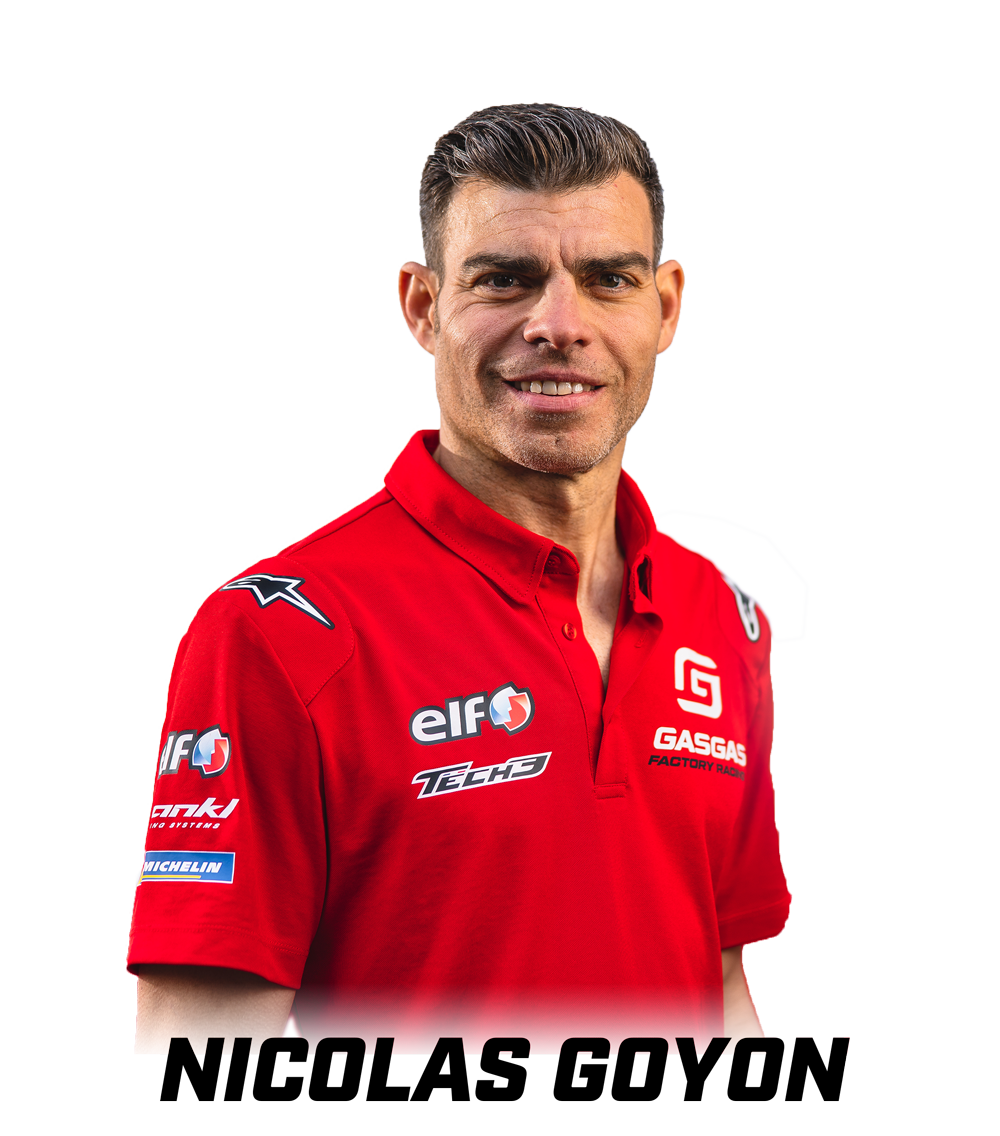 "We are close to the conclusion of this 2023 championship with the penultimate race here in Doha for the Grand Prix of Qatar. This is quite an unusual date for the MotoGP because Qatar normally hosts the opening round of the MotoGP season, but a big paddock renovation and a full track resurfacing have been done over the last couple of months, explaining why we are coming at that time of the year. Both Augusto Fernandez and Pol Espargaro will discover this new paddock and track with good chances of a decent result, as Brad Binder came close to the win last season (less than one second), and Pol Espargaro led the race for a few laps. Both our riders were back in the points in Malaysia, so we are excited to see what we can do this weekend. Augusto has now made a step on one lap, and we expect him to take advantage of better grid positions to achieve top 10 results. Pol will find slightly cooler conditions on a track he enjoys, so we would like him to put everything together to achieve the results he deserves. Let's try to shine under the light spots of the Qatar night!"