The show continued on Saturday under the floodlights of the Lusail International Circuit with the qualifying stages just before the sun set down in Doha, followed later on with Qatar's first Tissot Sprint. Augusto Fernandez qualified in twelfth on the grid behind fellow Pierer Mobility rider Brad Binder, while Pol Espargaro took nineteenth of the penultimate qualifying shootout. Having officially become the 2023 MotoGP™ rookie of the year today, Fernandez celebrated with a Tissot Sprint point as he grabbed P9 in a tight finish with Johann Zarco, while teammate Pol Espargaro took sixteenth.
Having qualified directly to Q2 for the second time this season, Augusto Fernandez only disputed the final qualifying stage on Saturday morning. Before that, the rookie continued his race preparation with a best in 1'54.541 in Free Practice 2, as he took P17. Times were fast today after Johann Zarco got himself the new all-time lap record in Q1 with a 1'52.382, and it only got faster in the final qualifying stage with nine riders beating Zarco's Q1 lap. Eventually, it was Luca Marini who took the pole, and Augusto Fernandez took P12 with a 1'52.784, 0.055 seconds from Brad Binder. At 20:00 local time (GMT+3), Fernandez took a decent start to find himself behind Raul Fernandez in P11 after one lap. The first laps were crazy fast as usual, but the rookie managed to settle into a strong pace allowing him to keep the ground on his opponents. From lap 3, he started to take his times down, in the low 1'54, but a small loss of rhythm on lap 6 gave Fabio Quartararo the opportunity to pass through him. As he found himself again behind Raul Fernandez with four laps to go, Fernandez was able to give an extra push to ride his fastest lap in 1'53.763 on lap 9 which gave him the opportunity to overtake both Raul Fernandez and Marco Bezzecchi. He found himself behind Johann Zarco, and his faster lap times got him a ninth place as he overtook the French rider in the final sector of the last lap. This is the second time of the season that the rookie scores points in the Tissot Sprint.
After encountering different issues in Friday's practice which prevented him from giving his best for the direct Q2 shootout, Pol Espargaro was on the entry list for Q1. This morning, he rode his fastest in 1'54.866 in a tight-FP2 before heading to the qualifying stage. Shortly after that, he managed to ride a lap in 1'53.362, which placed him nineteenth on the grid. When lights went out for the penultimate sprint of 2023, Espargaro held his grid position after one lap to find himself behind Iker Lecuona after having gone through the Aleix Espargaro-Oliveira-Bastianini crash. The next lap, he overtook the LCR rider to find himself behind Pierer Mobility rider Jack Miller. Appearing to struggle with the hard front tyre, he lost ground on Franco Morbidelli who overtook him, and Espargaro was in P16 with seven laps to go, a position he stayed in until the checkered flag. The Spaniard's pace improved towards the end of the sprint with his best lap behind the last, in 1'54.121, so he will feed on that to try achieving a better result as the main race kicks off tomorrow at 20:00 (GMT+3).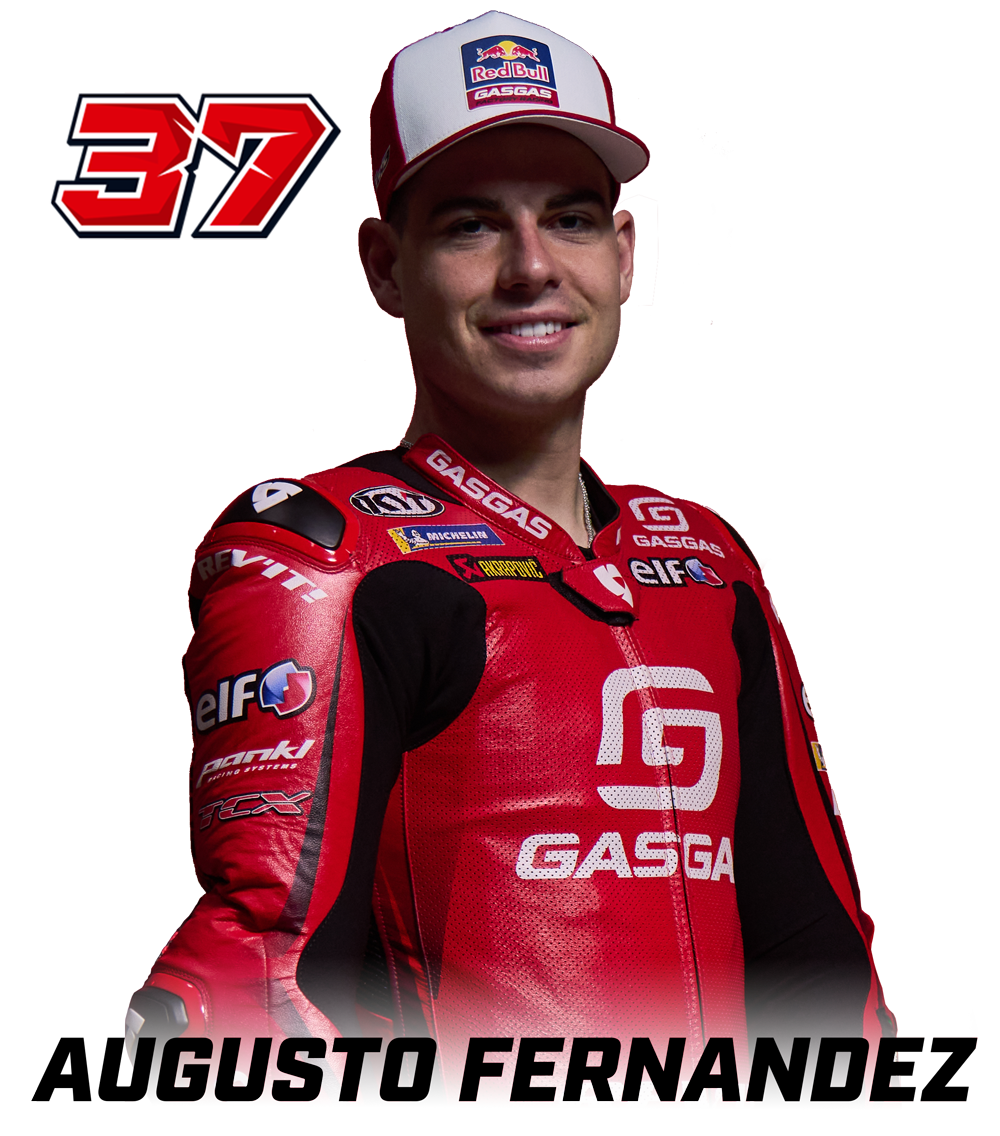 "I scored a point in the Sprint, which is usually not my strongest point of the race weekends, so it has been a good day for us. Happy with the bike, the feeling, and the race pace is looking good for tomorrow. We need to adjust a few things before the long race, but I am quite confident heading to Sunday, and hopefully we can finish the oversea tour on a high note."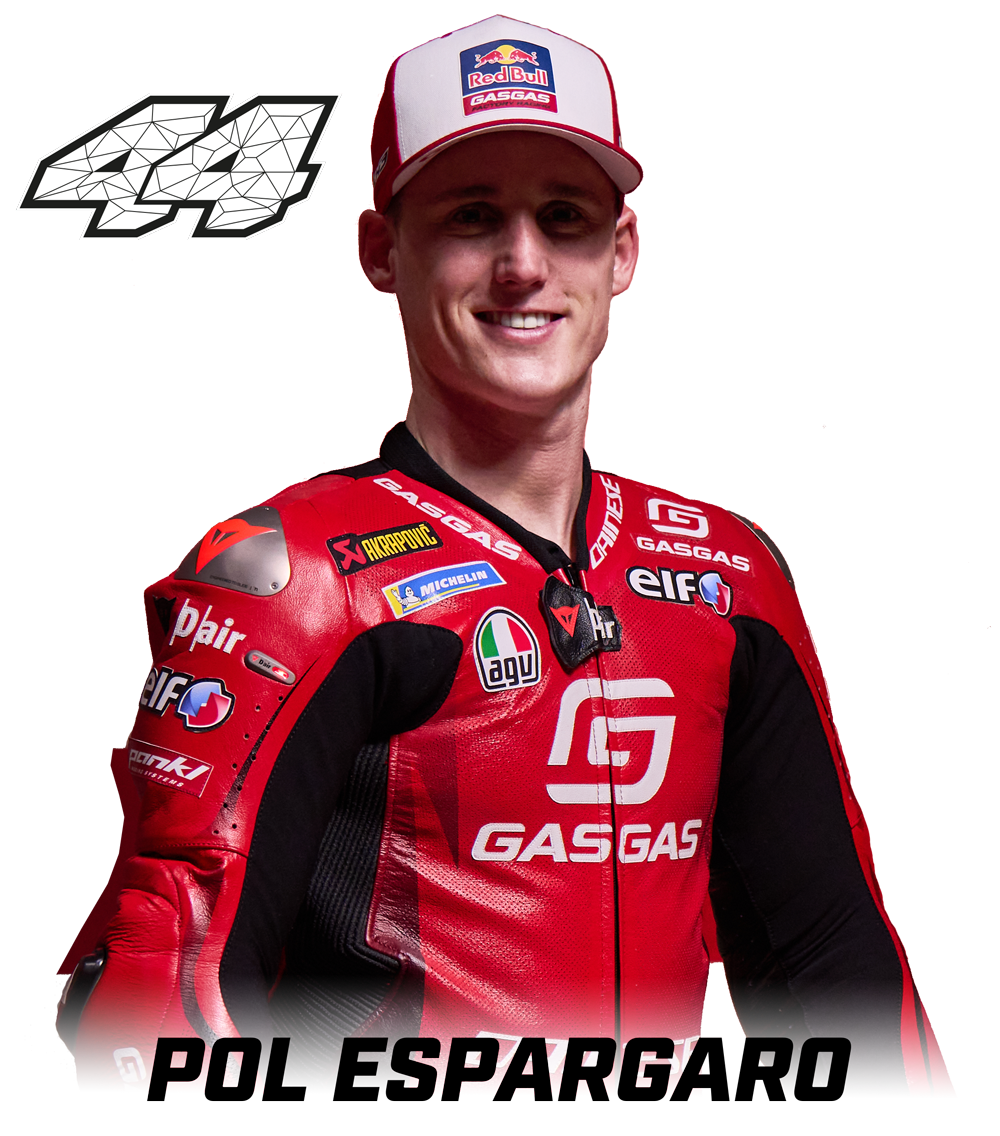 "I think that we did not make the right decision today, as I believe that the hard front was too hard and only became good after seven laps, but I had already lost ground on the front guys. At least we gathered important information for tomorrow's race, so let's try to achieve a better result on Sunday."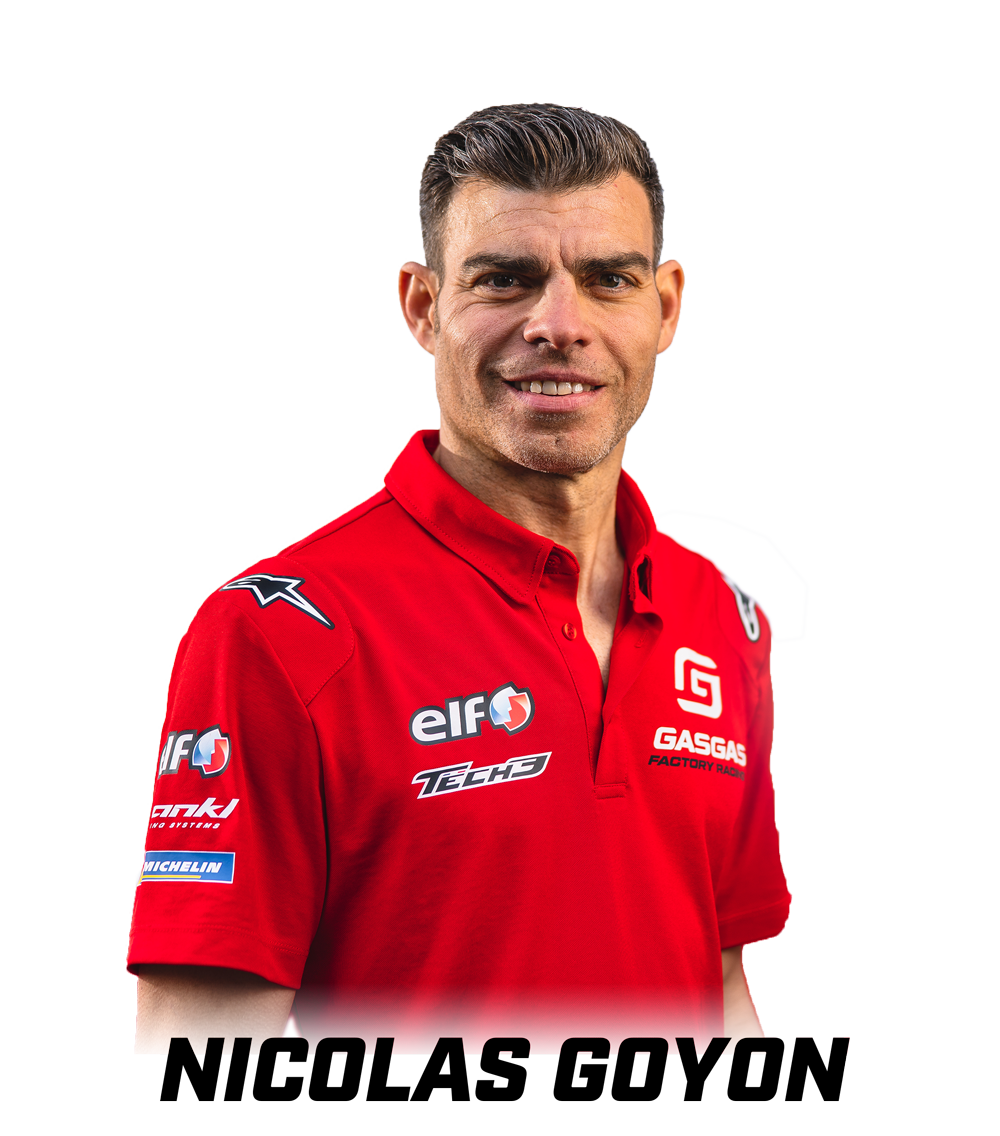 "We just experienced our first night sprint in Qatar under the spotlights of the Lusail International Circuit. Before that, we had a rather eventful Saturday in the GASGAS Factory Racing Tech3 garage: After his good practice yesterday, Augusto Fernandez could not do more than P12 in qualifying despite his really good lap. Heading into the sprint, we knew that he had a good pace and that the tyres choice would play a key role. He took a decent start, settled into a good position and started to increase his pace after a few laps to end up in P9, which is obviously a great result for the team. It is the second time that he scores points in the sprint, but the first time in dry conditions, so congratulations to Augusto. The day was a bit trickier for Pol Espargaro as he qualified a bit far. In the sprint he took P16. Let's go back to our computers as we prepare for the longer race. Tyres management will be key, so let's make the right choice and see what Sunday has in store for us."