With teammate Pol Espargaro absent following his accident on Friday, rookie Augusto Fernandez was the only GASGAS Factory Racing Tech3 rider to get on with the Portuguese Grand Prix action today. In addition to experiencing a Saturday for the first time as a MotoGP™ rider, he also faced the new MotoGP™ World Championship format, composed of a Practice 3 and the qualifying sessions in the morning, and the MotoGP™ Sprint in the afternoon.
After a good day in the office on Friday, Augusto Fernandez faced his first qualifying session in the MotoGP™ class this morning. He continued to make improvements on the rollercoaster, and managed to improve his lap time in the first qualifying session of the season, to 1'38.464, getting him a P19 start for his debuts in both the Sprint and the race on Sunday.
Augusto Fernandez lined up on his GASGAS RC16 for the first time of the season, all set for a twelve lap-sprint. Unfortunately, the rookie faced a technical issue on his bike, leaving him with no other option than retiring. It is not an ideal start to the 2023 campaign, but both Fernandez and the GASGAS Factory Racing Tech3 team will look forward to Sunday's race.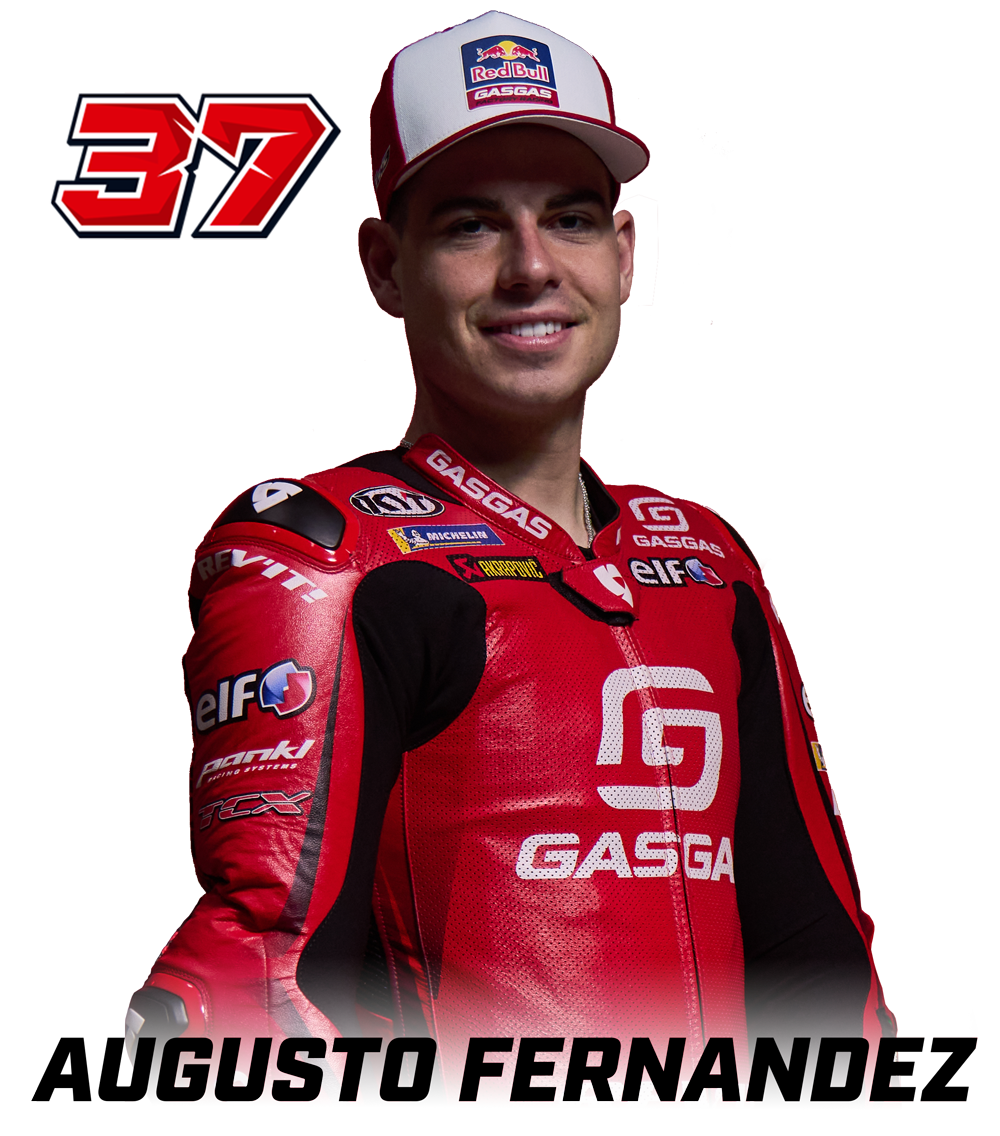 "I was quite happy with my lap time in qualifying this morning as I managed to improve from yesterday. I was still far from the other guys because they were flying, but it was a positive point for me. I was really happy with the setup of the bike, so I was looking forward to the race. Unfortunately, we encountered an issue related to the gearing at the race start. I already felt it when I went on the grid, and then I had to retire within the first lap. We will need to look into it tonight. Of course I am disappointed because it was my first MotoGP start and I needed the experience, but luckily we already have another chance tomorrow, and I think that we can do a good job in the race."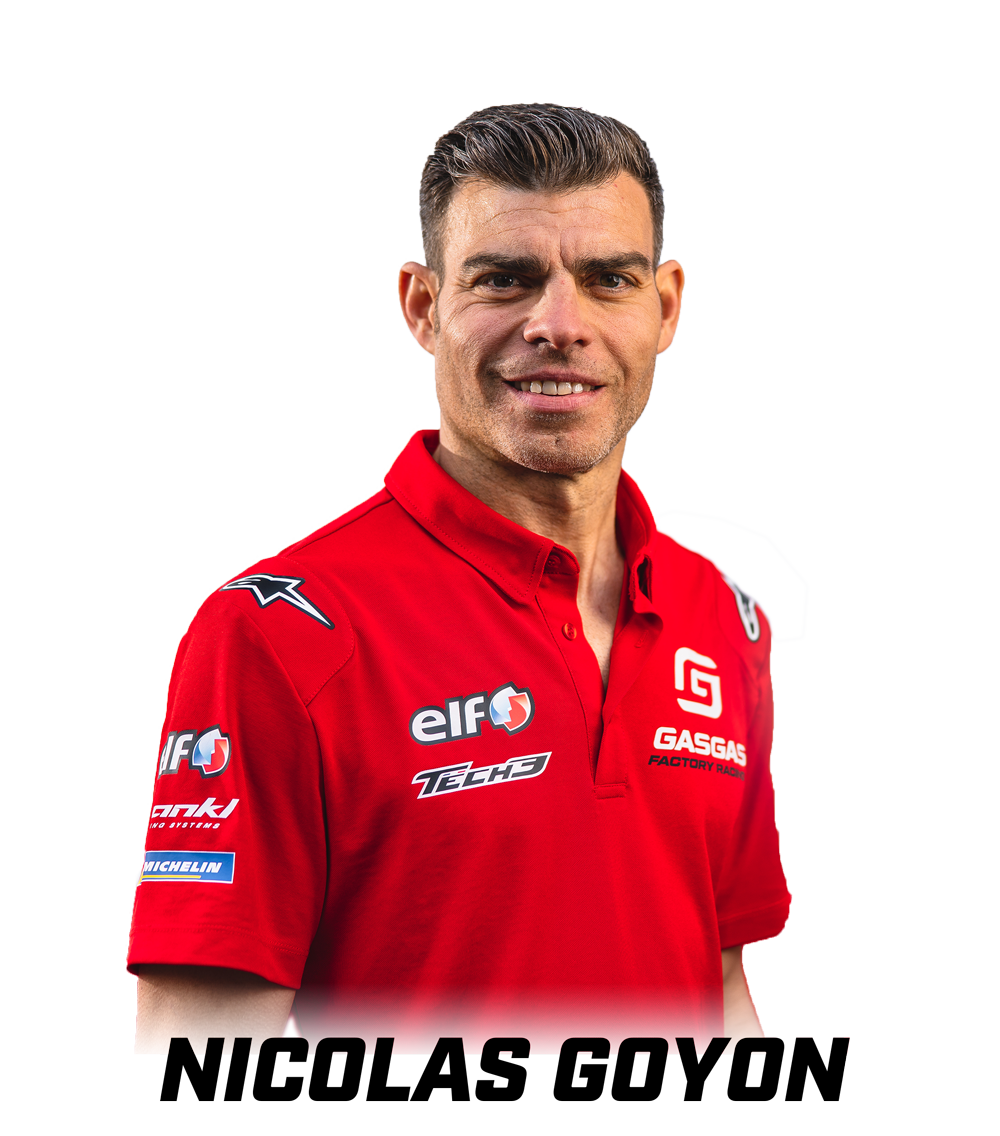 "First of all, we all wish a speedy recovery to Pol Espargaro following his nasty crash on Friday. He is a fighter and we know that he is already thinking of coming back racing, but he will now need to focus on himself and getting better. The whole team is behind him and we will be waiting for him.
On the other side of the garage, Augusto Fernandez has been having a really positive weekend and has improved at every session so I think that we were all looking forward to seeing what he could do in the sprint. Unfortunately, he had a technical issue in the warm up lap, which forced him to start the race from second gear, and without strategy. As a consequence, it destroyed the clutch. This issue is still under investigation from our end, but it is a big shame for him. I am sure that he will be even more hungry for tomorrow's race.
Finally, I would like to congratulate Jack Miller on his unbelievable race and it showed all Pierer Mobility Group riders that we have a bike with potential, so thank you to the Pierer Mobility Group for their continued support."