Did you enjoy your Sunday like we did in Portimao? The weekend had not been easy so far for the GASGAS Factory Racing Tech3 team. Pol Espargaro's nasty accident on Friday ruled him out of the Portuguese Grand Prix, and the technical issues encountered by Augusto Fernandez at the start of the sprint were not exactly what the team had in mind for the opening round. However, there was another chance on Sunday's race to do things well, which is exactly what MotoGP™ rookie did today in Portimao.
Lining up on the grid in nineteenth for his first-ever MotoGP™ race, rookie Augusto Fernandez was eager to perform well. Both rhythm and confidence on the bike progressed in the right direction over the weekend at the Autodrómo Internacional do Algarve, and the race was a first real test on the distance for the Spaniard. Gloves on, helmets on, visors down: Lights went out at 14:00 (GMT+1) for twenty-five laps on the 4.592 km long layout.
From P19, Fernandez gained a few positions within the first laps, following a good race start and crashes at the front. It took him a few laps to adapt to his GASGAS RC16 weight with a full tank, but once his balance was found, he started to get on with a solid race pace. Managing the end of the race was a strong point of Fernandez in Moto2™ last year, and it seems that the Spaniard has brought this skill to the MotoGP™ class too. The final part of his race was his best performance, with his fastest lap set in 1'39.461 on lap 19, in which he managed to overtake Franco Morbidelli. He completed his first MotoGP™ race in thirteenth, with three points in the bag and a first positive experience to feed from for the upcoming round in Argentina, from March 31 to April 2.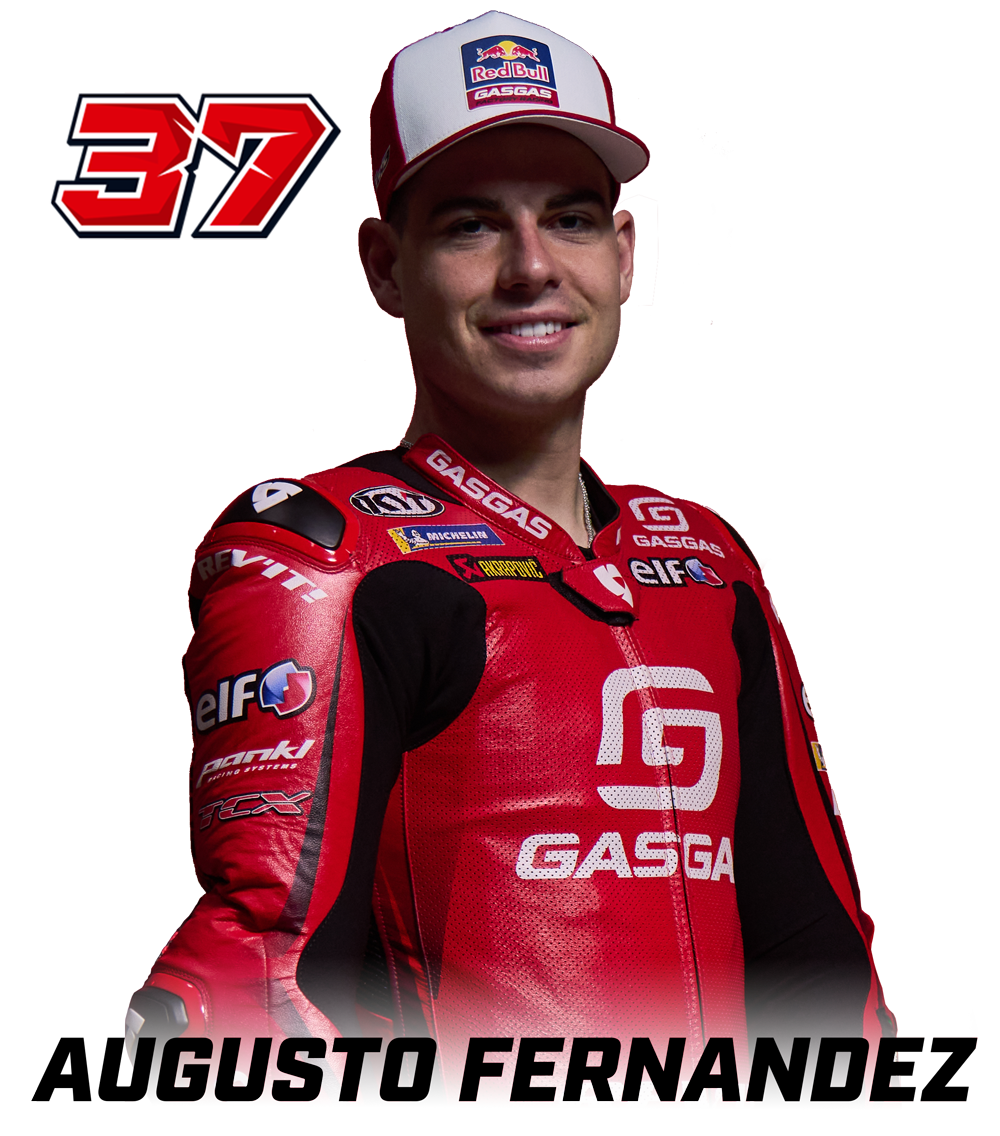 "I am happy with my first race. After the sprint yesterday, I was really looking forward to getting back on the bike today. I struggled a bit at the beginning, but I knew that I could have a good pace until the end. I am happy with the end of my race, which we finished strongly. It is good to have race experience, and I am already looking forward to next week."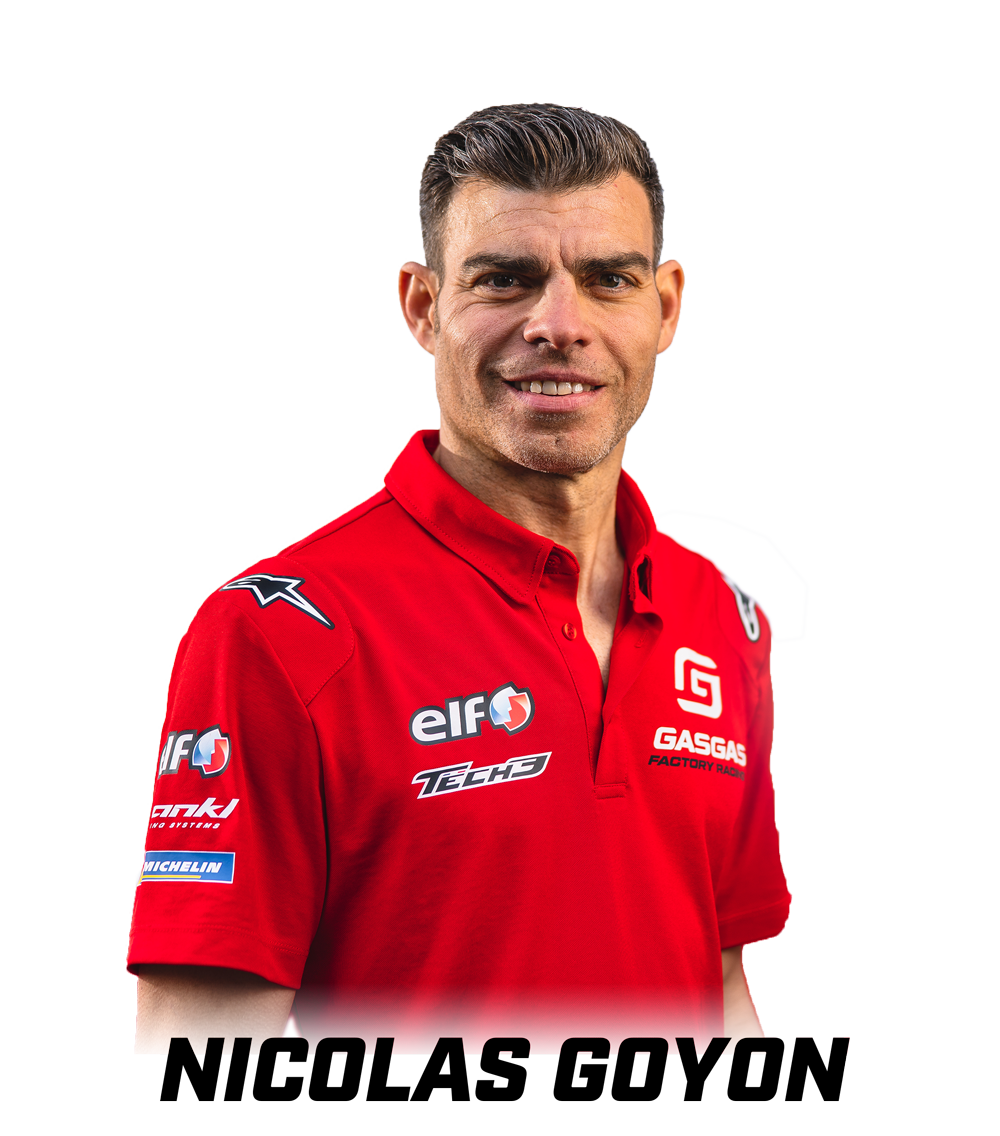 "What an emotional opening round to the 2023 MotoGP World Championship we just had, in addition to adapting to the intense new format. Mixed emotions of course for GASGAS Factory Racing Tech3, but if we just focus on today, we would like to congratulate Augusto Fernandez for his first rookie race in MotoGP.
He struggled a bit at the beginning of the race with the bike's weight with a full tank, but then he adapted, set his rhythm and really did a solid race with a strong pace all the way until the end. After twenty-five laps, he rode his last lap in 1'39.6, which is faster than the fastest lap of the race simulation done in Portimao Test two weeks ago. He finished thirteenth today and scored three points, twenty-one seconds from the leader, less than one second gap per lap, so we can say that this is a very strong result for him.
Thank you to the Pierer Mobility Group who has provided us with strong support this weekend that helped us improve our performance.
I would like to finish with a little word for Pol Espargaro who was transferred to Barcelona last night. We know that his mind is already focused on his comeback, and I know he will be back with us sooner than later. The whole team wishes him a speedy recovery. Time to pack and fly to Argentina for the second round in Termas de Rio Hondo!"