GASGAS Factory Racing Tech3 returned to action at the Misano World Circuit Marco Simoncelli for one last Super Saturday before the overseas tour in less than two weeks time. After the qualifying sessions in the morning, the iconic Italian circuit hosted its first ever Tissot Sprint in the afternoon in front of italian fans, who saw Pol Espargaro finish in sixteenth after starting from the back of the grid, while Augusto Fernandez took the nineteenth place.
For the second week in a row, Pol Espargaro had to go through the first qualifying session on Saturday morning after missing by 0.024 seconds a ticket to Q2 on Friday's Practice. Thirty minutes of free practice gave the Catalan the opportunity to get to pace, and then it was already 10:50, time to fight for the first two places, amongst the likes of brother and latest GP winner Aleix Espargaro, Fabio Quartararo, etc. Early into Q1, Pol Espargaro suffered a first small crash which saw him lose an aero part, and was forced to return to the pit box to get that fixed. The bike was ready quickly, allowing him to rejoin the rest of the group. However, he crashed again in his first flying lap as he overbraked too hard in the fast corner, but that time, he was unable to return on track and that was the end of all his chances for Q2. After two crashes, he was set to start both the Tissot Sprint and Sunday's race from the back of the grid, in P23. When lights went out at 15:00 local time for thirteen laps at full gas, Espargaro took a rocket start as he powered himself to P17 in one lap, just behind Stefan Bradl, and the next lap he was in the wheel of teammate Augusto Fernandez. The number 37 appeared to be struggling with low grip, so Espargaro was able to overtake him as he made his entry to provisional top 15, behind Fabio Quartararo. His pace was good as he tried to maintain contact with the Frenchman while track limit warnings were popping all over the place on the screens, but that also included the number 44. In the end, he finished the Sprint in P16, and will look forward to the main race as he targets a better finish.
Rookie Augusto Fernandez was looking for a bit more confidence on his RC16 this morning in free practice 2, just before the qualifying, which he did as he improved his lap times. In the first qualifying, the competition for the two Q2 tickets was tough, as always, but the rookie showed good pace. Eventually he came a bit short in the end, as he claimed P7 of the session with a best in 1'31.678. That meant he was set to take the Sprint start from P19. Augusto took a decent start as he grabbed a few positions in one lap to find himself in P15 behind Quartararo. He was quickly caught by his teammate Espargaro who overtook him, and then he sat for a while behind him, as he tried to maintain contact with the number 44. With the hot conditions, grip was low on the Misano World Circuit, and the rookie went through a power loss as his pace started to drop together with his tyres. That left space for Franco Morbidelli to overtake him, and he was in seventeenth with only a few laps to go. Unfortunately, the GASGAS Tech3 rider was given a late long lap penalty for track limits exceeding. Once he had completed it, that left him in P19 at the checkered flag. The number 37 will have another chance tomorrow in the main race, at 14:00 local time (GMT+2).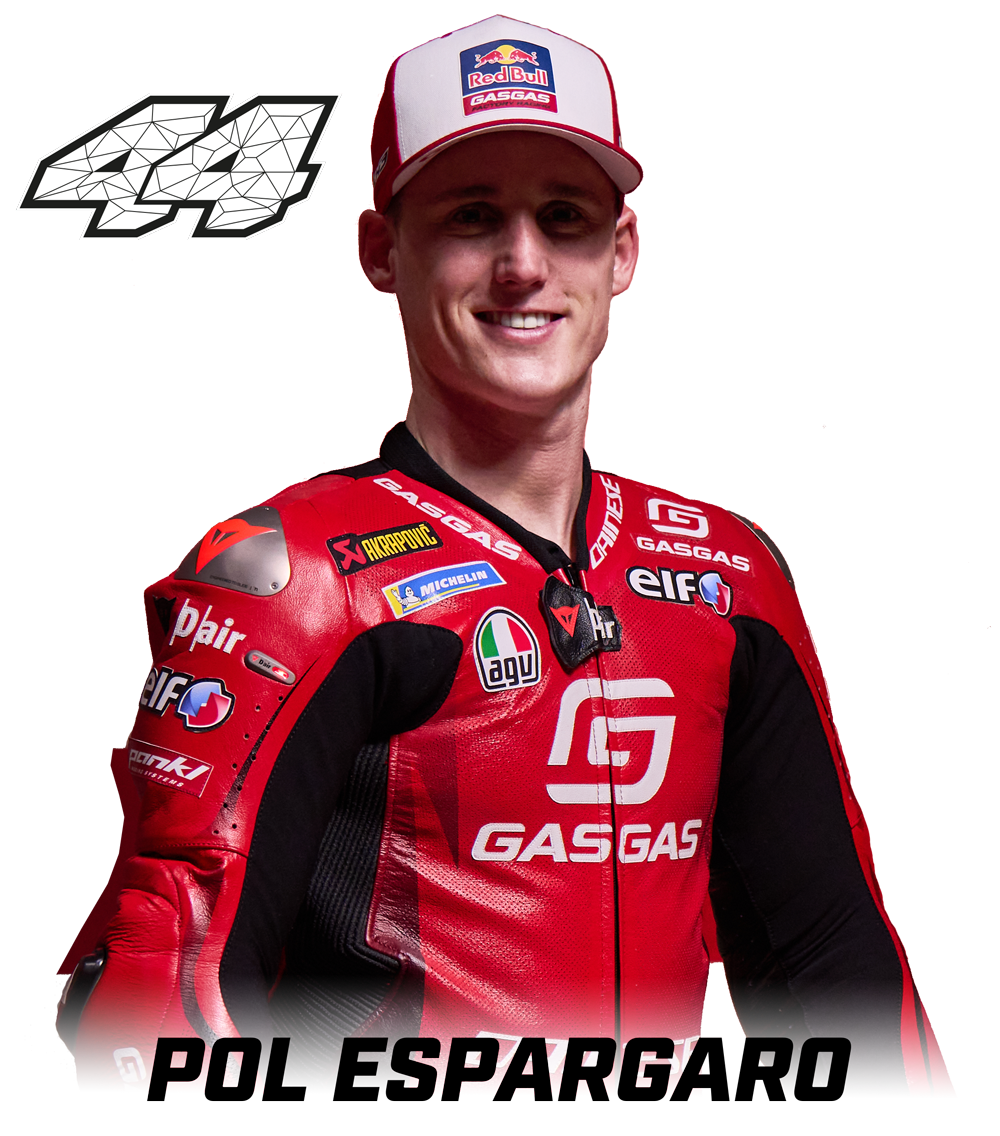 "Overall, it was a difficult day for us. Even though I believe that I had the speed to go to Q2, I made two big mistakes in Q1 this morning. First I crashed in the second corner, and shortly after I overbraked in the fast corner, and crashed again. That meant I had to start the sprint from the back of the grid. However, I took a decent start, recovered a lot of positions, and I was with a good group. Let's see if we can replicate the first laps in tomorrow's race, and with a few more laps, we can target a good result."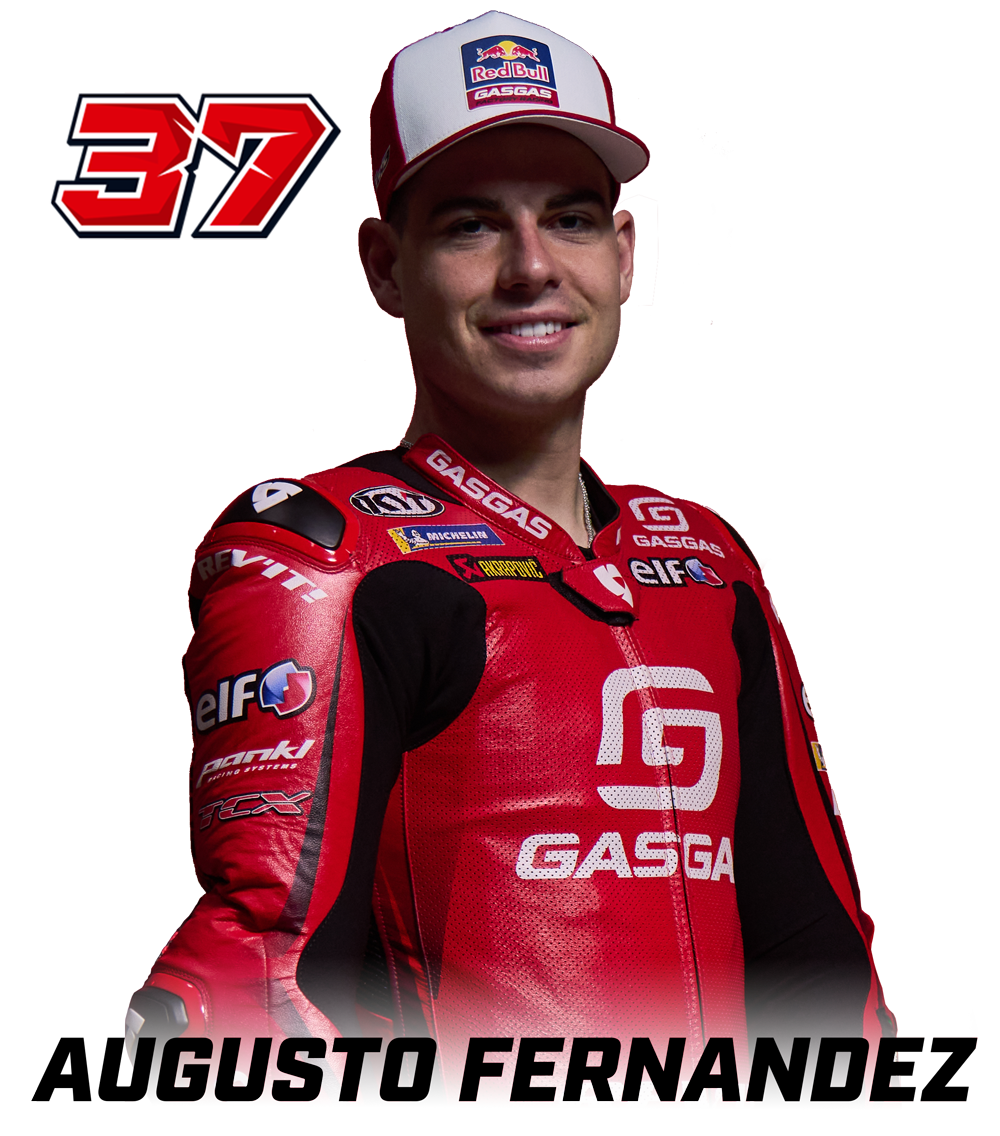 "I felt good on the bike this morning and we had made a huge step compared to yesterday. I was happy with my lap times, they were fast and consistent, so in the Sprint I was expecting much more than a P19. However, I had very low grip during the race and it penalized me a lot. The grip will be the same tomorrow, so we need to understand how to manage this situation so we can be in better shape during the race."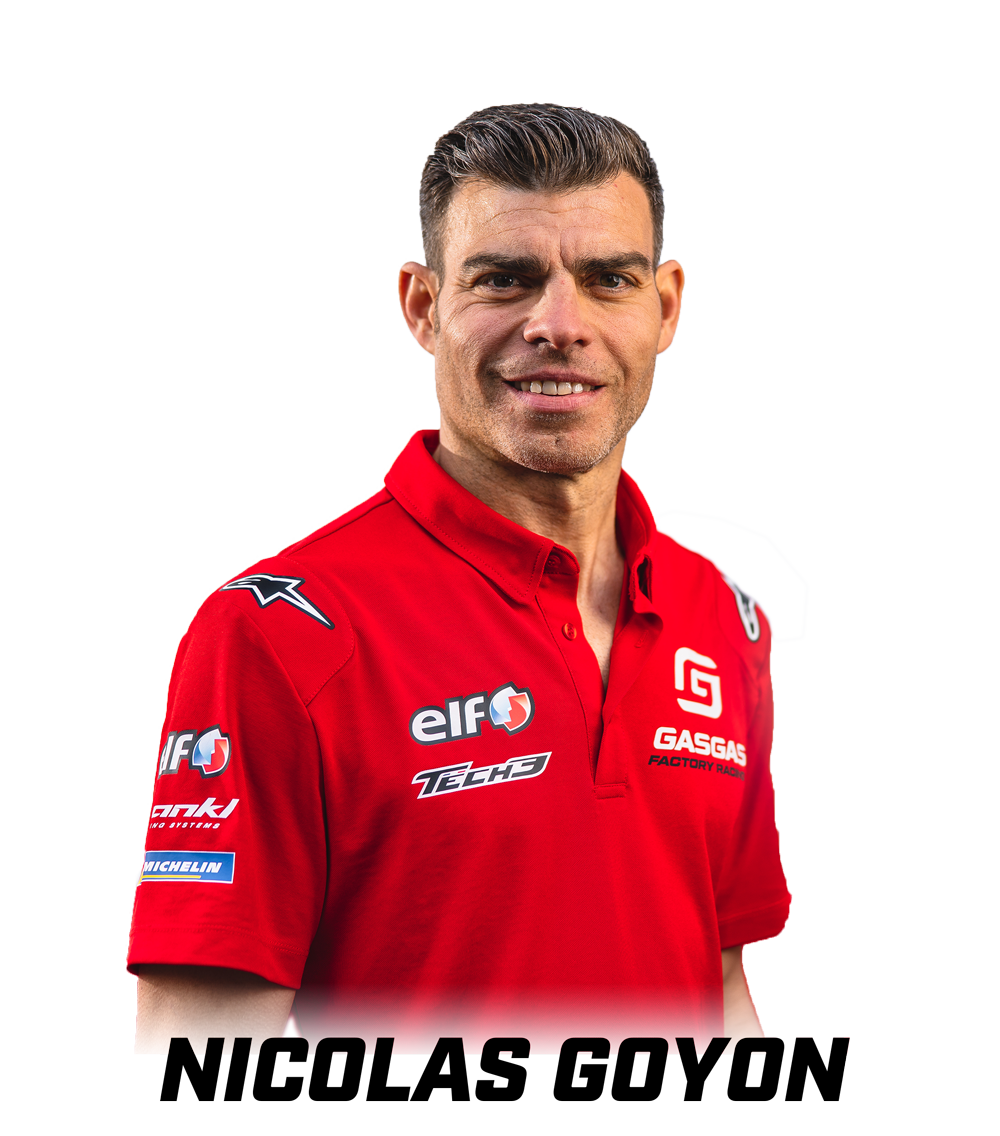 "The GASGAS Factory Racing Tech3 team has been experiencing a difficult weekend in Misano so far. Pol Espargaro missed Q2 by 0.024 seconds in yesterday's practice, suffered a double crash in Q1 this morning and did not get the chance to set a proper lap time, so he ended up on the back of the grid, which is not ideal at all for the races. In this afternoon's sprint, he did a decent race, overtook eight riders, and ended up in P16, which is not bad given his grid position. However, he is not happy, and thinks he could have done more, so this gives us hope for tomorrow's race. On the other side, Augusto Fernandez qualified in P19. He suffered a lack of grip during the Sprint, and was unable to do better than a nineteenth place finish today. His feelings on the bike were good though, so after some work tonight, we are confident that he will be able to do a better race on Sunday."