The Gran Premio Red Bull di San Marino e della Riviera di Rimini is officially underway with day 1 completed at the Misano World Circuit Marco Simoncelli for GASGAS Factory Racing Tech3's Pol Espargaro and Augusto Fernandez. Another Friday, another bittersweet feeling for Espargaro who missed out for the second week in a row on a direct Q2 ticket after Friday's Practice, by just 0.024 seconds today. Fernandez struggled with the time attacks but showed an encouraging race pace, which he will continue exploring on day 2 of the San Marino GP.
Spaniard Pol Espargaro hit one of his favorite layouts this morning in Misano as round 12 got underway. Eager to recover from his two unlucky DNFs results at his home Grand Prix, the GASGAS Tech3 rider settled pretty well and quick into his pace on his red GASGAS RC16. Times were so close this morning, and his fastest lap in 1'32.404, placed him thirteenth of FP1, despite a small gap of 0.495 seconds from the top. He also registered the fourth fastest speed of the session with a top speed at 300.0 km/h this morning! Competition for the direct Q2 tickets was going to be tough, but Espargaro had the pace and potential for it. He managed to ride a great lap in 1'31.560 which placed him provisionally in P6 with four minutes to go on the clock. Shortly after that, he switched to a new set of tyres for the time attack, but unfortunately crashed in his opening lap. Rider ok, but that left him unable to return on track. Eventually, he was pushed out of the top 10 by just 0.024 seconds, finished in P11, and will have to go through Q1 on Saturday morning to try making it to qualifying 2.
After another great Sunday's race in Catalunya, Augusto Fernandez got back on the saddle this morning for San Marino GP action. As usual, the morning session of Friday was about finding marks with the MotoGP™ machine on a new layout. Progressively throughout the session, the rookie improved his pace until riding his fastest in 1'33.201 within the final laps. With a 1.292 second-gap to the top, he sat in P22 of the session. In the afternoon, the rookie dedicated most of the session on working his race set up, as well as trying different tyres setups. Overall, the pace was encouraging as he improved a lot. However, when it was time for the time attacks, Fernandez struggled a bit more. His best lap in 1'32.613 placed him in twenty-third of Practice, so he will have another Free Practice tomorrow morning at 10:10 local time (GMT+2), before taking his chances in qualifying 1 in order to start the San Marino GP in the best way possible.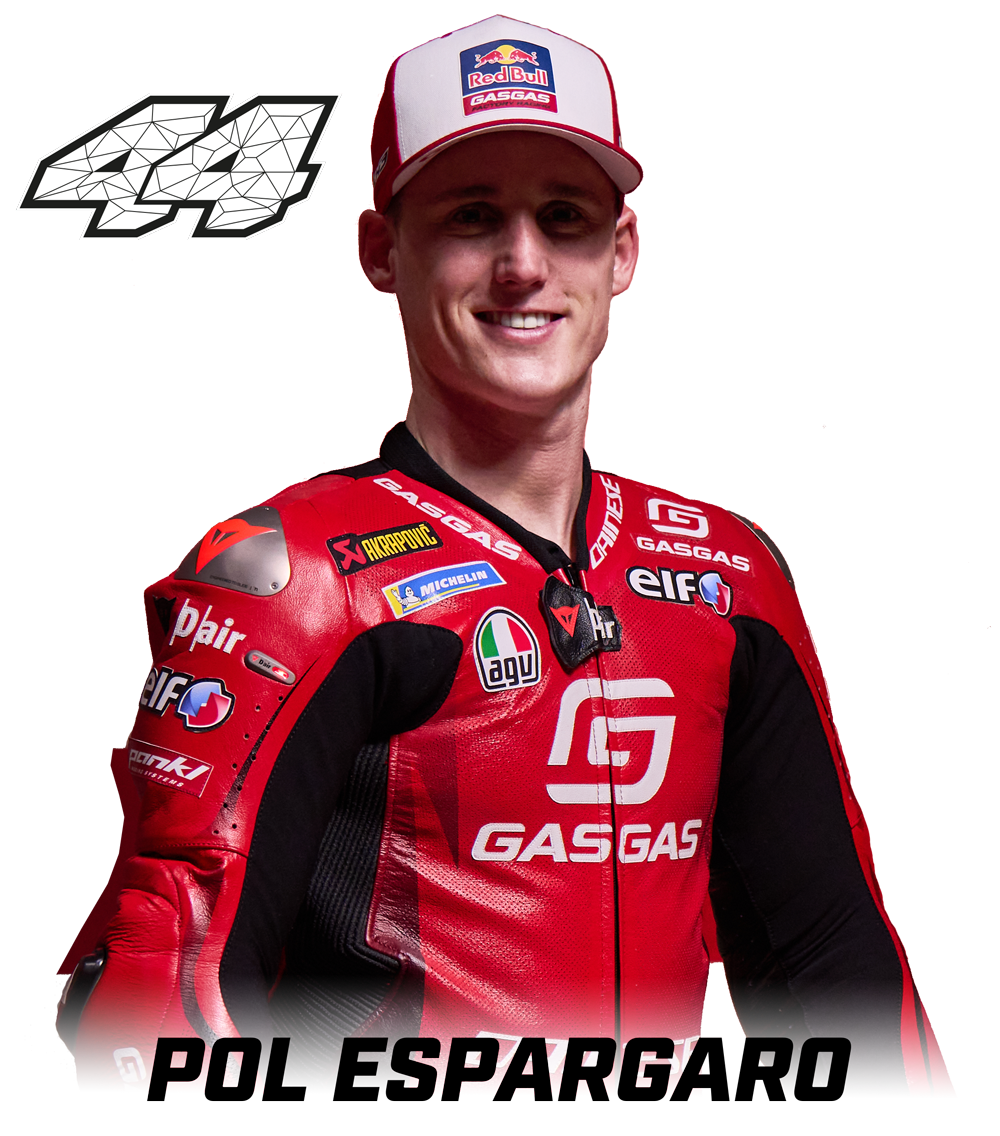 "I am a little upset with today's outcome. I was struggling a bit at the beginning of Practice, but then I was catching up with the rhythm lap after lap. I rode a decent lap, but I was expecting to improve it because it was not perfect. Unfortunately, I made a mistake later on, maybe because I was waiting a bit too much in my first lap, and my front tyre cooled down, but I lost the front and could not avoid the crash. That was the end of my session unfortunately."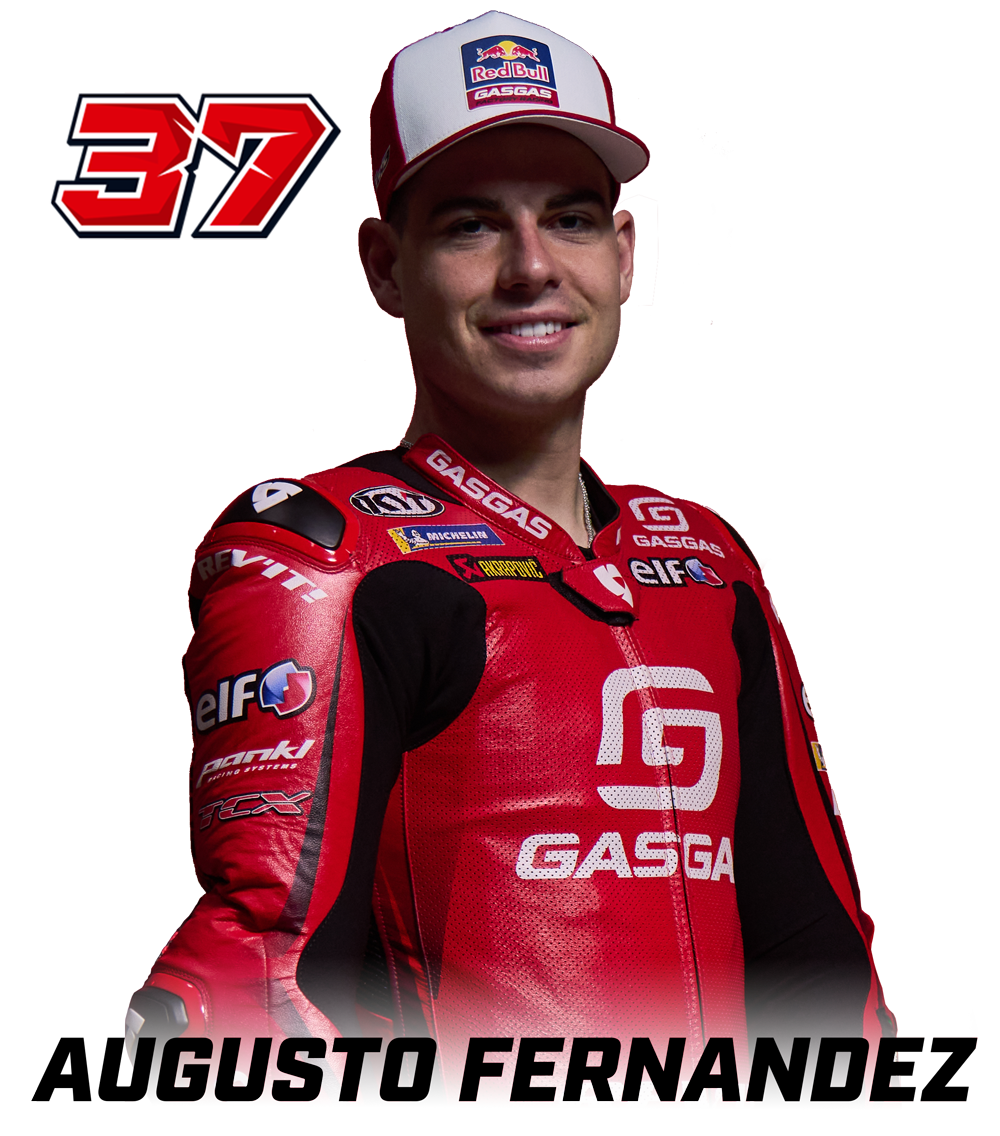 "It was not an easy day overall. This morning, we worked on our base, and then in Practice, we worked mainly for Sunday's race with a medium tyre at the rear, and I think that it was not bad as we were improving our lap times. For the time attacks, I did not pick the right strategy because I was waiting for a wheel, but the front tyre was dropping quickly, so in the end we did not do a good lap. I think that we have understood the direction we need to take for tomorrow, so let's continue working and hopefully I can improve in qualifying."