GASGAS Factory Racing Tech3's Augusto Fernandez and Pol Espargaro were back on track on Saturday with an exciting Super Saturday lying ahead at the Sepang International Circuit. After respectively qualifying in fourteenth and seventeenth, Augusto Fernandez and Pol Espargaro took fourteenth and fifteenth at the end of a hot Tissot Sprint won by Alex Marquez, minutes before the rain started to fall.
Augusto Fernandez took things back where he left them on Saturday morning as he continued to prepare his race set up in practice 2 just before the qualifying stages. It appeared that a few twists before the afternoon's sprint were needed after he completed the session in P20 with a lap in 2'00.51. However, just after that, there was the first qualifying session to focus on and try making it to the first two spots. His lap times were very competitive, but he came out a bit short with a 1'58.107, 0.196 seconds from the Q2 spots. That meant he finished fourth, and lined up on the grid in P14 as all riders were getting ready for a very hot and humid Tissot Sprint, with rain scheduled at 15:00, just in time for the sprint. Lights out, from P14, the rookie took a decent start as he powered himself to the top 10 between Luca Marini and Franco Morbidelli after one lap. However, he lost those positions shortly as everyone started to settle into their race mode after the usual crazy first lap. He was in P15 behind Joan Mir and eventually passed him to sit behind Fabio Di Giannantonio. The rookie maintained a decent pace, with a lap 5 in 1'59.616 being his fastest, and passed the checkered flag in P14, but it looked like he was uncomfortable in some areas, which he will work on tonight as he targets the top 10 on Sunday's main race.
Pol Espargaro took eleventh of Practice 2 this morning with a lap in 1'59.558 (just 0.598 from the fastest lap), just before heading to qualifying at 10:50 local time (GMT+8). As he aimed for the best, he pushed but unfortunately crashed while he was improving his sector 2, and he was then unable to ride another fast lap, so he took the seventeenth position on the grid. He earned one position in the first lap to Joan Mir, which he lost the next lap, and then retook as Fabio Quartararo was losing pace. Once everyone was a bit steadier, he started to feel more at ease, and rode his fastest in 1'59.668 as he had caught up on his teammate Augusto Fernandez. With the hot conditions and the first few crazy laps, he started to struggle a bit more with his front tyre, and could not overtake the number 37, even if he registered faster lap times from lap 6 to 9. He completed the sprint in fifteenth, and will have another chance to try scoring points on Sunday's main race, at 15:00 local time (GMT+8).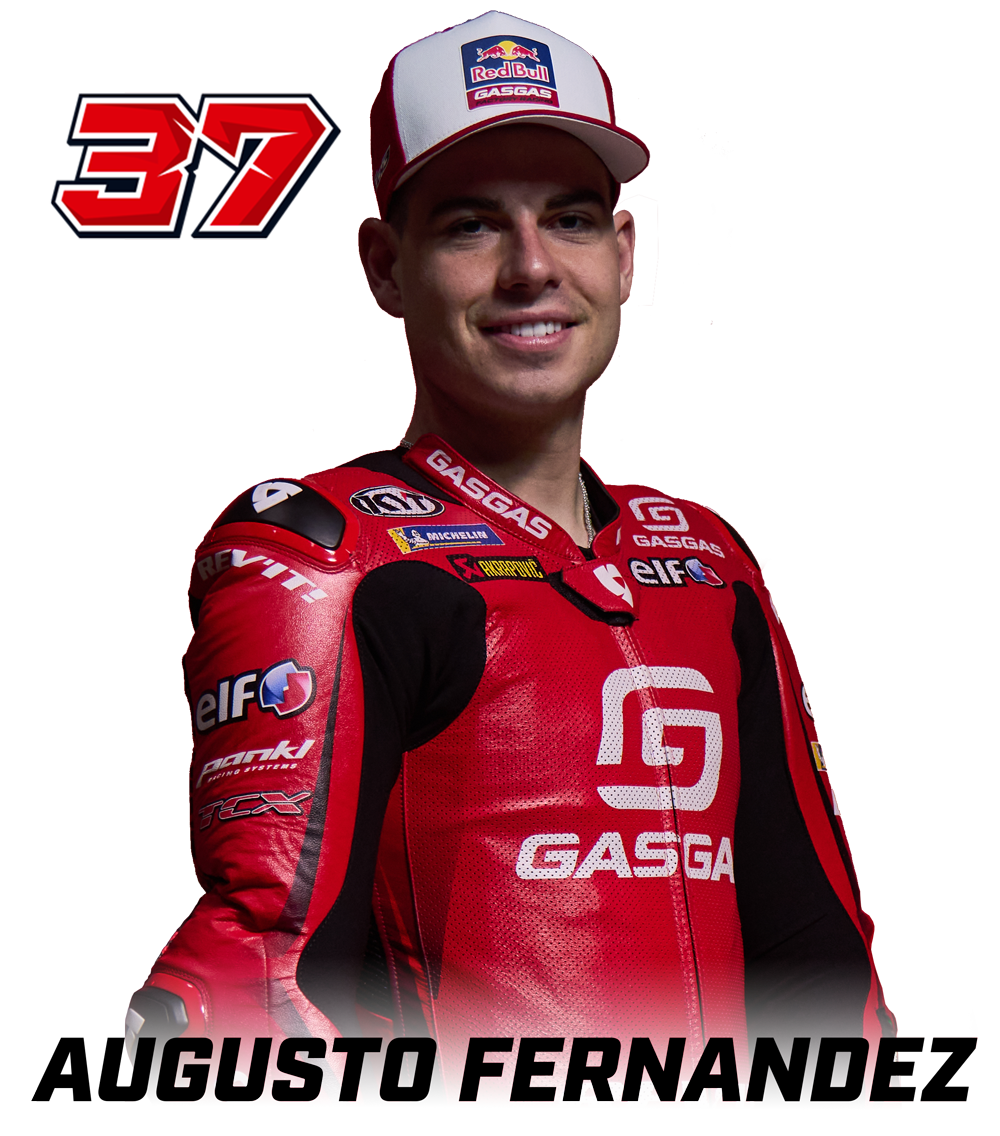 "In qualifying, we did not manage to make it to Q2 but our lap times were quite good, which was a positive thing for us. However, I had been struggling a bit with the race pace in Practice 2 before that, and it turned out that it was similar in the Sprint, despite the few adjustments that we made at lunch time. We are going to work tonight to try solving these issues in order to make a step in the race, because it will be long and difficult, and we need to be there."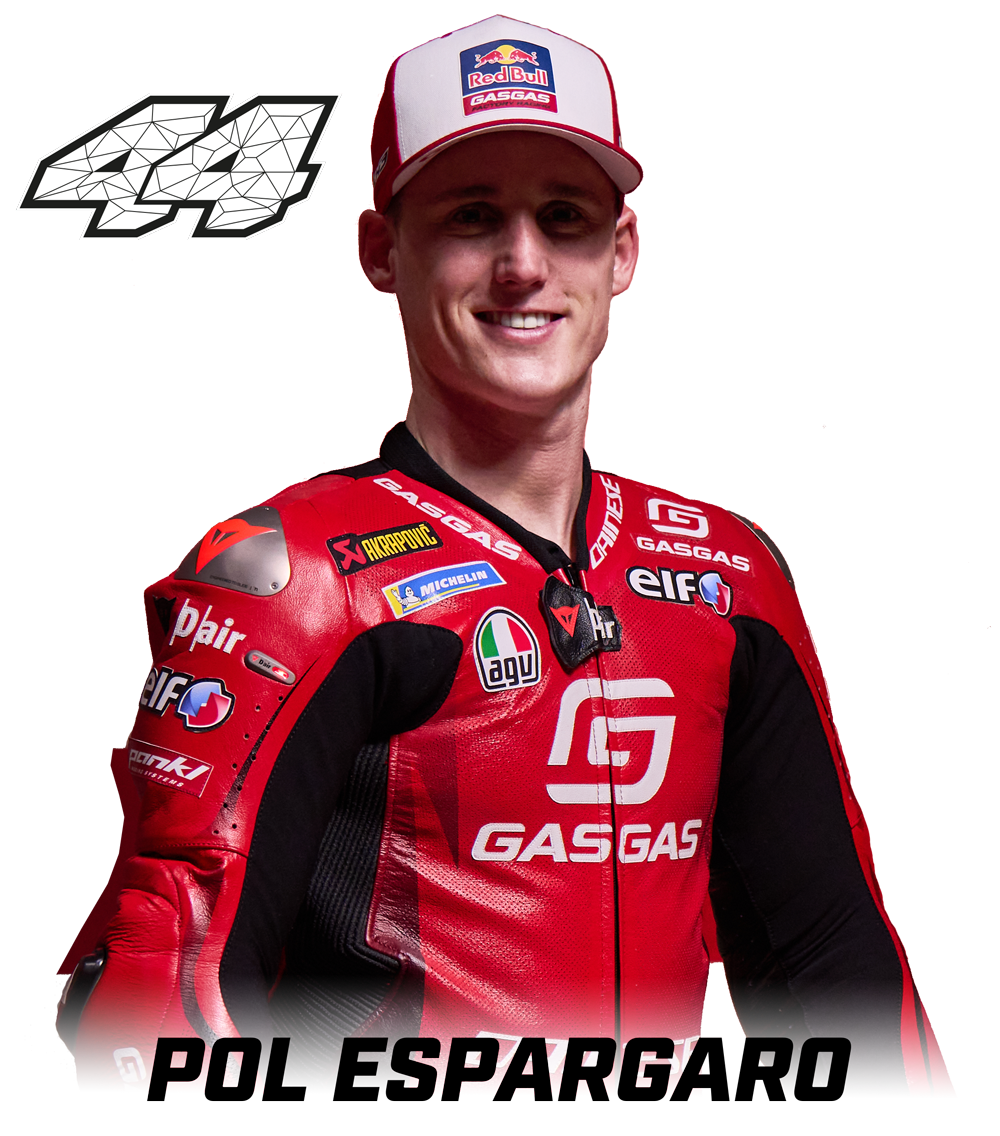 "My start in the sprint was not ideal and I found myself behind a lot of riders so it was a bit messy and I lost some time. Then, I could get into a good rhythm and catch back the group in front including my teammate Augusto Fernandez, Aleix (Espargaro) and Fabio Di Giannantonio, but somehow I could not overtake. The front tyre gets super hot here in Malaysia, the pressure went up, meaning that I started struggling, and went wide at some point. It is P15, let's see if we can improve a few things and be better tomorrow."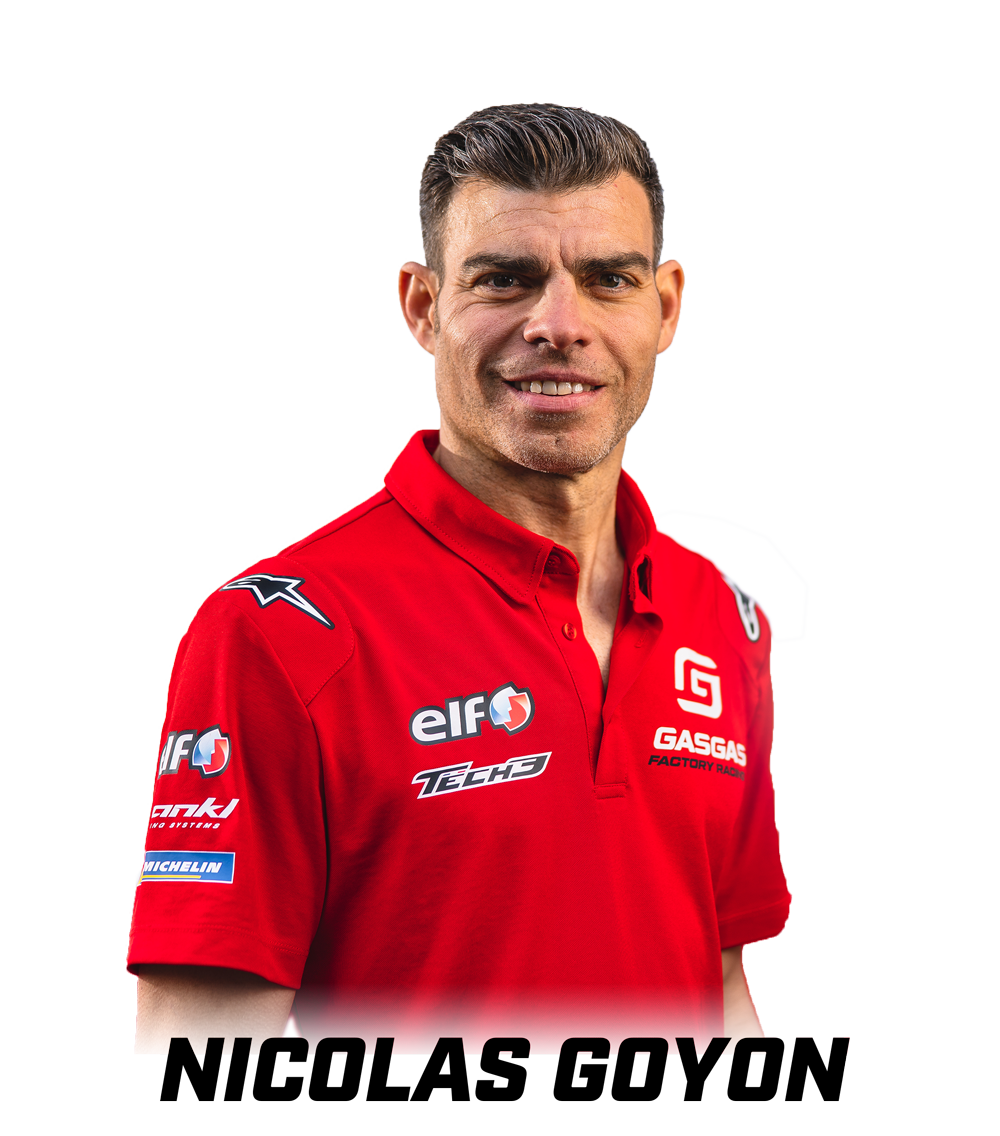 "Even though it is not our best Saturday of the season, GASGAS Factory Racing Tech3 ends the day with a solid performance overall. We have been struggling most of the flyaway races, and in terms of gap to the leader, today is the best performance since we have left Europe, with a ten second-gap for Augusto Fernandez and eleven seconds for Pol Espargaro. Our rookie did a correct qualifying in the fifth row, which was ok for us. The main target this weekend was to improve the first laps of the races, and it looked like we had something there as he was in P10 after one lap in the Sprint, but it became a bit more difficult afterwards. He finished in P14 with a decent pace still. It is a bit far from the top 10 which is our target, but it gives us confidence that we can do well tomorrow. On his side, Pol Espargaro had an unfortunate crash in Q1 while he was in advance in sector 2, so he did not pass through the pre-qualifying and started from the sixth row. In the sprint, he rode at a decent pace, but I am sure that he has more for the main race, so let's prepare tomorrow, and try doing a good result."