MotoGP™ continued to roar at the Autodromo Internazionale del Mugello today, with a tasty programme on the menu just like every Saturday, with the qualifying sessions in the morning followed by the Tissot Sprint in the afternoon. However, it did not quite roar like we would have wanted. Tough day in the office for the GASGAS Factory Racing Tech3 riders, with Augusto Fernandez completing the Sprint in P20, just in front of his teammate Jonas Folger who finished in P21.
Mugello for the first time in MotoGP™, it is definitively not an easy one. Rookie Augusto Fernandez could not agree more after his tricky Saturday. The Spaniard did not start his day in the best way possible after suffering a crash after eight laps which completely destroyed his GASGAS RC16 into pieces. This left him out of the rest of the session while he refocused for the first qualifying session, set to start shortly after. In qualifying, he rode his fastest lap in 1'46.359, which qualified him in twenty-first on the grid for both the Sprint and tomorrow's race. At 15:00 local time, lights went out for eleven laps. Some small drops of rain put the rider on alert at the start, meaning that he was extra careful. He struggled during the first laps and completely lost contact with his group. His confidence seemed to return lap after lap, and he rode his fastest lap on lap 10/11, in 1'47.515. Augusto finished in twentieth today, and will look to turn around his weekend on Sunday's race, one that we know he has been more comfortable with since his debuts in MotoGP™.
Jonas Folger continued to struggle today to find his marks with the RC16 on the Italian layout. In qualifying, he rode his fastest lap in 1'47.806, and got the last spot on the grid for the two races of the weekend. In the afternoon, the German set off for his fourth Sprint, but struggled to find grip during the entire Sprint. He did not ride as fast as he would have wanted, and finished the race twenty-first. The number 94 will have another chance to do things as he would like to on Sunday, for the main race scheduled at 14:00 (GMT+2).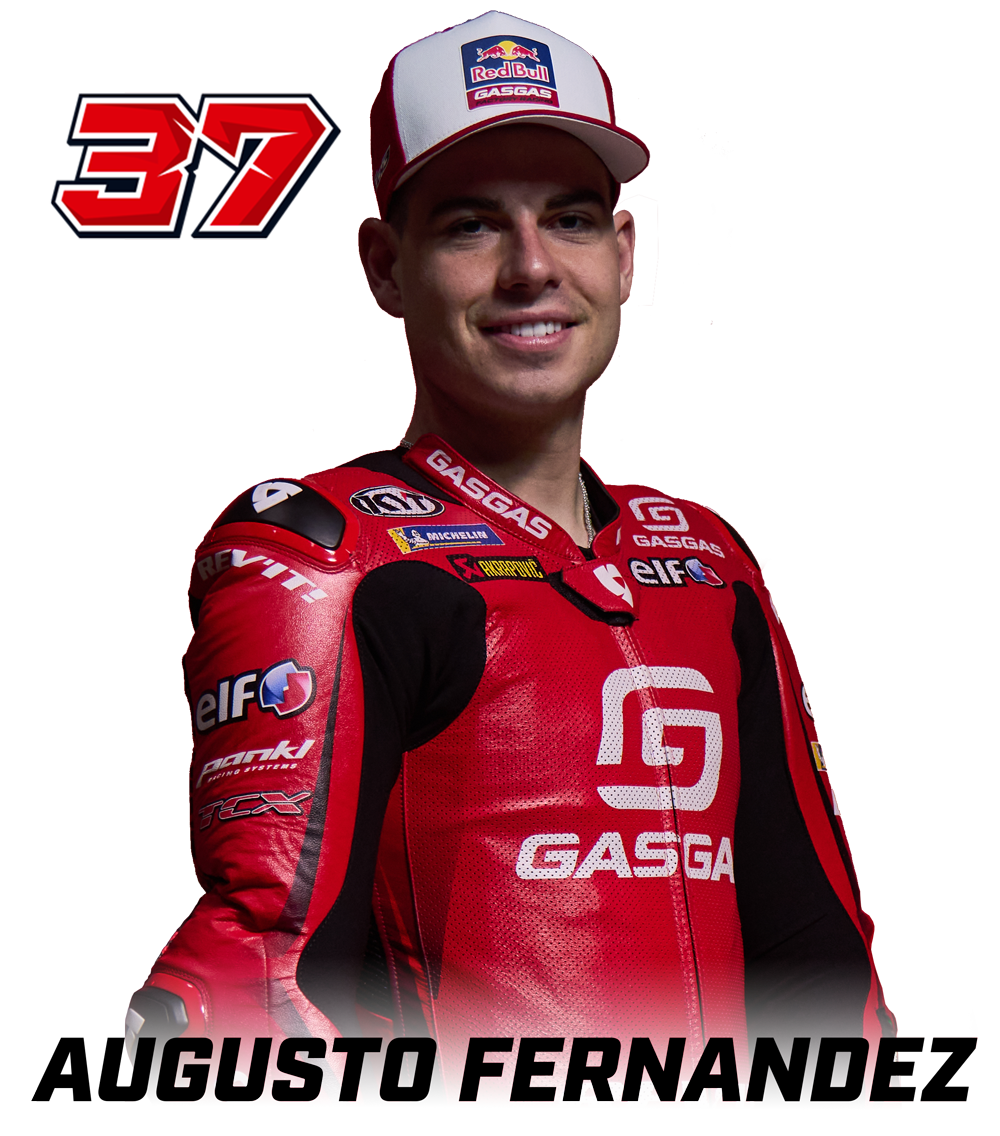 "Hard day in the office for us. We are working in the right direction, I am improving everytime I go on track, but I lost a bit of confidence after my crash in Free Practice this morning, which destroyed my bike. Then in the Sprint, it started to rain a bit and it became a disaster for me. I would have wanted to be more competitive, so I want to say sorry to my team for today. Tomorrow is another day, so we will focus on the next race. I want to fight for points, so we will do everything we can to achieve that."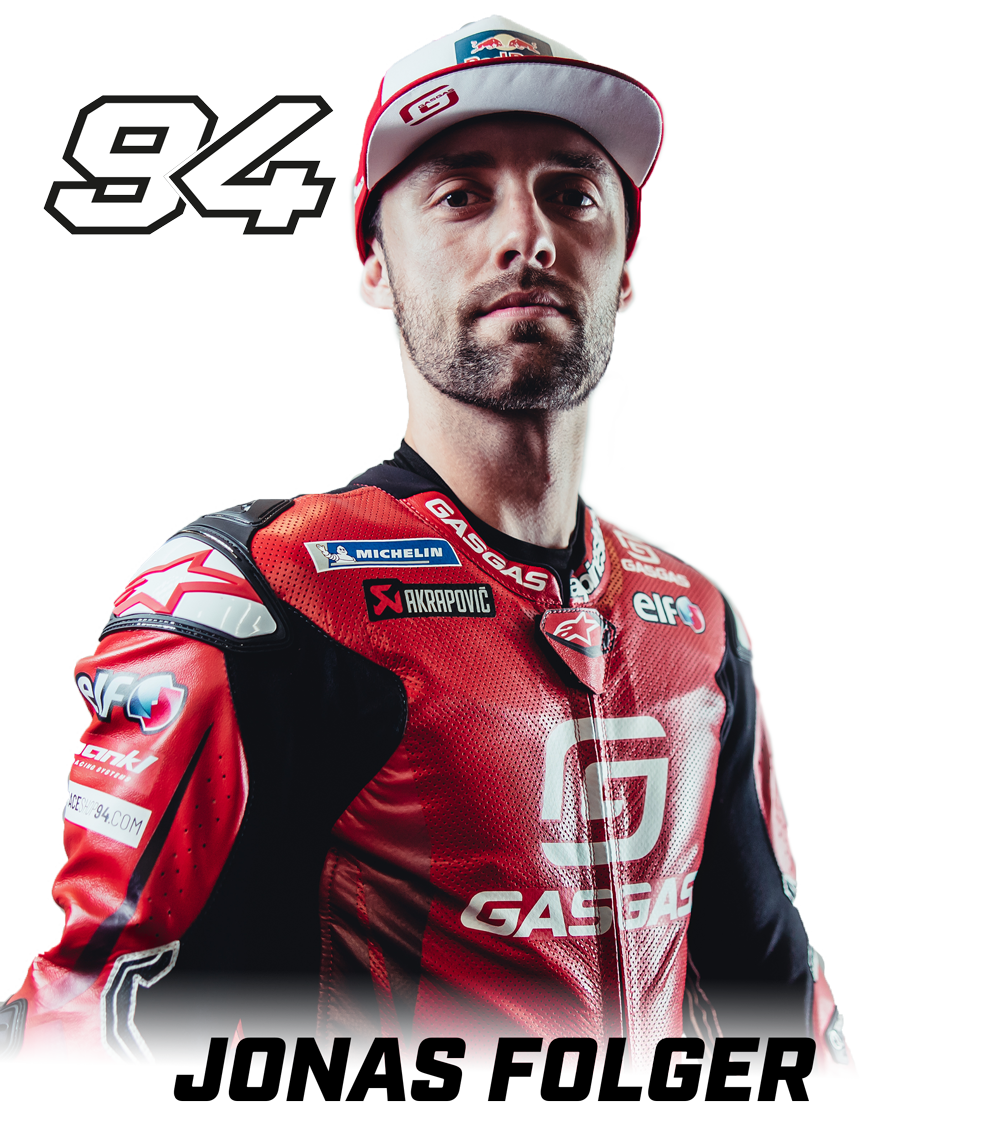 "I am really disappointed with our race today. I struggled a lot with the rear grip, and almost felt like I had a rain tyre at the back. It feels like I often struggle to have the same rhythm in the races than in the practices, we always drop in pace. I tried to play with the mappings, ride more smoothly, then ride with a bit more aggressivity, but I never found the right way. Our target is to be as fast in the race than during the practice sessions, so we will continue analyzing the data and see if we can find solutions. Thank you to my team for their work."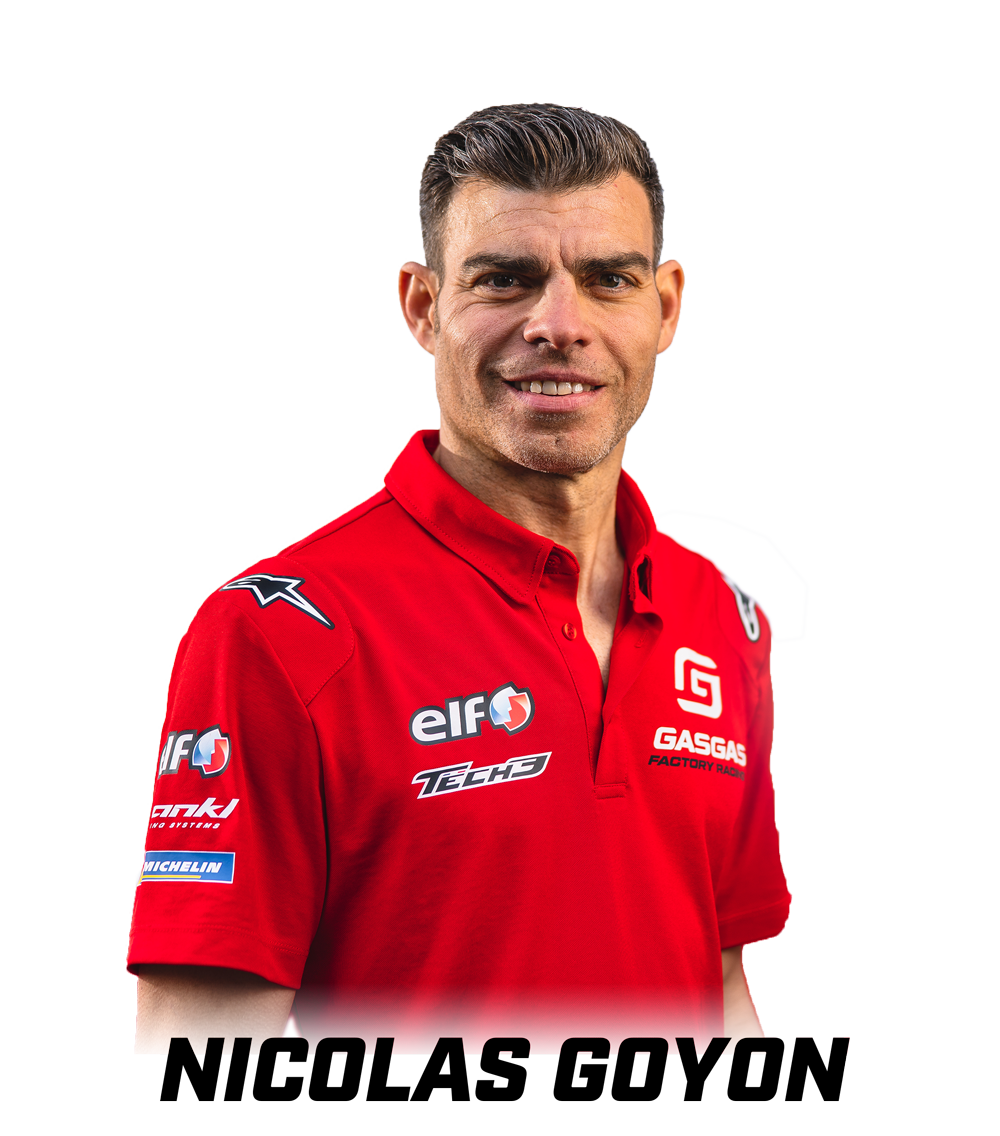 "It is a difficult come back on earth for the GASGAS Factory Racing Tech3 this weekend, because we have been struggling so far here in Mugello. The Autodromo Internazionale del Mugello is not an easy track for a rookie because its lines are different, quite wide. Augusto Fernandez has been having issues finding his own pace since yesterday, and he has not had many chances to learn from other riders by following them, nor to build his confidence on the track. His big crash this morning did not really help either, so if you put all of these things together, we have a challenging weekend. In the Sprint, there were a few drops of rain so he was extra cautious and lost a bit the contact with his group. You learn from these days, get stronger and improve a lot. The good thing is that we have a good package, and Augusto is happy with his bike, so we hope that he will have a better day tomorrow. For Jonas Folger, he suffered a lack of grip during the whole race and never really found his own pace. We will work hard tonight, analyse the data, and be ready for the main race."