After three weeks without action, the MotoGP™ World Championship is set to finally resume, and in style s'il vous plaît, as the paddock is heading to the beautiful countryside of Tuscany for the Gran Premio d'Italia, held at the iconic Autodromo Internazionale del Mugello. The Italian Grand Prix will mark the first round of the upcoming triple header in June, with both the German GP and the Dutch GP set to follow the Italian leg.
Mugello always produces exciting races and often comes back as one of the favorite destinations of many riders, thanks to its slow and fast turns with sweeping curves, long straights and off-camber corners, making it one of the most challenging layouts of the calendar. With no exception, GASGAS Factory Racing Tech3's riders Augusto Fernandez and Jonas Folger will be eager to race in Mugello and finally get back to business after three weeks which appeared long to both riders and team.
After his epic race on Sunday in Le Mans at the end of which he finished at the doors of the podium in P4, rookie Augusto Fernandez will start things where he left them, and will aim to continue progressing in the category after his brilliant start to his first campaign in MotoGP™. So far, the Moto2™ World Champion has scored points every weekend and has accumulated thirty points, and he will for sure aim to score more this weekend. Alongside him, German Jonas Folger will once again step in for GASGAS Factory Racing Tech3, while Pol Espargaro's return is getting very close. The number 94 will be looking forward to going racing in Mugello, especially after the progress he has been making race after race. In Le Mans, he finished thirteenth of Sunday's race, and has scored a total of seven points since he took on the role of Espargaro's substitute. The German will look to continue getting closer to the rest of the class, and why not add a couple of points to his basket.
If you missed the action over the last weeks, don't miss a second from our return this week! GASGAS boys will start their Italian campaign on Friday with Practice 1 at 10:45 local time (GMT+2) for forty-five minutes, which will be followed in the afternoon with Practice 2 at 15:00, for an hour. If your Saturdays were boring over the last couple of weeks, this stops now as Super Saturday returns with Free Practice at 10:10 followed immediately by the qualifying sessions at 10:50. Mugello will host its first Tissot Sprint as Fernandez and Folger will line up on the grid for a 15:00 start. Finally, after ten minutes of warm up in the morning, Sunday will see the main race start at 14:00 local time. Let's get on the gas!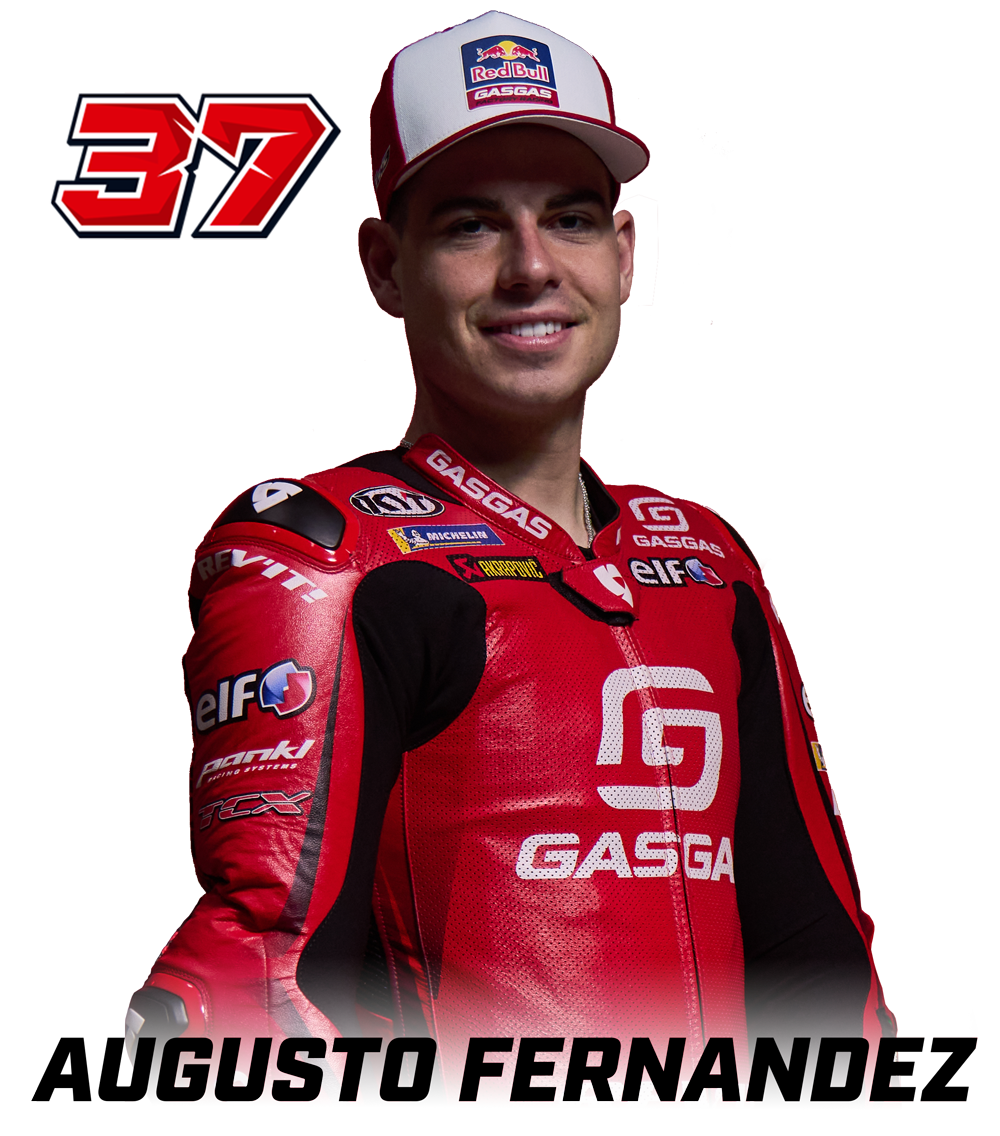 "I am really happy and excited to finally go back racing. These three weeks have been really long for me, especially after the race in Le Mans, because all I wanted to do after that was continuing racing. I can not wait to go to Mugello, to get back on my bike, to continue with all the work we have done until now. We have been doing a great job with the team, so I am excited to start from where we left things in France."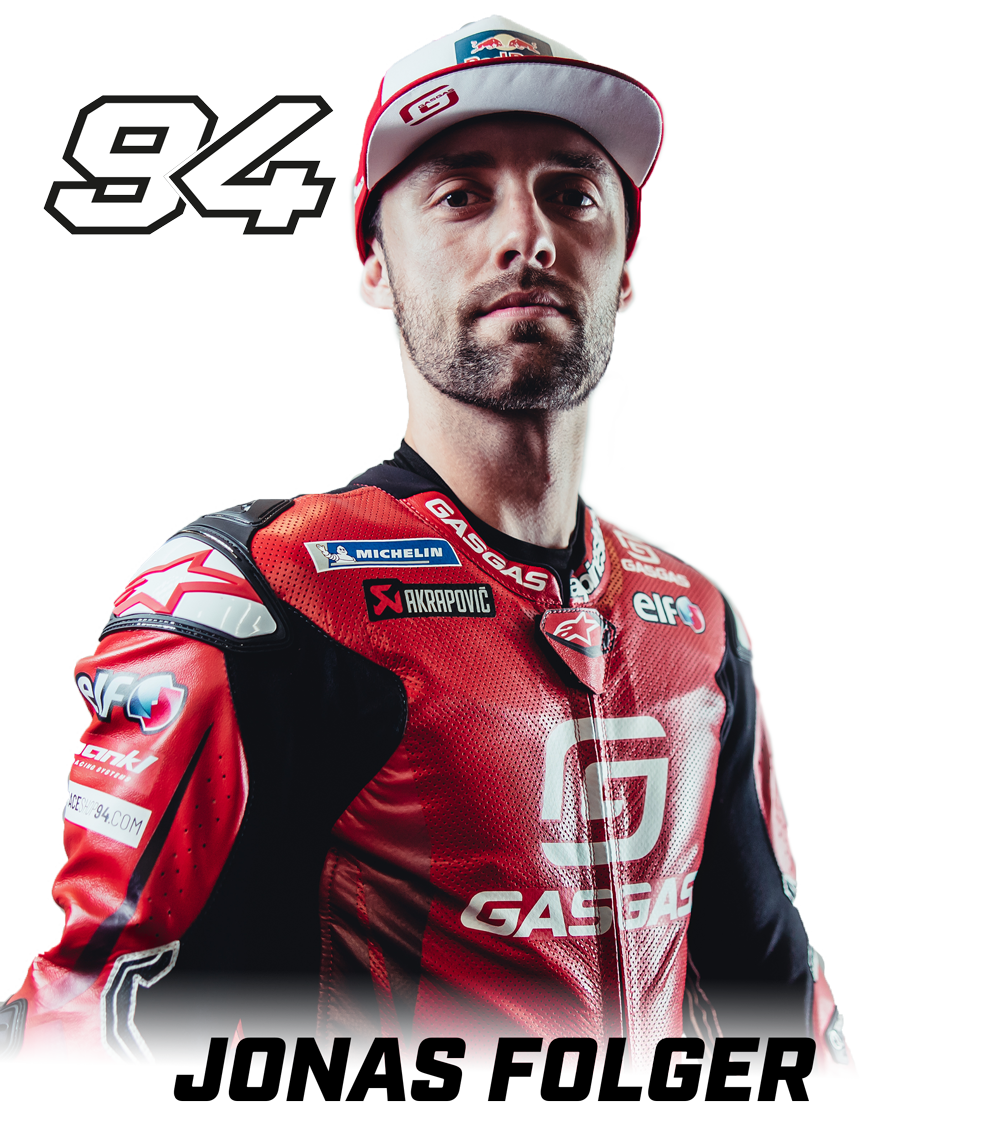 "First of all, I am really sorry for Pol Espargaro, because I know that he has worked really hard since his injury to come back in Mugello, but unfortunately he did not get the green light from the doctors. All I hope for him is that it is the last Grand Prix that he will be missing. From my side, I will take this new chance in Mugello to continue improving my riding. It is a very special track, with fast straights and fast corners, so it is going to be challenging riding-wise, but it will also be really nice to be able to ride there, so I look forward to going to Mugello. We will aim to take another step from Le Mans, to get closer to the guys, and to be as competitive as possible. I look forward to being back with the team, and I am ready for this new race week."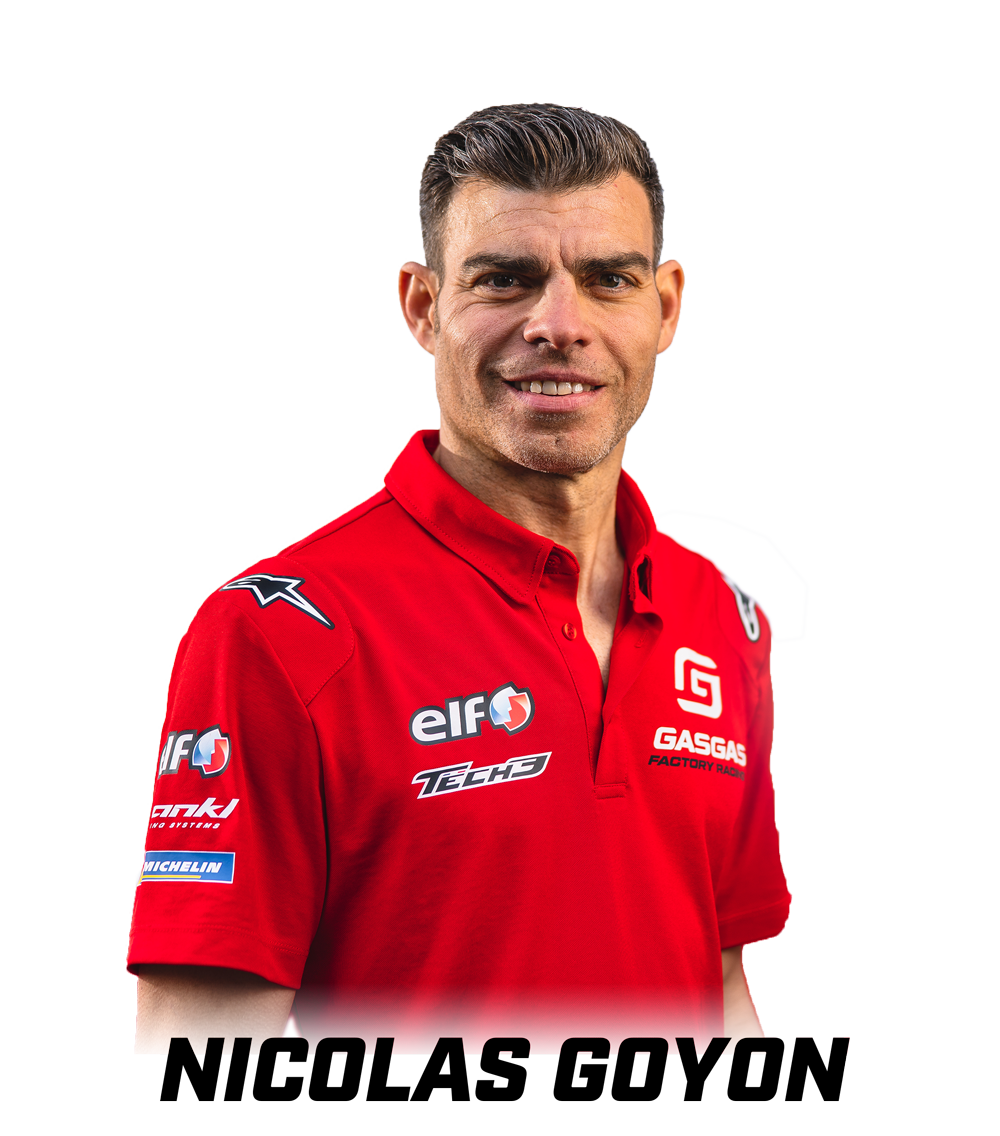 "The MotoGP World Championship is about to return after a three week-break, which has been a bit long for the GASGAS Factory Racing Tech3 team, especially after the epic race from our rookie Augusto Fernandez who finished fourth in Le Mans. We are finally back to racing, with an exciting triple header, starting at the Mugello circuit, the home to all top speed records, and it is one of the nicest layout of the year in the middle of beautiful Tuscany. This Grand Prix was tricky last season for the Pierer Mobility Group, but we have shown great progress lately, and I am sure that we have potential to do a good weekend in Italy. Augusto Fernandez has worked hard over the last three weeks to arrive in Mugello as fit and as ready as possible for the next three races in a row, and he will aim to continue his progress. Unfortunately, Pol Espargaro will not be able to return to racing in Mugello as he had hoped, because he did not get the green light from the doctors. He is very close, but we have to wait a bit more. Jonas Folger will step in again for us for the fourth time this season. He did a very good race in Le Mans last month, and is coming from a very good test in Valencia, so I am sure that he will be eager to do well in Mugello. Let's go racing, let's get on the gas!"