German fans saw their first ever Super Saturday at the Sachsenring today with the qualifying sessions in the morning, followed by an entertaining Tissot Sprint in the afternoon. Augusto Fernandez continued his ascension in the category, qualifying in fifteenth before he accomplished his best Sprint result of the season in the afternoon, taking P14 Germany. Homeboy Jonas Folger was unfortunate in the Sprint, but will look forward to tomorrow's race in front of his fans.
For his first time at the Sachsenring on the red GASGAS RC16, Augusto Fernandez delivered a strong Friday as he continued to get closer to the rest of the riders, claiming P13 in the combined standings following a lap in 1'20.218 yesterday afternoon. On a wet track at 20°, Augusto Fernandez set off for Free Practice this morning, and continued to impress as the rookie claimed P7 with his fastest lap in 1'29.845, appearing confident enough on the wet to go for a challenge with his contenders. In qualifying 1, some areas of the track were drying, so the choice of tyres was crucial, but not an easy one to make. Eventually he started with a wet soft at the rear, but returned to his garage to switch to medium. From this moment on, the number 37 appeared more confident and rode his fastest lap of the session in 1'27.734, taking the second place before the final time attacks. Augusto Fernandez got himself a fifteenth position on the grid. When lights went out at 15:00 LT, the rookie did not take the ideal start and lost a position, which he quickly took back. Lap after lap, he settled himself into a good group with a positive race pace. He rode his fastest lap halfway through the race in 1'21.775, 0.052 seconds faster than King of the Ring Marc Marquez, and 0.889 seconds away from today's fastest man in the Sprint. He had made his way to P14 when he saw the checkered flag, meaning that he got his best Sprint result of the season, a huge step for the rookie who had so far often been struggling with the Tissot Sprint on Saturdays. Fernandez will head to Sunday's race with a positive feeling, as he hopes to continue scoring points, as he has done every Sunday so far since the season's start.
His teammate Jonas Folger continued to take on his substitute role as per usual, but this round was always going to have a special taste, being on home turf for the German rider who last raced in the category back in 2017. The number 94 ended Friday with some positives and notable improvements, and was looking to continue in this direction on Saturday. In the final thirty minutes of free track time before qualifying, Jonas rode his best in 1'31.235, before improving to 1'29.712 in Q1, just 0.513 seconds away from Raul Fernandez, a time which placed him in P20 on the grid of his home Grand Prix. In the Sprint, he took a rather decent start and kept up with the riders in front. A mistake from Raul Fernandez put him ahead of him, but unfortunately, he encountered a technical issue on his bike a couple of laps later, and was forced to head back to the garage. A shame for the local rider, but he has another chance to do well tomorrow for the main race in front of home fans. Lights will go out at 14:00 (GMT+2) at the Sachsenring.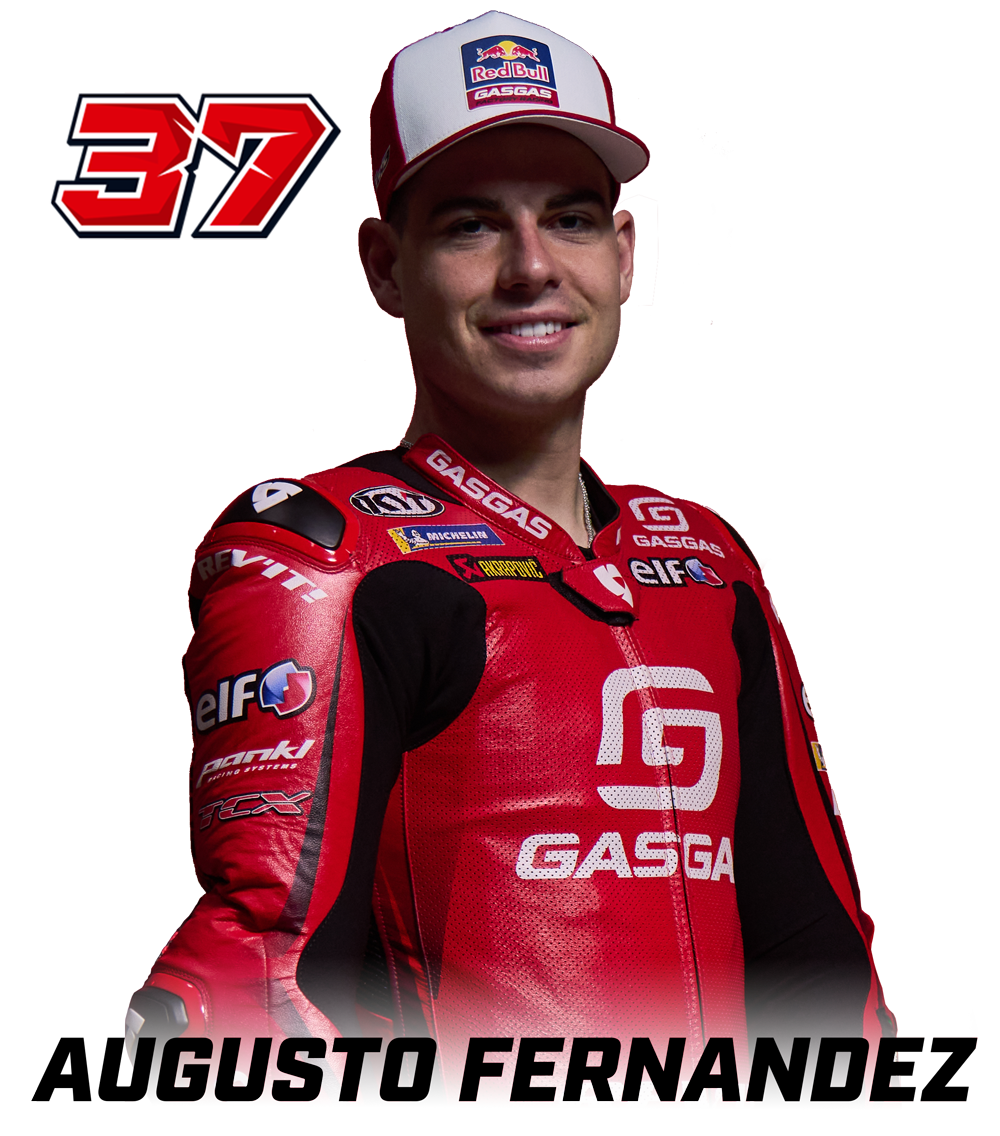 "Our start could have been better as we lost a few positions, but then we managed to make it back and overtake a few riders, which I am happy about because it is very difficult to do so at the Sachsenring. We had a good pace, and we were with a good group, the top 10 guys, and we were with them. I think that tomorrow's race will be similar, so we need to take a better start, and hold on to the front guys for a bit longer."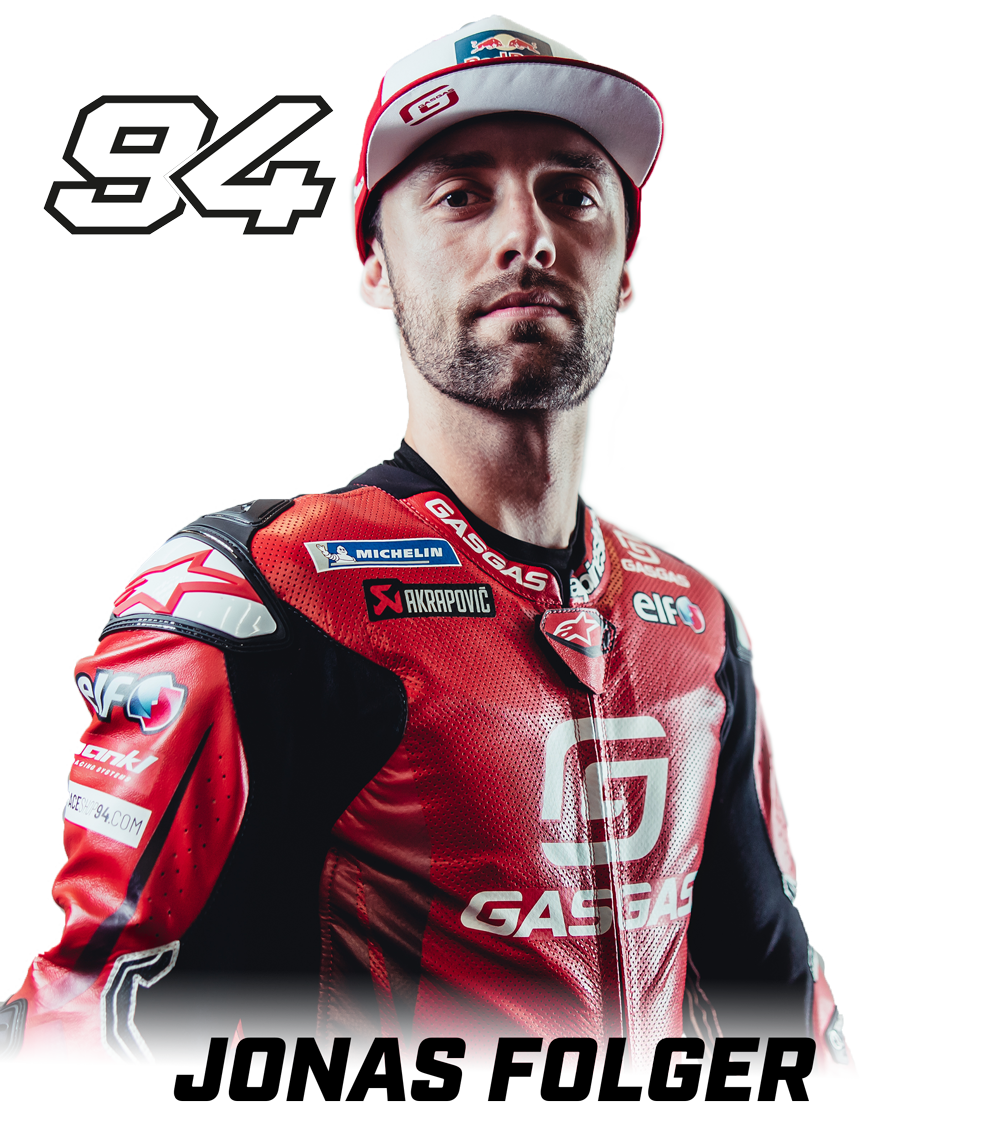 "The race was quite okay until I encountered a technical issue after a few laps, meaning that I had to get back to the pit box. For tomorrow, we need to find a bit more turning in the mid corner, but I think that we can have a good fight with Raul Fernandez, and maybe Takaaki Nakagami if we manage to stick with him. Thank you to my team, and I look forward to tomorrow's race."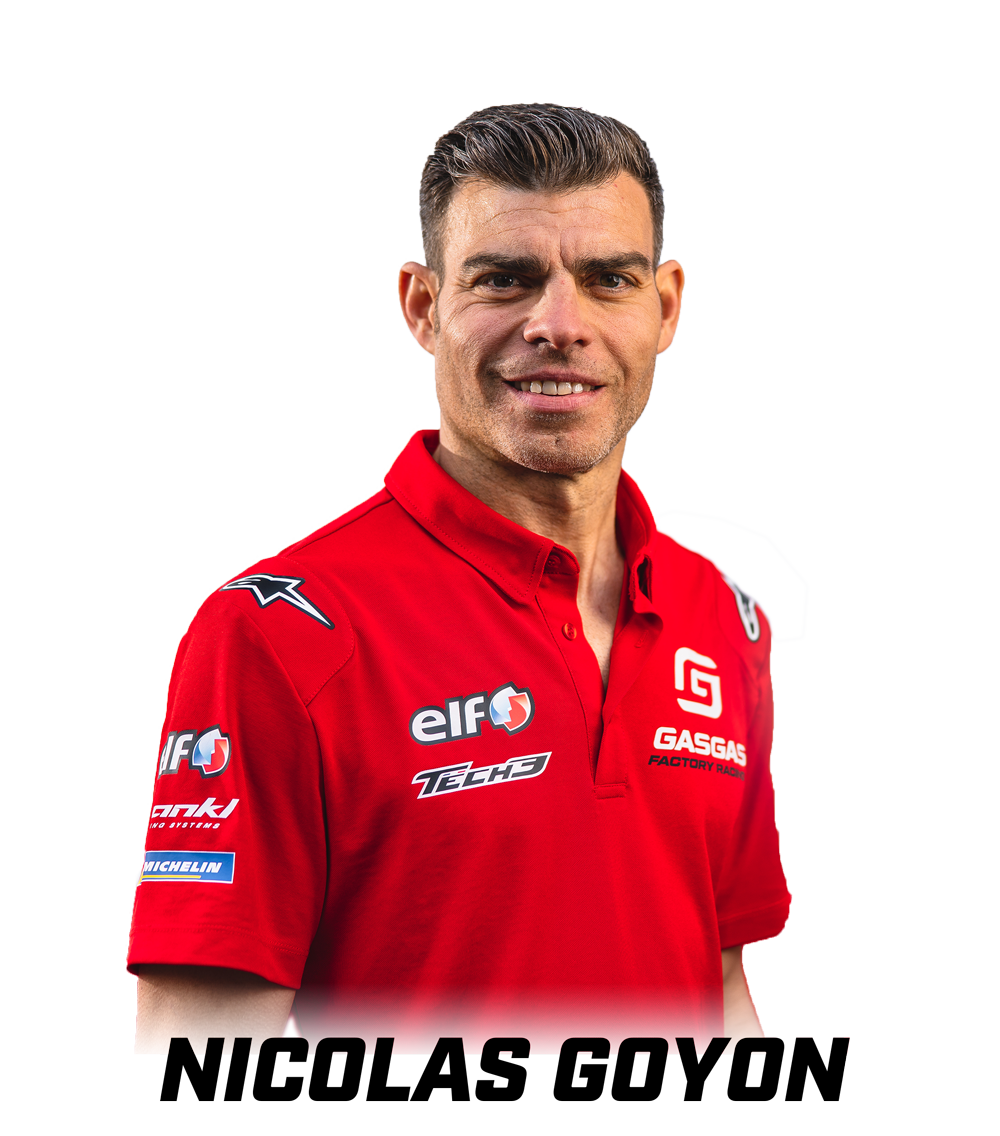 "P14 is a very positive result for the GASGAS Factory Racing Tech3, and it is the best in Sprint for rookie Augusto Fernandez. He qualified in P15, which was decent, and it allowed him to take a good start. He had a good pace, settled well into the Sprint, and was able to overtake a few riders. This result will give him an extra boost of confidence for tomorrow's race. On the other hand, Jonas Folger had a technical issue during the race, but came back to the garage pretty happy with his pace and bike, so he is looking forward to trying again tomorrow. Our bike is working well, so we are feeling positive about heading to Sunday's main race!"