Are you ready to turn left? GASGAS Factory Racing Tech3 for sure is, and is already setting up at the Sachsenring in Germany for the Motorrad Grand Prix Deutschland, the second round of June's MotoGP™ triple-header. Following a rather tricky weekend in Mugello last week, rookie Augusto Fernandez will be keen to travel to a new circuit this week, and will be joined for the fifth time by German Jonas Folger, who will have the biggest pleasure to race again in front of his home crowd at the Sachsenring.
Mugello was not an easy weekend for rookie Augusto Fernandez, but he still managed to be in the points with his fifteenth place on Sunday, meaning that he remains amongst the very few riders of the grid to have scored points in each round this season. The 3.671 km-long layout and its numerous tight corners (ten left and three right) make it one of the slowest tracks of the calendar, and is one circuit from which the GASGAS Tech3 rider will have found memories from, having won the edition in Moto2™ last season with a 7.704 seconds gap on runner-up Pedro Acosta.
Alongside him, Jonas Folger will step in again for GASGAS Factory Racing Tech3 with Pol Espargaro still waiting for the green lights from the doctors to return to racing. Jonas will be pleased to be given the opportunity to race again on his home turf, a great honour for the German who will have found memories from the Germany layout, where he took his maiden podium in MotoGP™ in his rookie season back in 2017, taking the second position just 3.310 seconds behind Sachsenring king Marc Marquez.
You are in for a threat again for the second week in a row, with Fernandez aiming to continue his progression and Folger returning to his home turf at the German Grand Prix. The action will start on Friday with Practice 1 at 10:45 local time (GMT+2) for forty-five minutes, which will be followed in the afternoon with Practice 2 at 15:00, for an hour. The first highlights of the week not to miss will be on Saturday with the qualifying sessions starting at 10:50, just shortly after the usual Free Practice. If races at the short Sachsenring are entertaining to watch, wait for the Tissot Sprint at 15:00 on Saturday afternoon, it could be one not to miss out on! Finally, after ten minutes of warm up in the morning, Sunday will see the main race start at 14:00 local time. Let's get on the gas team!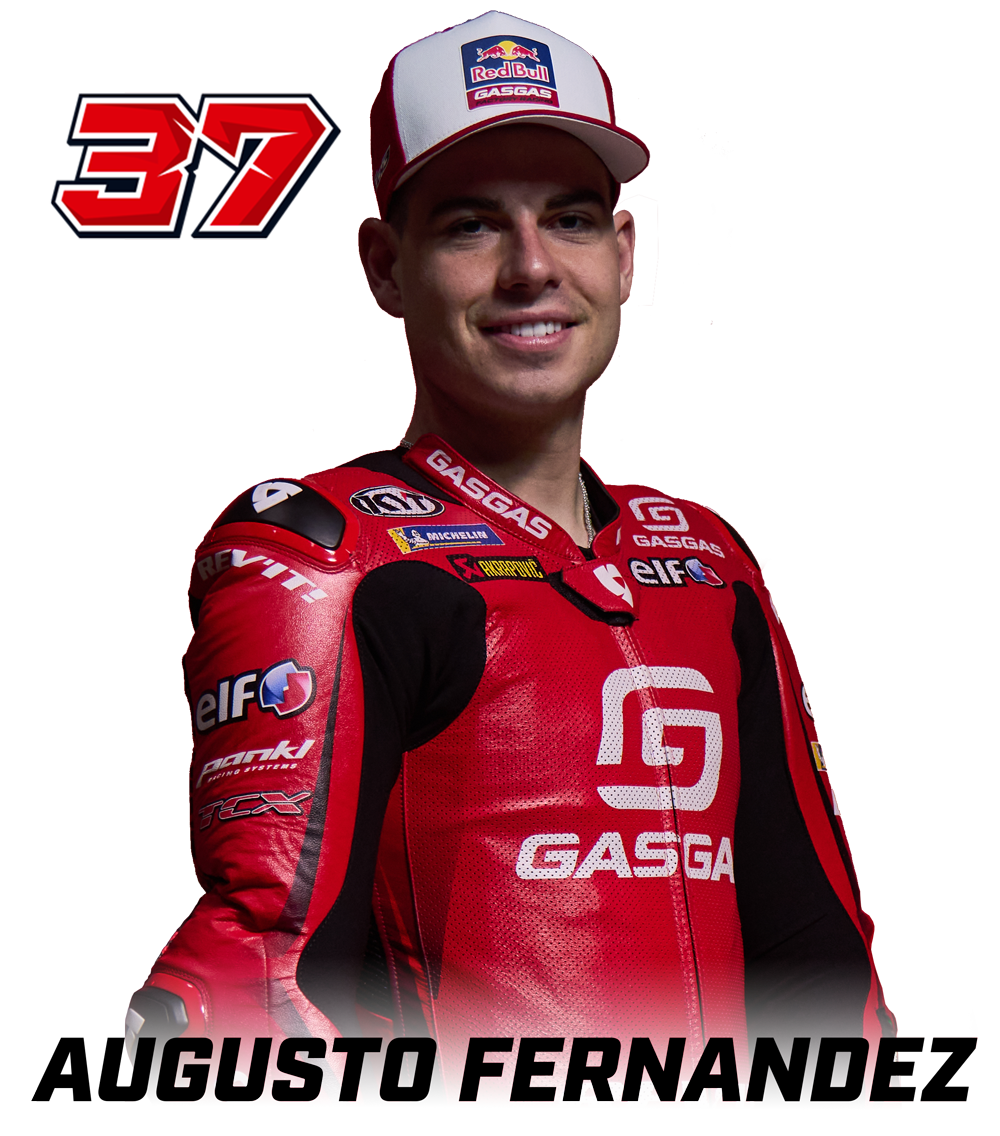 "I am looking forward to starting the race week at the Sachsenring, it is a track where I have really good memories from. I won last season in Moto2, and it was one of my best races of the year. For these reasons, I hope that we will have a better time than in Mugello, because it was not an easy weekend. I can't wait to go there, and continue working with the team."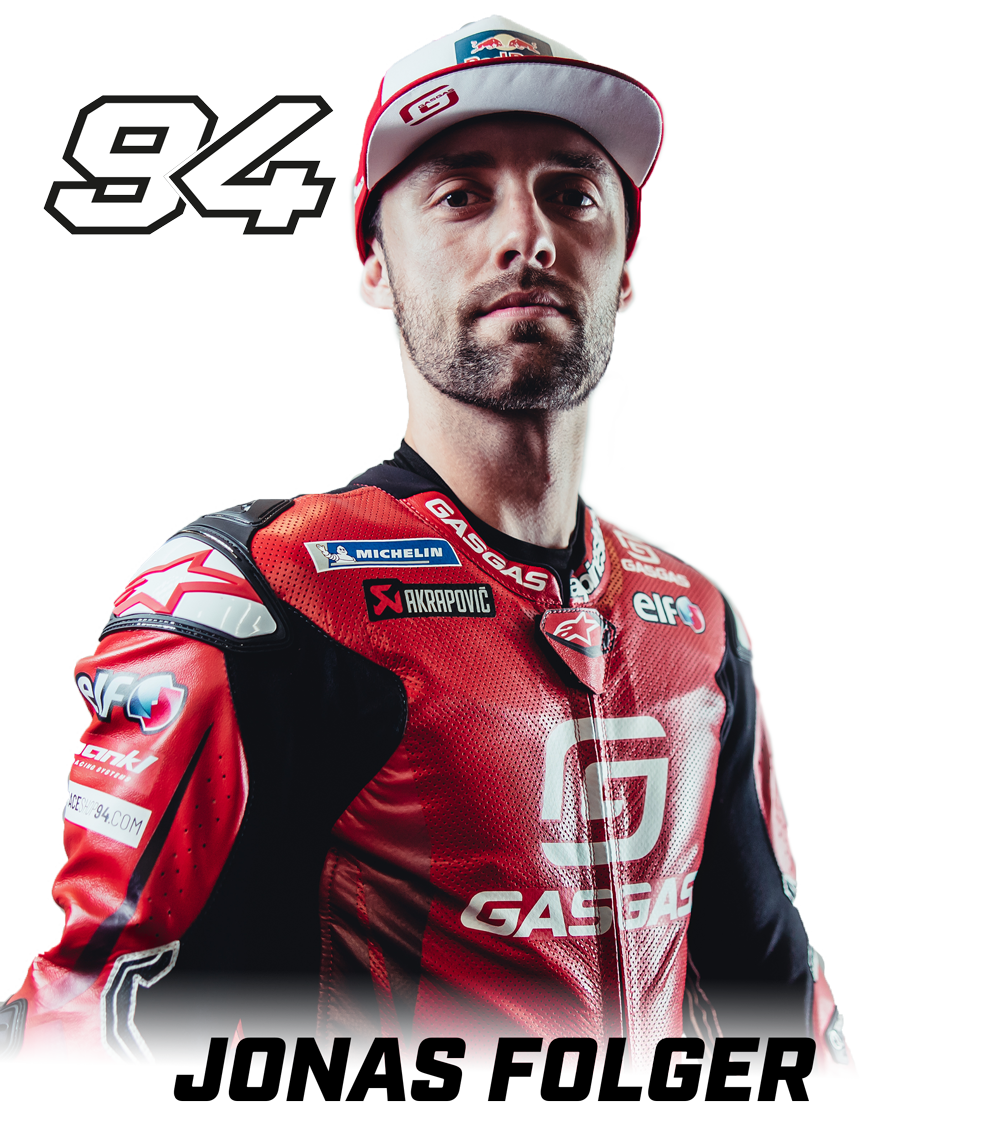 "I am really happy to be able to take part to the German Grand Prix. It is a very special place for me, and I hold a very special memory at the Sachsenring with Tech3, because we achieved together the best result of my career in 2017. I think that it will bring me some emotions, but we are fully motivated for this weekend. I am really looking forward to it."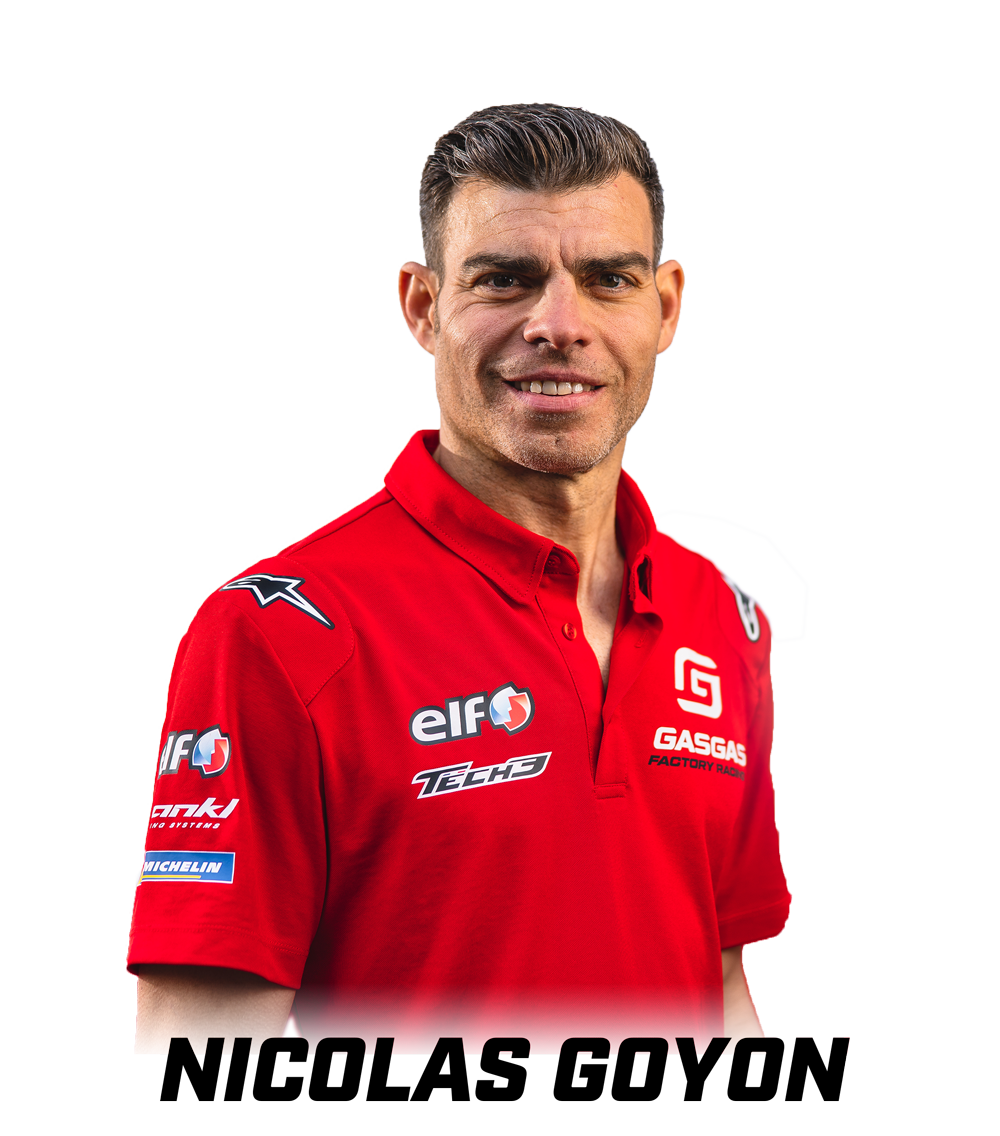 "We are now heading to Germany for the second race of June triple-header. Sachsenring is the smallest and the tightest layout of the championship, and is one of the few left hand-side circuits. Having won the race last year in Moto2 with a decent gap, it will be a good circuit for Augusto Fernandez who will have good memories from there. I am sure that he will look forward to adapting with the MotoGP, to show his speed and his ability to learn a new circuit in the category. Pol Espargaro had a medical check on Tuesday, but unfortunately he did not get the green lights from the doctors and still needs a little bit of time to fully recover. The team is a bit sad, because we really hoped that the German GP would be the one, and I know that this is a huge disappointment for him, because he has worked so hard over the last months to be ready. All we can do is continue waiting, and keep supporting him as he sees again his MotoGP comeback being postponed. Jonas Folger will once again join us this weekend, and we really want to thank him for being available to us. He is happy to come back racing in Germany, and he has very good memories here from his 2017 season, so I hope that we have a good weekend together."