Another MotoGP™ action packed Sunday took place at Sachsenring today for round seven of the season, with now just one round to go until the five week-summer break. In front of nearly 100 000 fans having travelled to Chemnitz in Saxony to see la crème-de-la-crème fight it out for the win, GASGAS Factory Racing Tech 3' s Augusto Fernandez delivered again a strong race and finished in eleventh at the German Grand Prix. On the other hand, it was a special day for Jonas Folger who raced on a MotoGP™ bike for the first time since 2017. He finished seventeenth on his home turf.
After taking his best Sprint result with fourteenth place on Saturday, rookie Augusto Fernandez was of course hungry for more on Sunday at the Sachsenring, knowing there was potential to do more on the long distance. No rain at the ring today, track temperature of 37°, for 27° in the air, meaning that most of the class went for the hard tyre at the front and the medium at the rear. When lights went out for round 7, the rookie did not take the best start and struggled finding the space in the tight and busy German layout, and lost three positions within the first lap, to find himself in P17 behind Franco Morbidelli. Once the rush of the race start was over, he started to feel more at ease on his GASGAS RC16, overtook Takaaki Nakagami, before going under the 1'22 on lap 6, and then rode his fastest T3 on lap 8, and his fastest T2 on the following lap. Riding faster than Morbidelli, the rookie eventually passed through him in the twelfth lap, in the wheels of Miguel Oliveira. As he has used us to, the rookie was amongst the few riders to register their fastest laps halfway through the race, with Augusto riding his best in 1'21.859 on lap 16. Two laps later, he found himself behind Fabio Quartararo and managed to quickly overtake the MotoGP™ World Champion to continue trying to stick with Oliveira's pace. At that moment he was in twelfth. Then with the number 88 going through Aleix Espargaro, Augusto Fernandez, whose pace continued to be strong, did not spend his time too long behind Aprilia star and overtook him with four full laps to go. Brilliant race from the Spaniard who claimed P11 at the German Grand Prix, a performance highlighted by many overtakes and a strong second half. He scored another five points, adding his total to 36 after seven rounds.
Jonas Folger was hoping for more on Sunday after a disappointing Sprint yesterday which saw him retiring due to a technical issue. With over 233 000 fans having attended the Motorrad Grand Prix Deutschland this weekend, the German rider was feeling emotional to be back on the grid at the Sachsenring. Starting from nineteenth today following Marc Marquez's withdrawal from the race, Jonas Folger took a good start to his race as he settled into his rhythm. He tried to stay as close as the rest of the riders to maintain a decent pace, and rode his fastest lap on lap 5 in 1'22.655. He seemed to be again lacking confidence with his bike's front and struggled to turn properly, but still managed to complete the German Grand Prix in P17. GASGAS Factory Racing Tech3 will now pack everything as we head to Assen in the Netherlands for round 8, on June 23-25.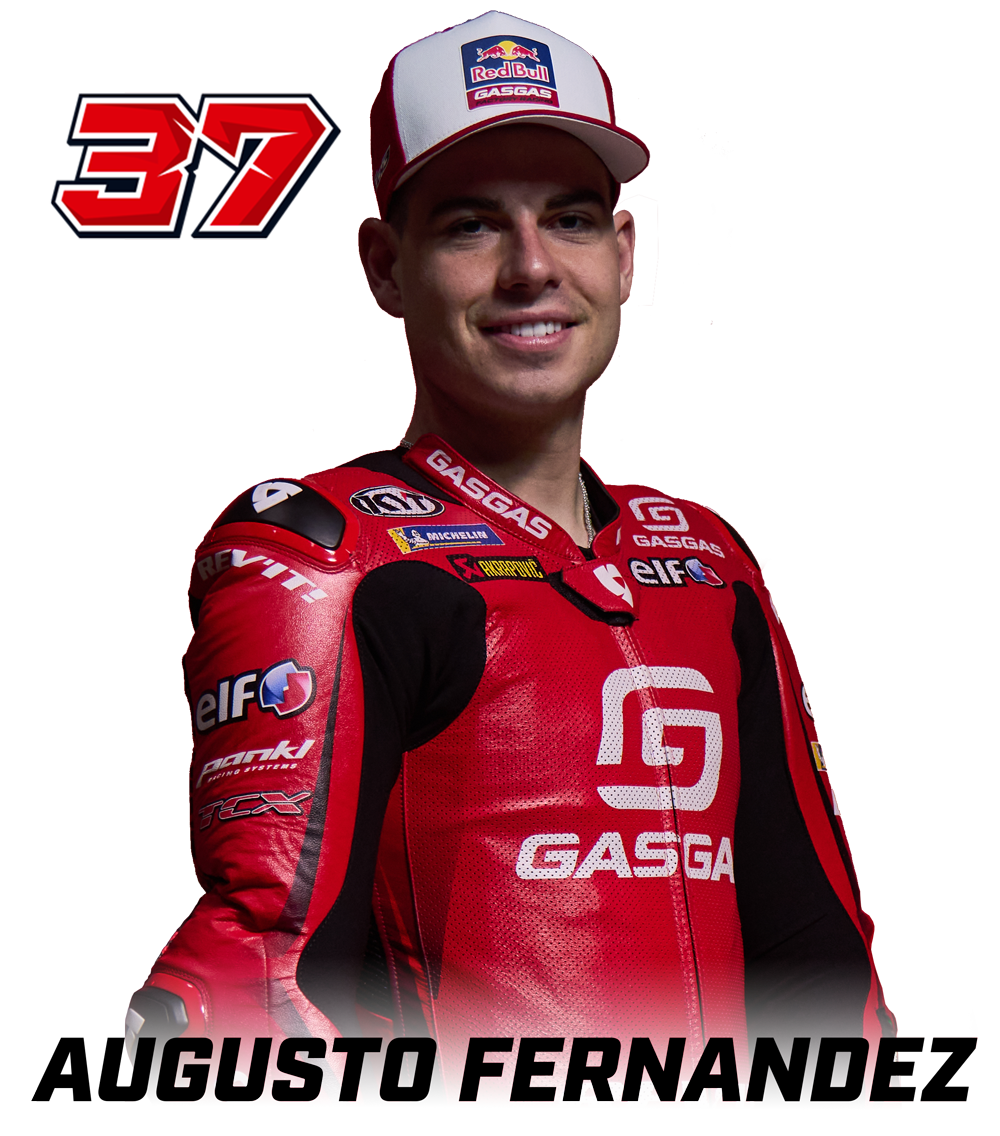 "I am happy to finish in the points again, especially that we had a strong pace all race. I would not say that I am disappointed of course, but I was hoping for a bit more because we had the pace for more, I felt super well on the bike, and I did not struggle overtaking. However, I made a bad start, lost positions, so I paid the price. We took another step this weekend, we are working well together as a team, our feeling on the bike is getting better and our pace faster. Let's keep it going!"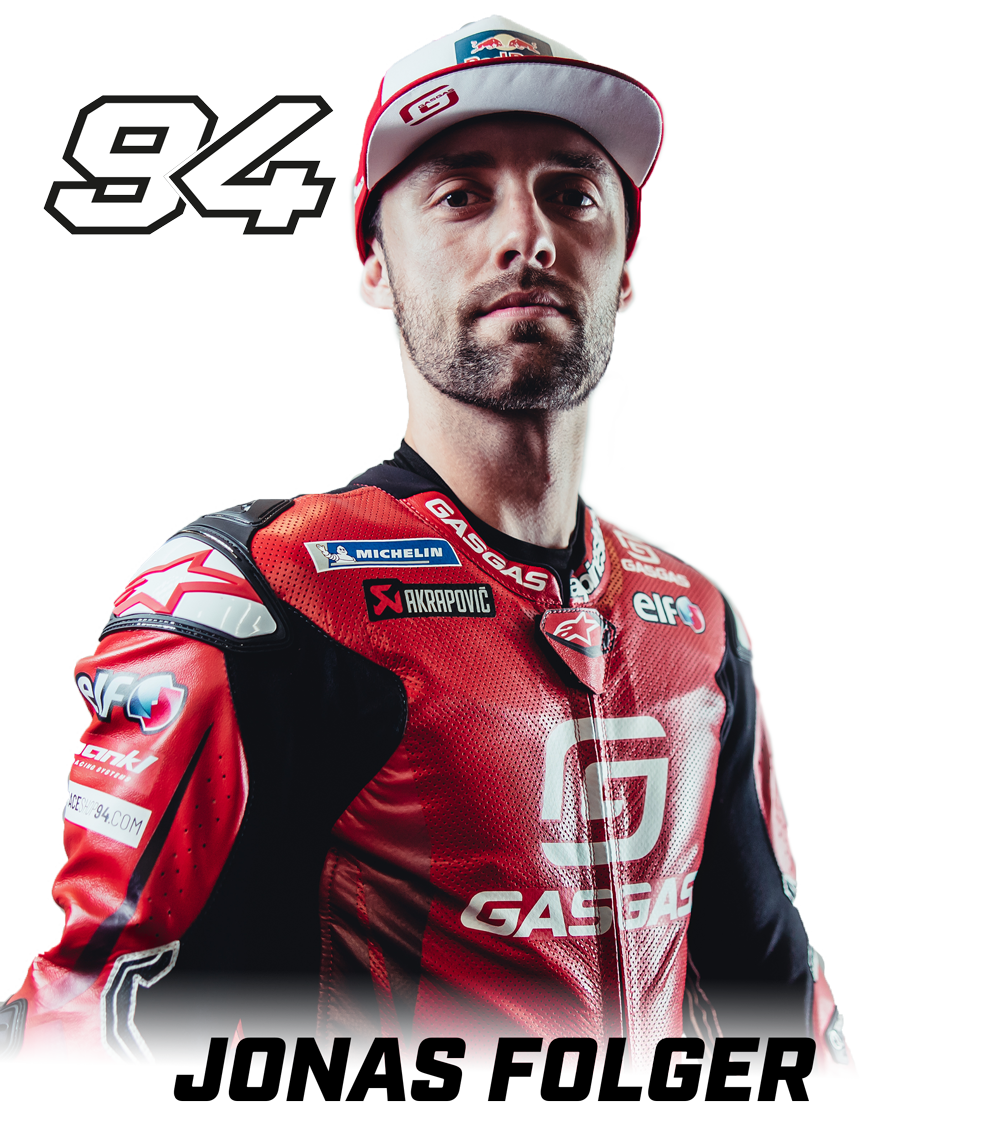 "I enjoyed the race today, even if I did not have the pace that I would have wanted. I struggled to find a good grip and to turn the bike properly, which is an issue I've been facing for a few races. We have to keep working and try to make some improvements on the front of the bike so we can feel better when we start braking. It was a long and hard race, but I enjoyed every lap in front of the crowd, there was a good atmosphere, so thank you to my team and to all the Germans who came this weekend."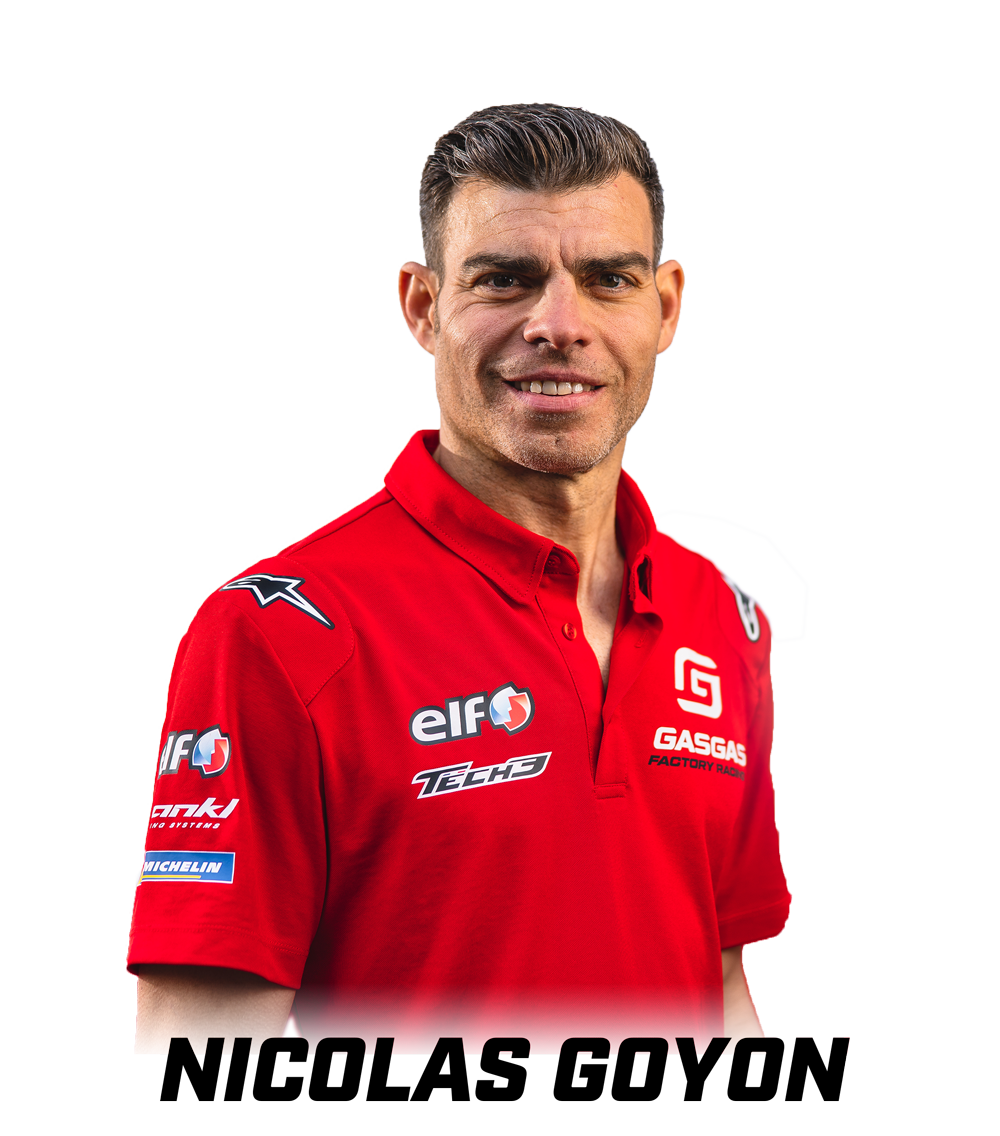 "This P11 of Augusto Fernandez gives a strong conclusion to GASGAS Factory Racing Tech3's overall good weekend in Germany. Augusto continued to learn, did a good qualifying, rode his best sprint race, and finished at the doors of the top 10 today after a very good race. He made a small mistake at the start, and lost three positions, which he recovered. He did not stop there and made his way to P11 despite almost crashing towards the end, which is a very strong result. He showed again good potential, many fast laps, and we are very happy with the job he has done. For Jonas Folger, the race was a bit more difficult and he struggled to find a good feeling with the front tyre, and could not really relax during the thirty laps. Nevertheless, he kept pushing to see the checkered flag in seventeenth at home. Again, we are packing everything quickly as we are now heading to Assen for the Dutch Grand Prix, the last round before the summer break."