The dream continued in MotoGP™ on Sunday for French team Tech3 Racing just after Daniel Holgado's win in the lightweight class a few hours before. After reaching his best qualifying result on Saturday with a P12, rookie Augusto Fernandez was outstanding on Sunday during the main race as he finished in fourth, in what was only his fifth round in the MotoGP™ World Championship. Jonas Folger also scored points for the team, for the second time, with a very good thirteenth position.
Sunday had not started so well for rookie Augusto Fernandez who suffered an early crash in the ten minute-warm up this morning. With a small loss of confidence after three crashes over the weekend, the Spaniard took his time to reset properly before the race, knowing that he had both the pace and the potential to do well at the Bugatti Circuit. Meanwhile, his team did an incredible job to completely fix his bike in time for the 14:00 (GMT+2) start. When lights went out today, Fernandez took a really good start and managed to power himself to P9 after one lap, making his space through Espargaro and Binder who both lost a few positions at the race start. After two laps, he found himself behind race winner Bezzechi in eighth, just in front of local hero Zarco. This was the first time since he has been in MotoGP™ that he was able to be with the front group, and he was impressed by being able to stay with them, keep the pace with the fastest riders. His rhythm was incredibly consistent, and he was able to defend pretty well his place amongst the stars. After six laps, he was in sixth behind Zarco, with Espargaro behind him who had recovered from the back. He rode his fastest lap on the sixteenth lap, in 1'32.169, the seventh fastest race lap of the day. There were quite a few battles at the front, with Miller losing progressively the pace, and eventually Augusto entered in the Top 5. A crash of Marquez in the final laps meant that he passed the checkered flag in P4, his first ever Top 5, on what was only his fifth race in the category. He heads home with another thirteen points in the bag, and progresses to fourteenth in the riders championship.
Teammate Jonas Folger was starting from the back of the grid after encountering some struggles to find his comfort on the French layout. The start was not the best, but he progressively set up with his pace, and rode with regularity. His final lap was his fastest, in 1'33.576. He completed the race in P13, and scored more points for the team, bringing his personal total to seven. Not bad at all for the German rider whose adventure as a substitute could end today, with Pol Espargaro potentially set to be able to return to racing in Mugello early June, depending on whether he gets the green light from the doctors or not. That, we will know more throughout the course of the month. Thanks France, you have been amazing, see you next year!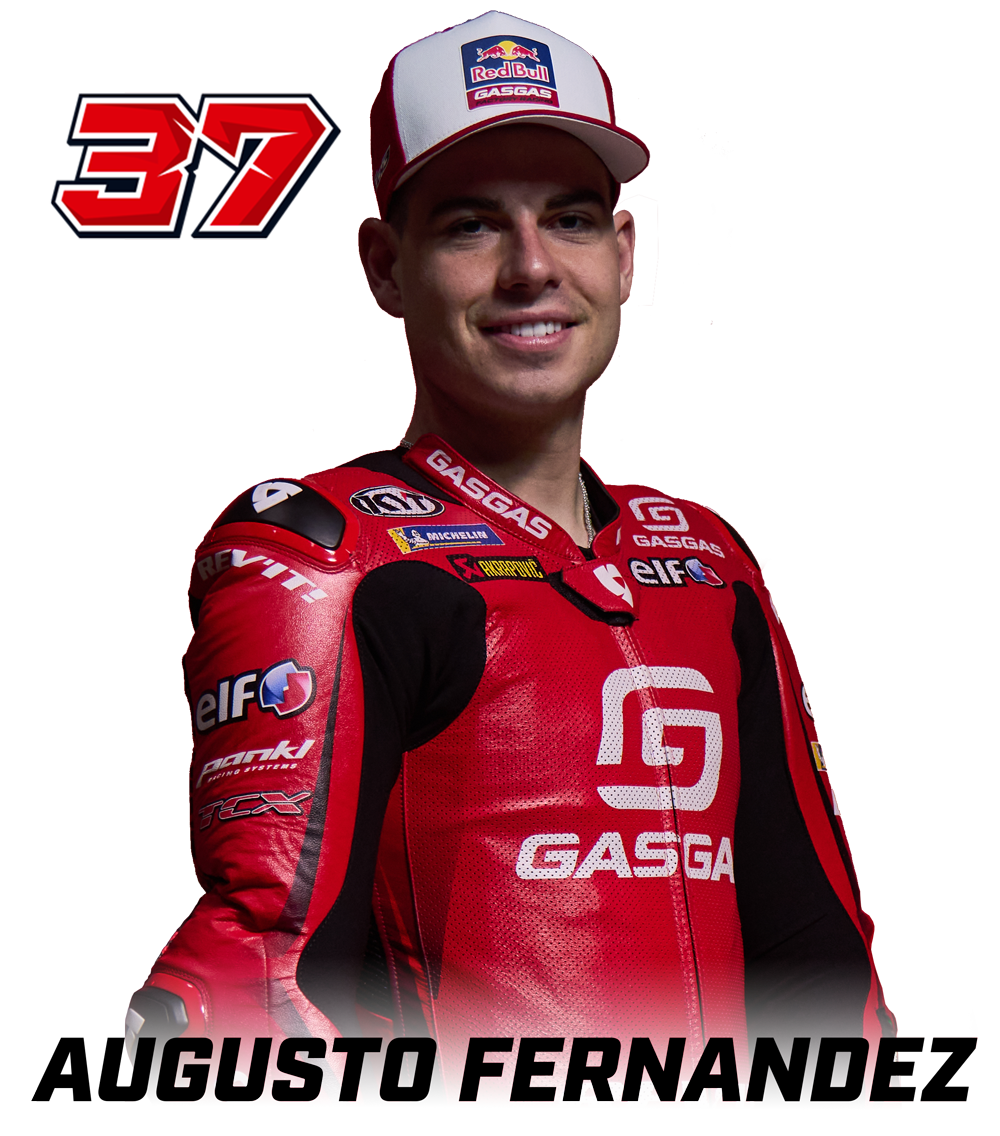 "I am so happy after the weekend we have had. We did a very good qualifying yesterday, but then I crashed in the Sprint, and also in the warm up this morning. It was not easy for me because I lost a bit of confidence, but I tried to reset and headed to the race knowing that I had the pace to fight for something nice. I surprised myself a bit, because my pace was really good today, the bike was great and I felt good. I would like to thank the team for all the work they have been doing since the start of the season. Today's result means that we are doing the right thing, and we continue to take steps. Thank you to all."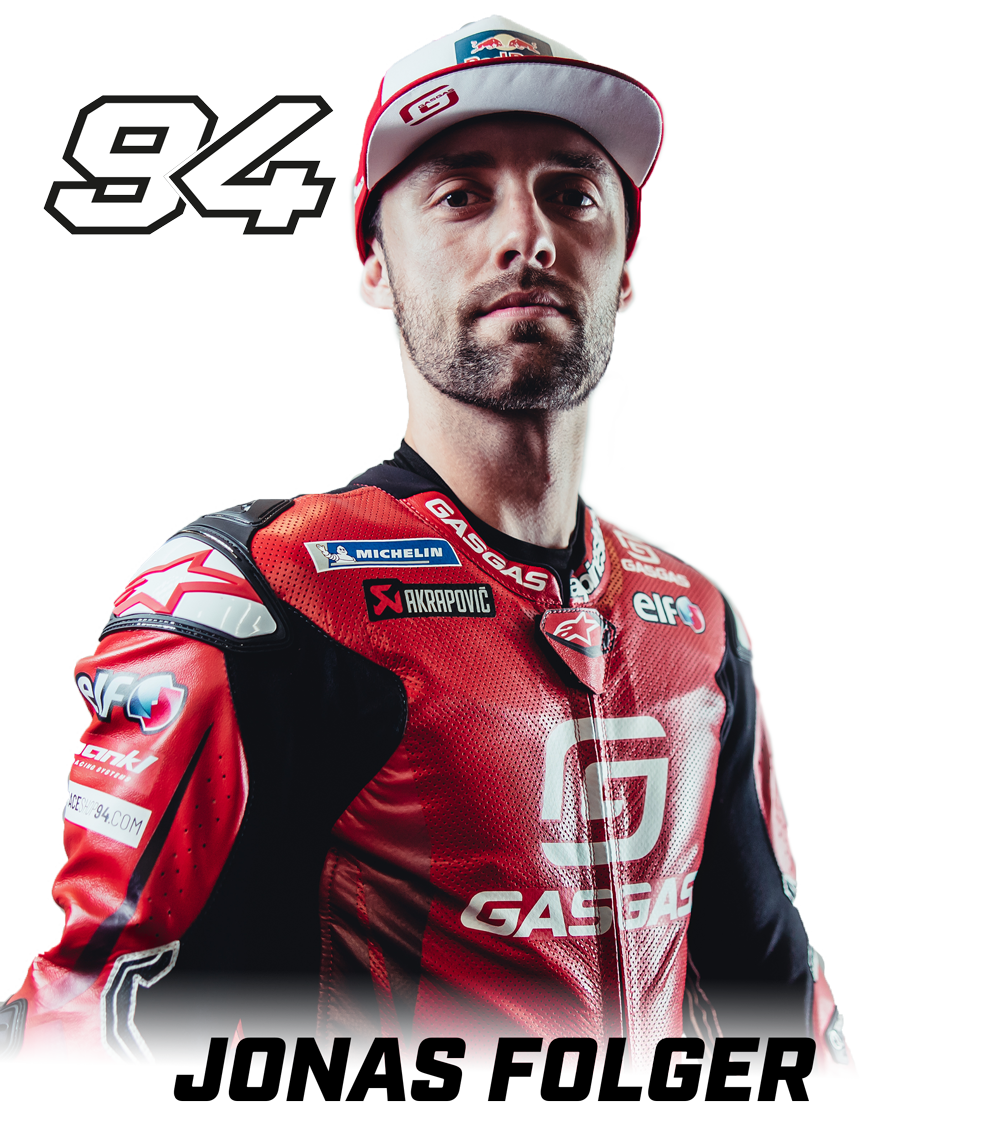 "I am happy to get some points today, although I was hoping for a better pace during the race. Somehow, I often struggle to start properly with the new tyres, but then I improve my pace towards the end, and I did this again today. It is something that I will try to figure out during my next test. This should be the last event I am attending, so I would like to say a huge thank you to the whole team for welcoming me the way they did. It was an honour to take this seat, it was nice being back with them and the whole team took really good care of me. Thank you!"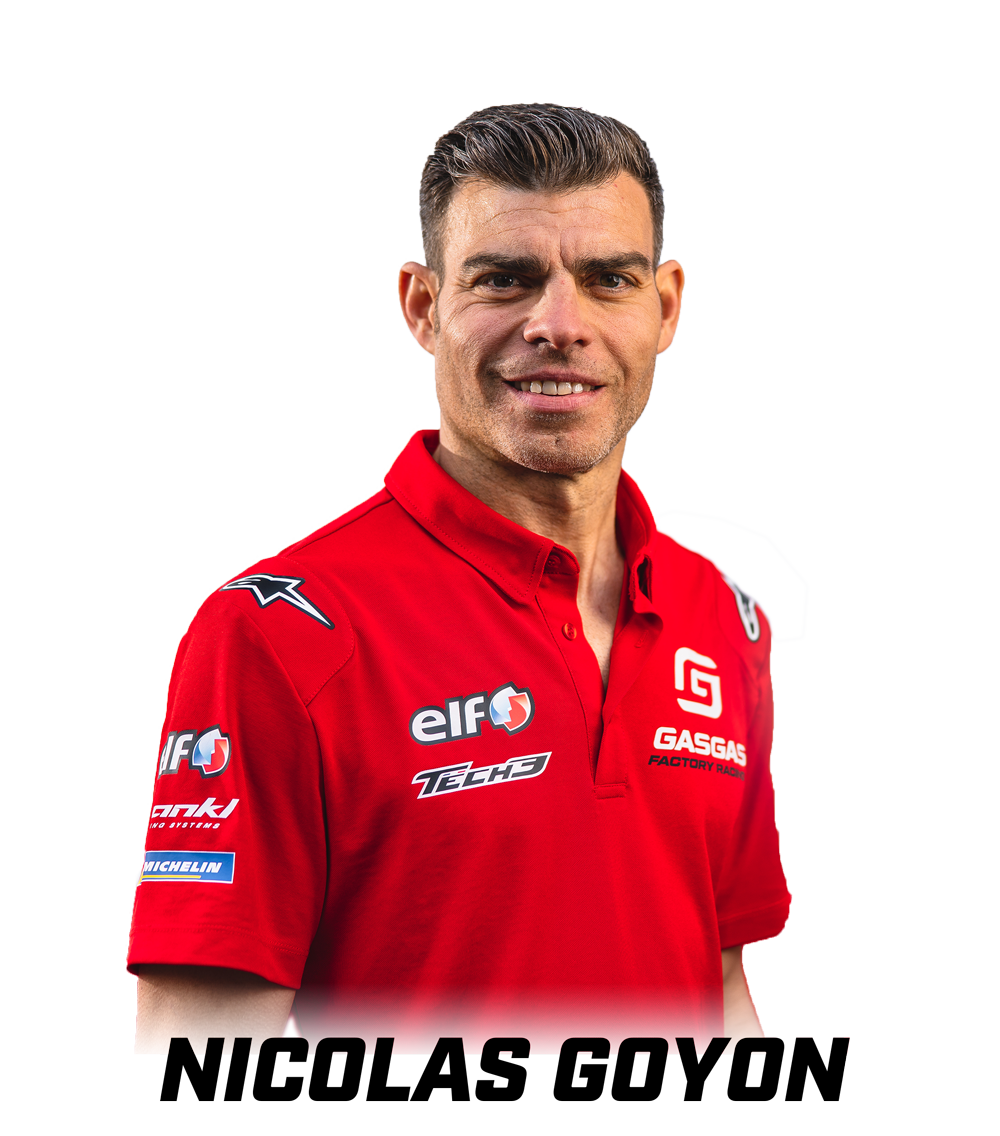 "What an emotional conclusion to this weekend in Le Mans! We are extremely happy with Augusto Fernandez's result. We knew from the beginning of the weekend that he had potential to do something good on this circuit, but for some reason, he suffered a few crashes, meaning that the weekend has had ups and downs. After his crash in the morning during the warm up, we completely reset, and changed little things on his race's bike. These worked out pretty well and gave him back confidence to go for it. He did an unbelievable race out there today and finished in fourth, just one and a half second from the podium which is a great achievement for a rookie. We can't describe how happy we all are about this result. Jonas struggled to get on with a good rhythm, but he stayed on his wheels today and ended up in a decent position with all the crashes in front. This is what we are expecting from him, so we are happy. Huge congratulations to Augusto, to the whole team, and a special thank you to the mechanics for their hard work all weekend, because they did an incredible job to repair the bike after Augusto's crash this morning to set him up in the best conditions for the race. Thank you to Pierer Mobility Group for their support, as always, and we are looking forward to heading to Mugello early June."