GASGAS Factory Racing Tech3's Augusto Fernandez and Jonas Folger rounded out the first half of the season in the best way possible on Sunday in Assen. As the checkered flag was waved for the last time before August 5th in Silverstone, rookie Augusto Fernandez claimed tenth after an eventful and hot race, and Jonas Folger added another two points to his records as he finished in fourteenth at the Cathedral of Speed.
Lining up on the grid in P20 after Marc Marquez' withdrawal from the Dutch Grand Prix this morning, Augusto Fernandez took a decent start in today's race, but a contact with another rider saw him losing a position after one lap. A few crashes at the front happened, and small losses of rhythm from other riders at the front gave Augusto the opportunity to place himself in fifteenth after four laps. A few laps later, a small mistake saw him heading straight to the gravels as he missed the last chicane, meaning he was back in seventeenth behind Stefan Bradl and Lorenzo Savadori. Eventually, the Aprilia rider went ahead of Bradl, so Augusto found himself behind the German substitute for a couple of laps, until he was finally able to overtake him in the fifteenth lap. We were halfway through the race as the rookie seemed to be more consistent with his lap times. He rode his fastest lap in 1'34.193 on lap 21, during which he was able to take the best of Savadori to enter in the top 10, a position for which he fought really hard despite the difficult track conditions. Augusto Fernandez passed the checkered flag in tenth, and scored another six points today, a great achievement before heading to the summer break. The rookie remains one of the few riders from the MotoGP™ grid to have scored points in each round so far, and sits in fourteenth in the championship with a total of forty-two points.
Jonas Folger was starting the Dutch Grand Prix from the twenty-second place on the grid on Sunday. When lights went out at 15:00 local time (GMT+2), Jonas managed to take a decent start as he seemed more confident on the GASGAS RC16 than in yesterday's Tissot Sprint. The issues on the bike's front encountered on Saturday seemed to have been addressed this morning in the warm up, a positive point for the number 94. He managed to stay close with his group, finding himself behind teammate Fernandez for the first few laps. A mistake from Raul Fernandez gave Folger the opportunity to overtake him and move to the doors of the top 15 in sixteenth after an eventful start to the race which saw many big names going down. Jonas rode his fastest lap of the race on lap 11, in 1'34.589, only 0.396 seconds from his teammate's fastest. Eventually Fernandez caught him back, but Jonas finished the race with consistent lap times to pass the final line in fourteenth. This is the third time that he finishes in the points, a nice way to head to the summer break.
That's both the first half of the season and June's triple header wrapped up for the GASGAS Factory Racing Tech3 team who will now head to a well-deserved summer break before returning to action at the British Grand Prix, on August 4-6, 2023.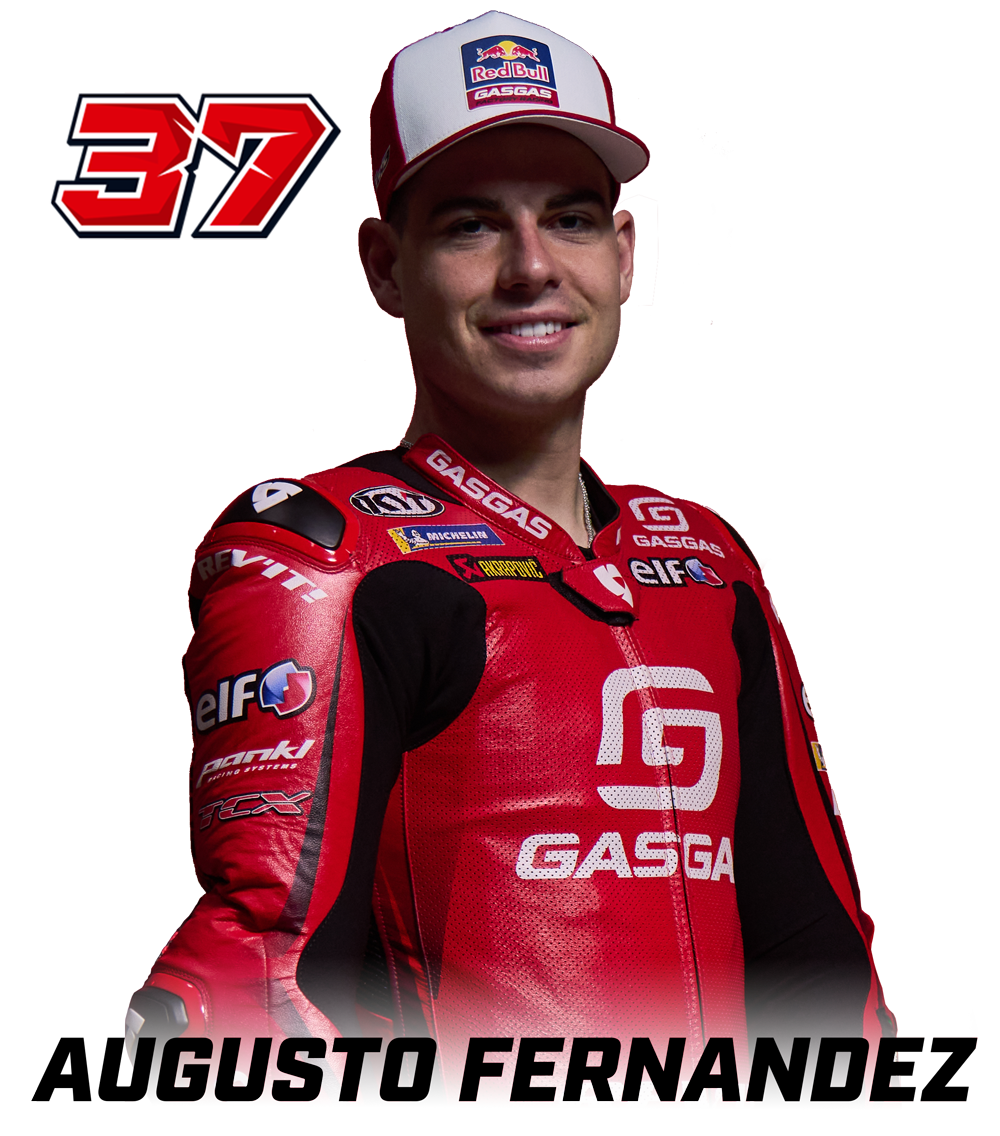 "I took a good start but I touched another rider, and at some point I went straight in the final chicane and went into the gravels. Conditions were really hot and tough out there, I did not feel too well on the bike, so I tried to survive really, recovered as many positions as I could. We scored important points, which is good to close the first half of the season. We have potential for more, so our goal for the second half of the season will be to make another step, and target higher positions more regularly."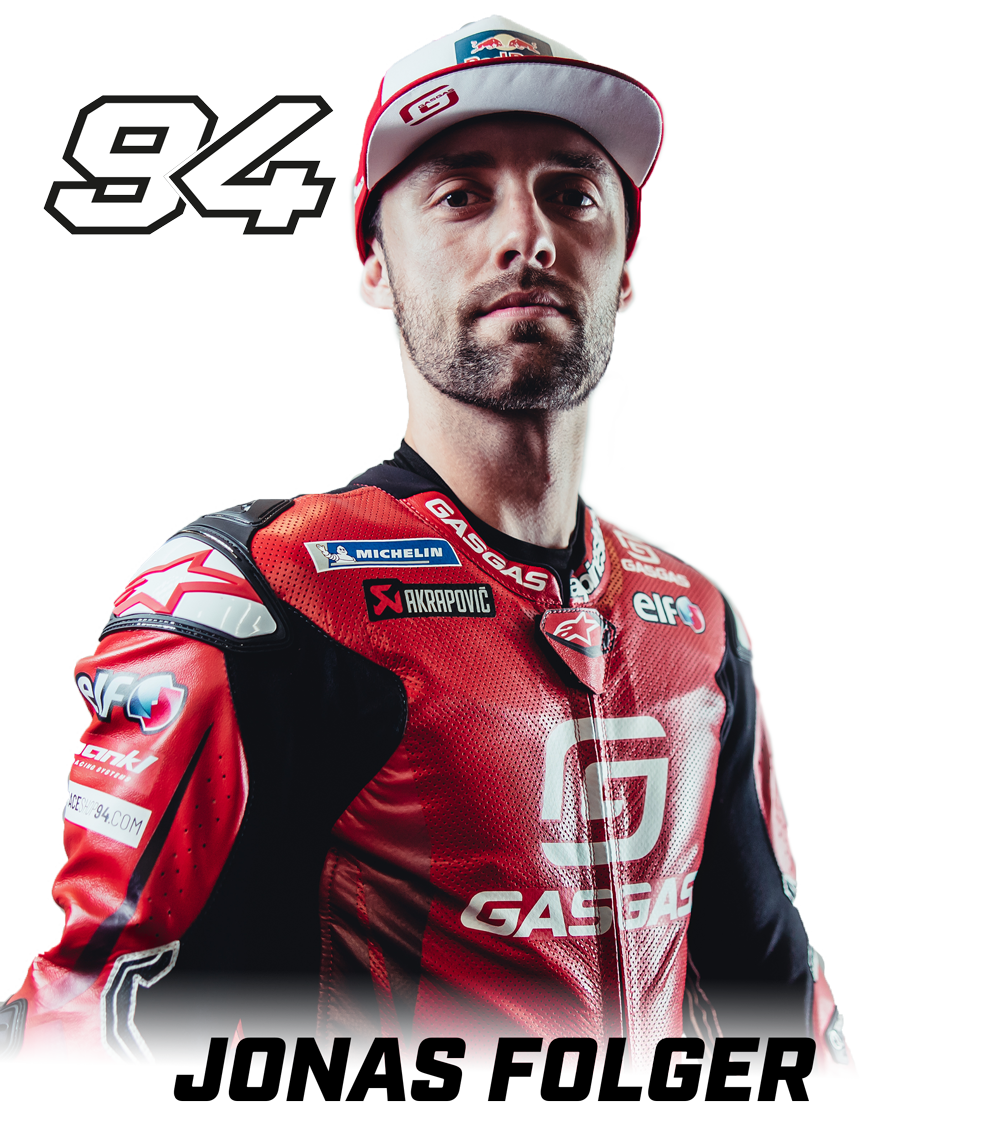 "I am finally happy with the step we made and with today's race, and it is the best way to close our six round-adventure together. I would like to start with a thank you to my team for always understanding my situation, trying to find solutions to my issues, answering my doubts, staying calm when I was not riding well… I am very thankful to have worked with them, and to have been able to come back racing. It was so special for me to return, and I will never forget these few weeks spent together which will help me a lot in my role as a test rider for the Pierer Mobility Group. Thank you guys, I will continue cheering you up, and I will be watching Pol Espargaro, with high hopes that he makes a great comeback. Thank you!"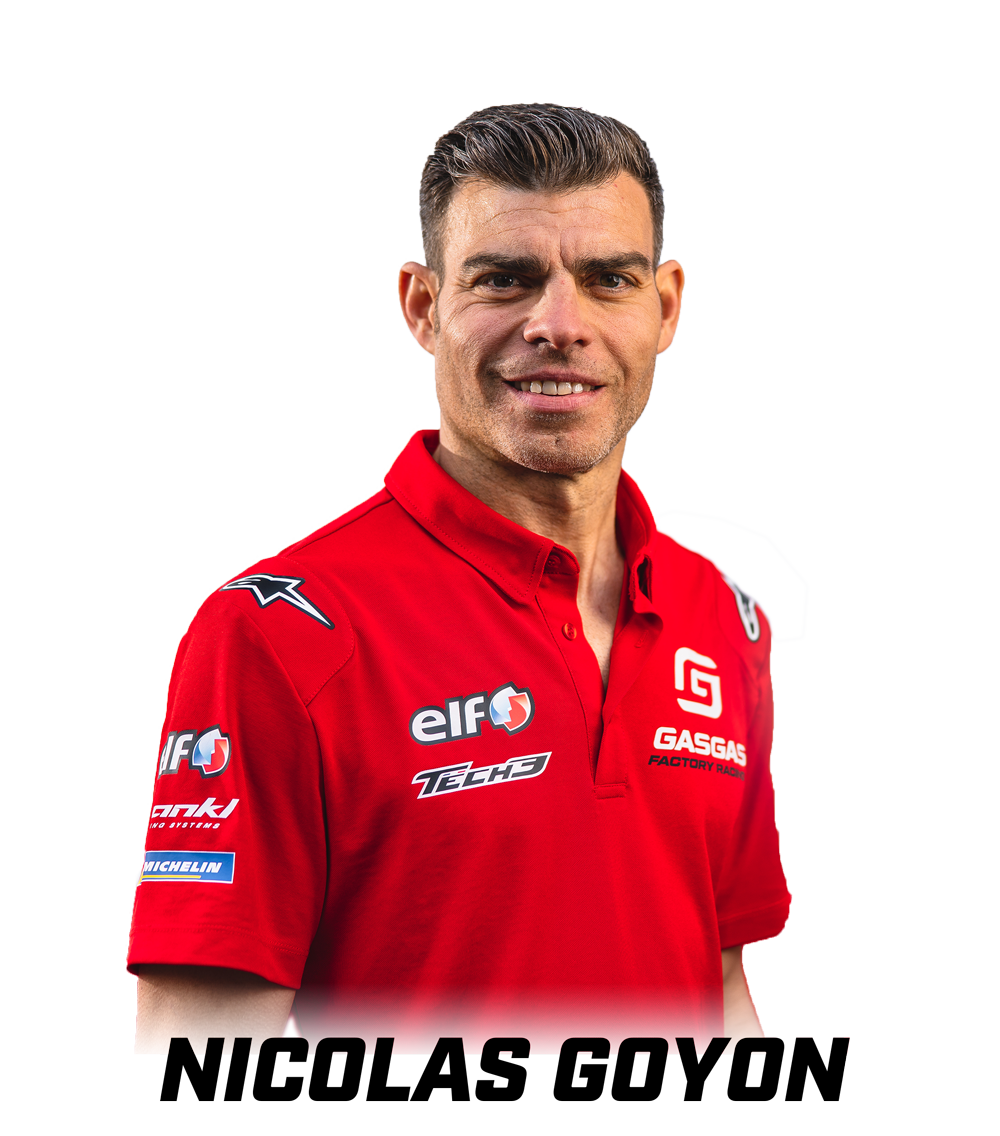 "The GASGAS Factory Racing Tech3 team concludes the first half of the season with a strong result as both riders finished in the points today. The race conditions were tricky, it was easy to make mistakes, which we saw with a lot of riders on the ground. Even though Augusto Fernandez struggled to find his pace today, he managed to stay on his wheels, kept calm, and finished in the top 10, which is a good achievement. Jonas Folger got a positive result in fourteenth and had a few good fights with other riders, so I think that he enjoyed his race. Augusto is heading to the summer break as one of the few riders on the grid to have scored points at every round, so this is a great achievement for him in a rookie season. I would like to congratulate the team for these eight first rounds, and I am sure that we have everything in our hands to come back even stronger for the second half. In the meantime, I wish the whole team a well-deserved summer break. See you in Silverstone in five weeks!"