It is another busy Saturday wrapped up for GASGAS Factory Racing Tech3's Augusto Fernandez and Jonas Folger who disputed their eighth qualifying of 2023 at the TT Circuit Assen, followed by the awaited Tissot Sprint at the Cathedral of Speed in the afternoon. Augusto Fernandez equalised his Sprint result from Germany as he claimed the fourteenth place after starting from P20 on the grid, while Jonas Folger continued his efforts and finished twenty-first.
After a rather positive Friday overall despite some crashes, Rookie Augusto Fernandez focused on his rhythm and race pace on Saturday's free practice as he looked to finalize his bike before the qualifying session. In Q1, the rookie rode his fastest lap in 1'33.082 in his first run, but that was it for Fernandez whose second run was not as successful. That lap left him in P11 of the first qualifying session, meaning that he took the twenty-first position on the grid. When lights went out at 15:00 LT in front of a packed TT Assen, Augusto Fernandez took a good start and was able to overtake Iker Lecuona, Lorenzo Salvadori and Stefan Bradl in the first laps to find himself behind Raul Fernandez in seventeenth at lap 5. The following lap, he was behind Marc Marquez, but Augusto's pace was faster, with a few laps under the 1'34, and he managed to overtake the multiple world champion in the seventh lap to find himself again behind ex-Tech3 rider Fernandez, in P16. Hungry for more, the rookie pushed and rode his fastest on lap 8/13 in 1'33.292. Looking more and more confident as the sprint went on, he was able to pass the number 25, and shortly after Franco Morbidelli, to see the checkered flag in P14 for the second Tissot Sprint in a row. This is another promising result for the GASGAS Factory Racing Tech3 rider, who has potential to grab a good result at his beloved Cathedral of Speed on Sunday.
Under the attentive eyes of Pol Espargaro who surprised his team on Friday evening with a visit to the TT Assen, Jonas Folger continued to improve his times in the Free Practice with a best in 1'34.030, almost 0.400 seconds faster than yesterday. In qualifying, the German was even faster in 1'33.300, just 0.218 seconds away from his teammate, and took the twenty-third position on the grid ahead of the afternoon's Tissot Sprint. As he lined up to what looked like his final Sprint before Espargaro's potential return to racing after the summer break, Folger took a decent start and managed to stay with the couple of riders in front. On his fourth lap, he rode his fastest in 1'34.409. He tried his best to stay with Lecuona, and eventually overtook him in the final lap to finish the Tissot Sprint in P21. Both GASGAS Tech3 riders will be back tomorrow for the final race before the summer break. Don't miss the Dutch Grand Prix at 14:00 LT, as Fernandez and Folger will look to close the first half of the season on a high.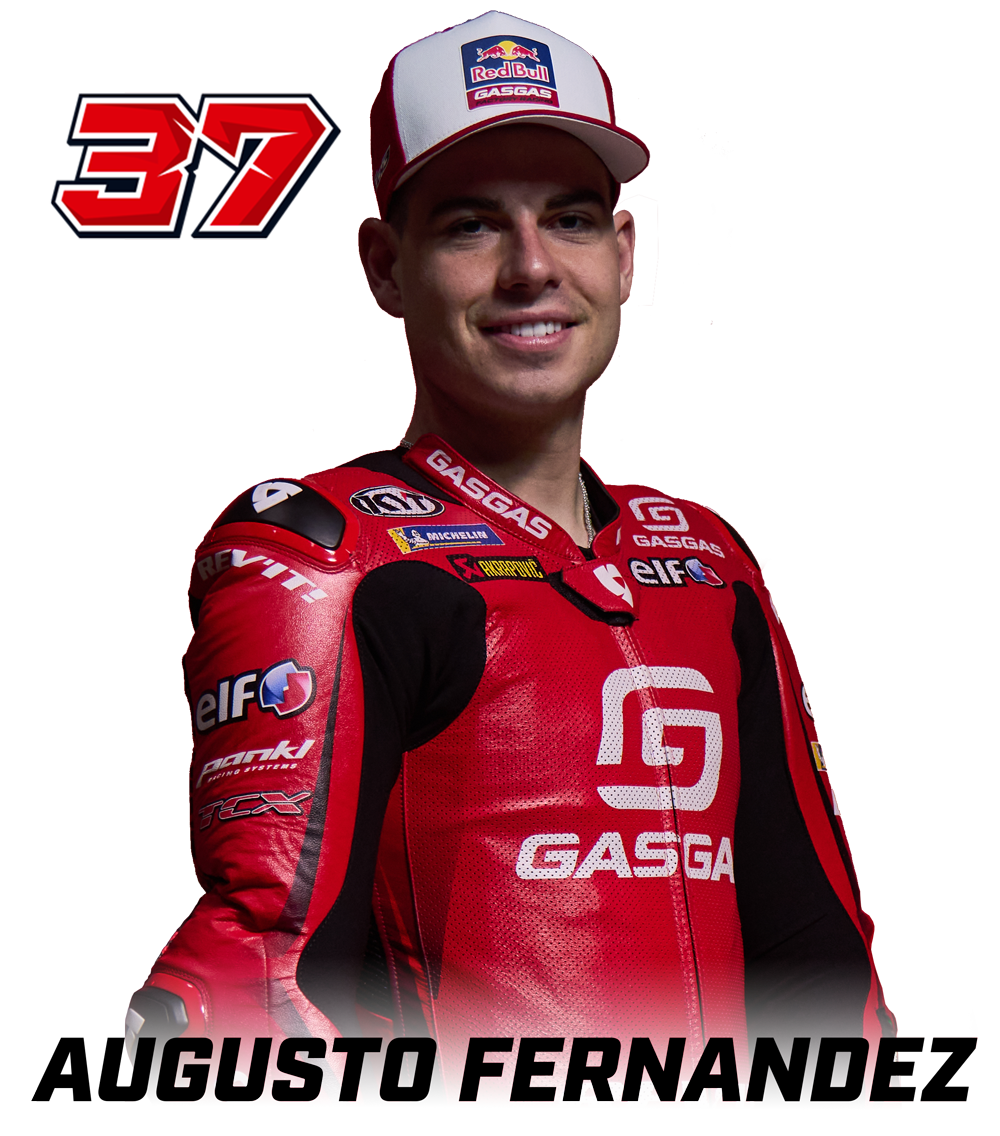 "It has been a tough day, especially in qualifying. We continued to struggle with the time attack, we tried things to improve this, but in the end, it did not really work out. We refocused for the Sprint, with our base that works. It was nice to get the feeling back, I was able to overtake and recover some places until P14, so I am happy about that. The aim tomorrow will be the same, take a good start and overtake as much as I can."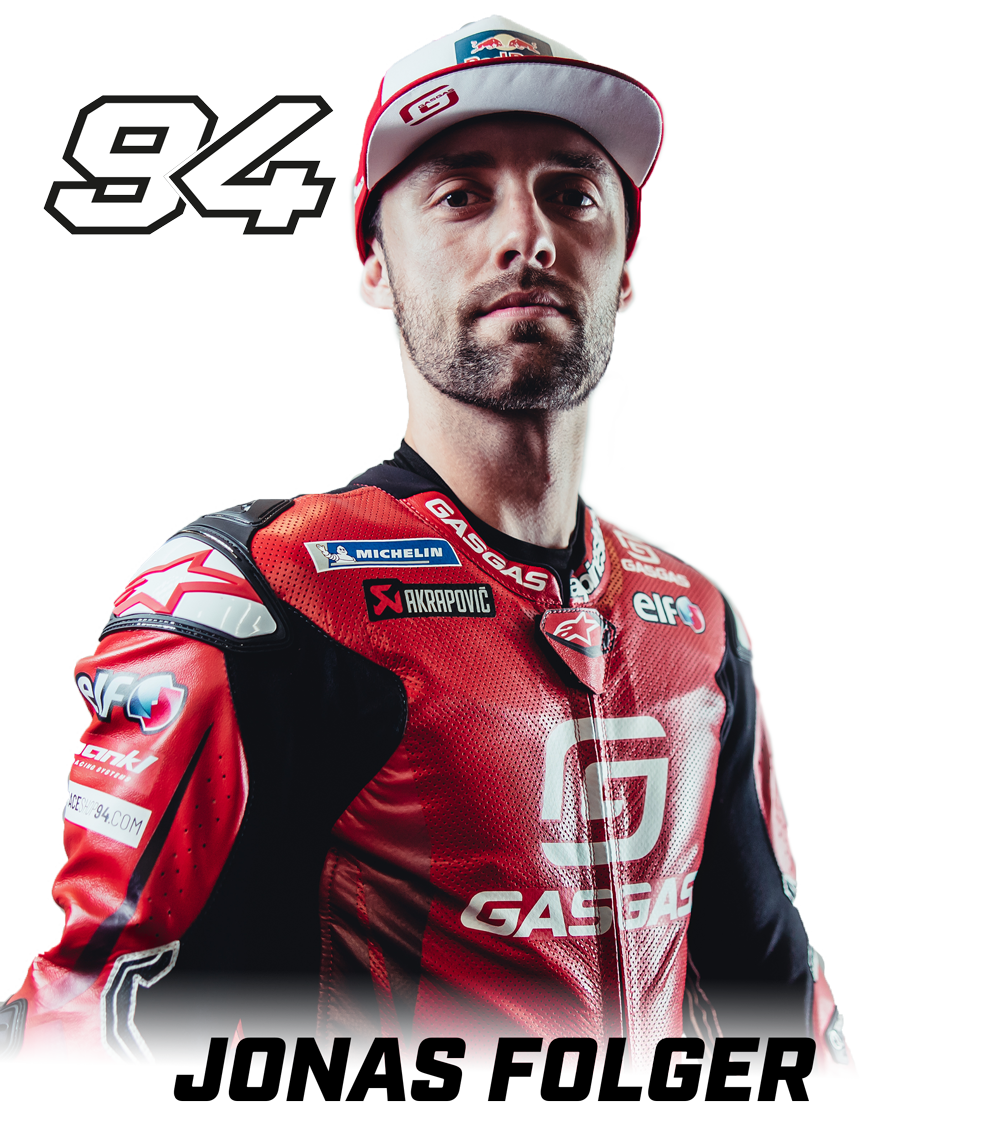 "We took a good start but I don't think that I ever got it all together during the race. At some moments, I was struggling to turn the bike, in other moments, I did not manage to close the front, so I lost a bit of confidence. Tomorrow is probably my last race, so I want to get it right. To do that, we have to work hard tonight to improve a few things, because I want to be able to stay with the front guys, at least with Lecuona, and do a better race than today."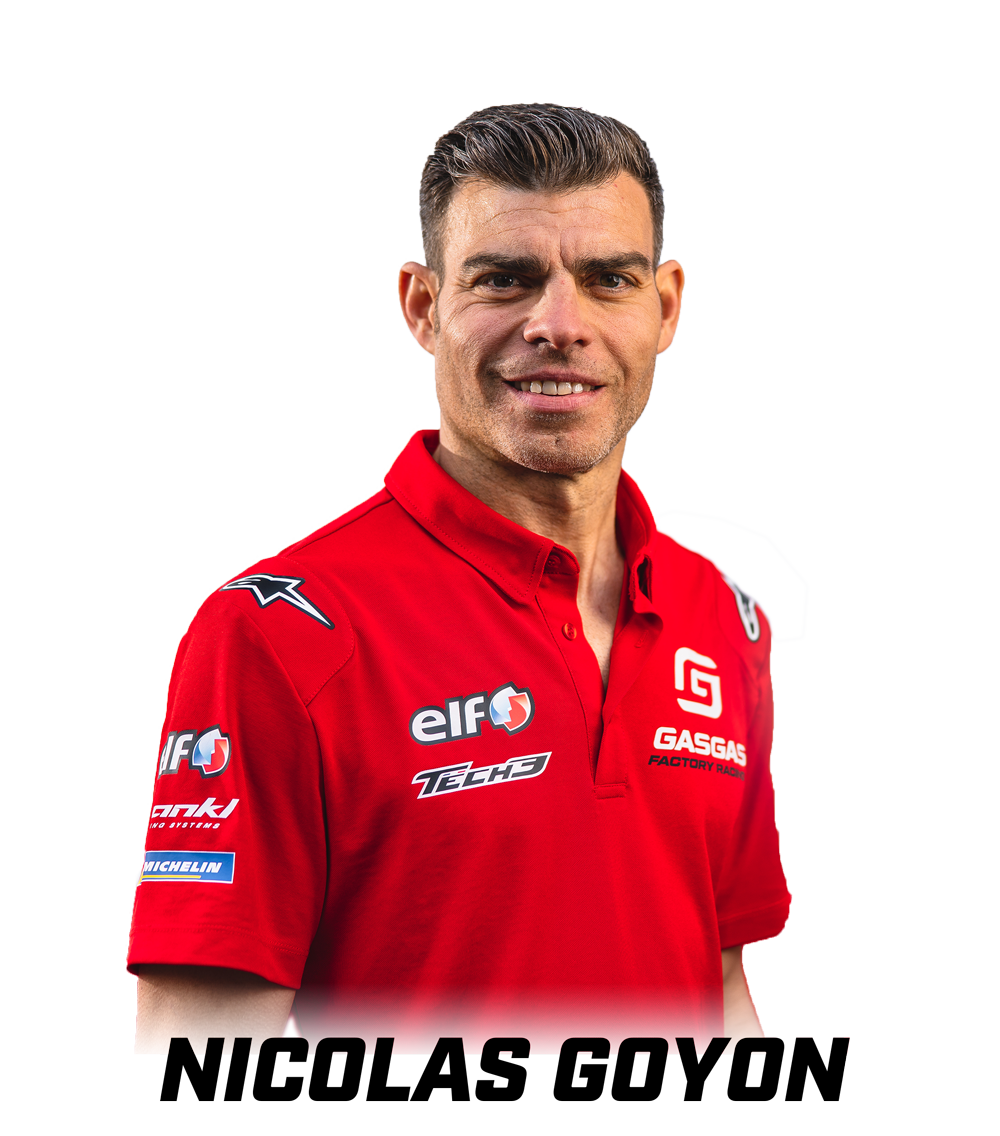 "We conclude this Saturday full of hopes for Sunday's main race. Augusto Fernandez equalized his best Tissot Sprint result with another fourteenth place, after overtaking six riders. This is a strong result, but it can be better and we can aim for the top 10, if we improve our qualifying, so we know where we need to work. Jonas Folger struggled a bit with the front tyre, but ended up tight with the group in front of him. He knows his areas of improvement to get a better result for tomorrow, and will do his best. Finally, I would like to express the happiness from the whole GASGAS Factory Racing Tech3 team as Pol Espargaro gave us a surprise visit in Assen, to say hello, and tell us that he is feeling much better as he hopes to be in Silverstone with us. Seeing his smile again really warmed all our hearts, so I would like to tell him thank you for having made the effort to come see us.