There are only two rounds left in Europe before the MotoGP™ paddock will start traveling the world for the overseas tour from mid-september. Time flies, so let's enjoy the moment! A new week is ahead of us as GASGAS Factory Racing Tech3 is traveling to Barcelona in Spain, for the Gran Premi de Catalunya, a key round for the team. Not only this eleventh round is home to Pol Espargaro, born in the outskirts of the city, but this round will also mark the first ever home race of GASGAS in MotoGP™. After ten rounds, the GASGAS Factory Racing Tech3 is looking forward to getting the red RC16 rolling on the Catalan layout, just seven months after Tech3 Racing and GASGAS came together to make one, as our 2023 lineup was introduced in Terrassa. A lot has happened since then, and the team will be willing to bring home a strong result this weekend in Barcelona.
The Austrian Grand Prix was a rather difficult round for rookie Augusto Fernandez who struggled to find his pace at the Red Bull Ring, but he still managed to fight through adversity to make it, again, in the points on Sunday's race with a fourteenth place. The Catalan GP will be a round which he is looking forward to, as the Spaniard will be eager to bring home a good result to GASGAS in front of home fans, friends, and family. The number 37 holds good memories from this circuit, most recently having finished on the podium in third last season in 2022. With the conditions expected to be quite hot, it will be key for the rookie to perform well in qualifying, if he wants to target a Top 10 result in Spain.
Born in the outskirts of Barcelona, in Granollers, thirty-two years ago, GASGAS Tech3's Pol Espargaro is approaching a very important weekend for him, on what will be his third round since his return to racing. Not only will he be racing in front of home fans and family, but the Spaniard will aim to fly high the GASGAS flag on its lands this weekend. Espargaro has been impressive since his return, one comeback which was highlighted at the Red Bull Ring with a P6 at the Tissot Sprint, an incredible sign of resiliency and a great reward for Pol, his family, friends, and his team, after a difficult few months. The number 44's form has been improving day by day, but he will be approaching this round just like the past ones, and will look to continue evaluating his body while getting back to speed on a RC16 that has shown this year that it can perform.
Get ready for another action-packed weekend with Augusto Fernandez and Pol Espargaro starting their Catalan GP campaign on Friday with Free Practice 1 at 10:45 local time (GMT+2), followed by the Practice session in the afternoon at 15:00 LT. Saturday will be busy as usual, with FP2 at 10:10 preceding the qualifying sessions which will start at 10:50. While Saturday is expected to be very hot, both GASGAS Factory Racing Tech3 riders will give all they have in the afternoon's Tissot Sprint, at 3pm. Luckily, they can do it again the next day, as lights of the Gran Premi de Catalunya will go out at 14:00 LT on Sunday, for twenty-four laps. Let's make it count, team!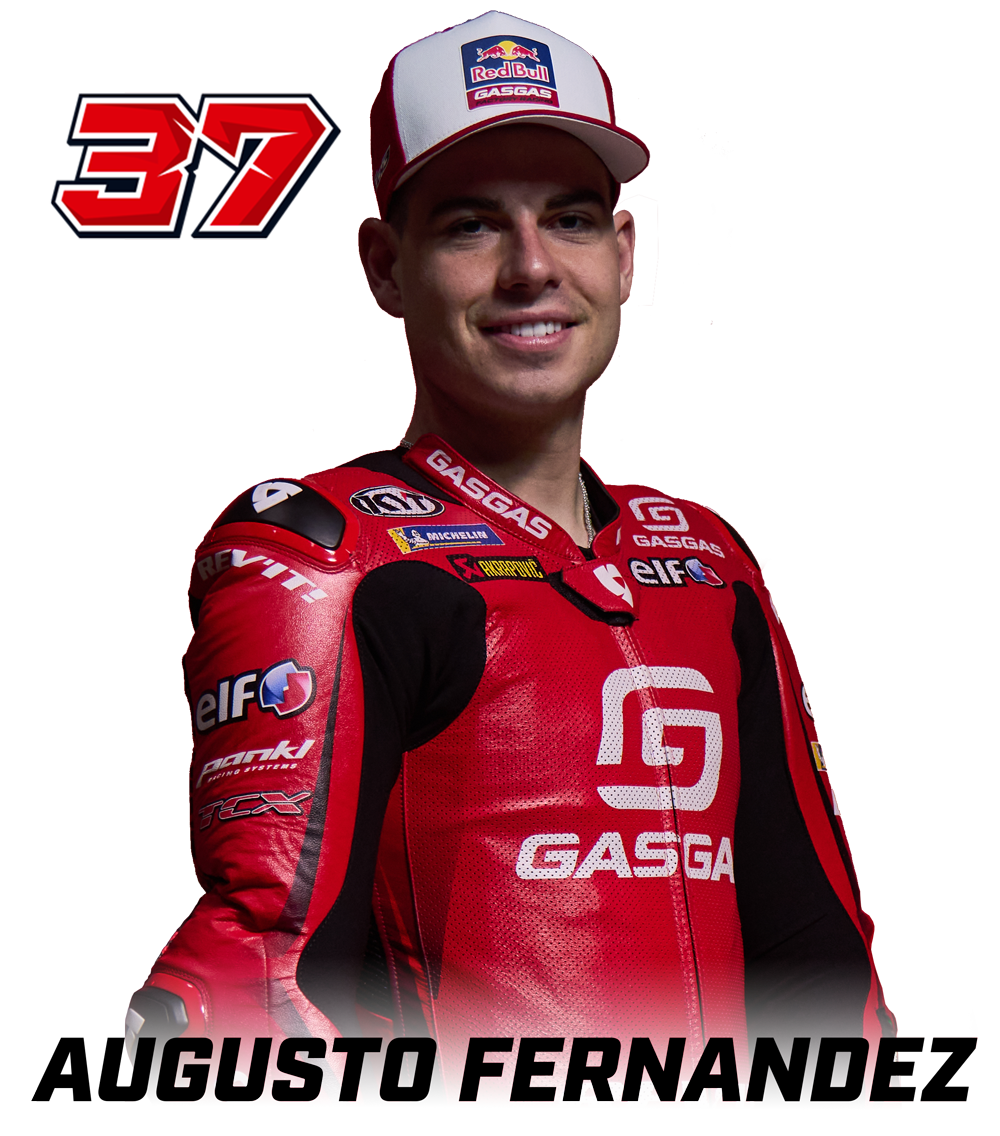 "I am really excited to be going racing to Barcelona, in Spain. It is a track that I like a lot, and I have very good memories from there, including a podium last season in Moto2. It is going to be a very important weekend for our brand GASGAS, so I am fully motivated to try bringing a good result to both the team, and GASGAS on their soil. Looking forward to this round, and I hope to see many fans coming to support us!"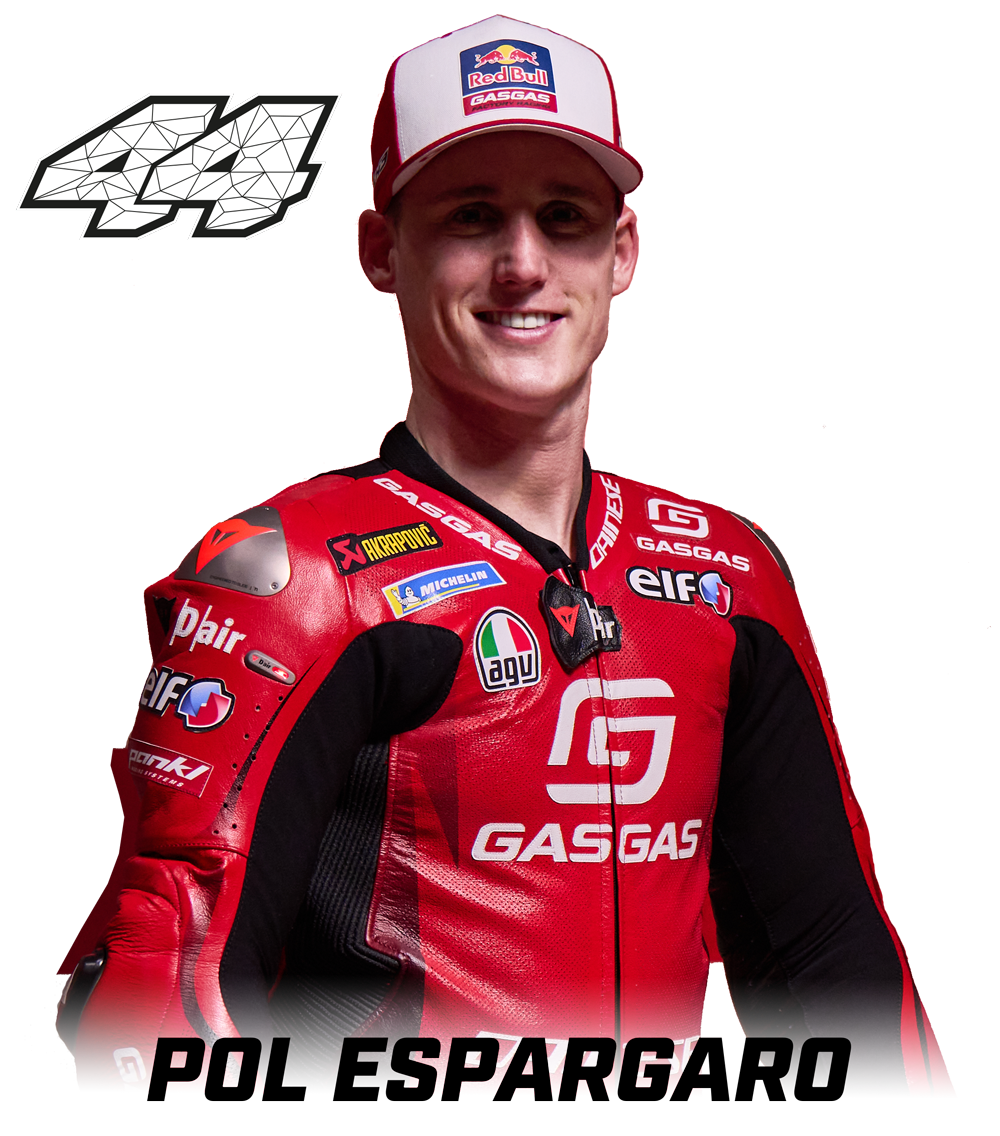 "The Catalan Grand Prix is my home GP, because I grew up listening to the engines from the circuit. It is also home to GASGAS, so it is going to be a very important weekend for myself. Obviously, I would have preferred to arrive in a better moment, but I must be happy to be how I am right now. Austria was super demanding and I was able to complete a decent weekend. I'm still far from where I want to be, still in the process of arriving at normalcy in my physical condition, although I have been able to use these days to improve; and also I'm still trying to understand well how the bike works after the changes that the factory has done during the last months. Anyway, I'm happy to continue with my evolution and I hope to make another step forward this weekend!"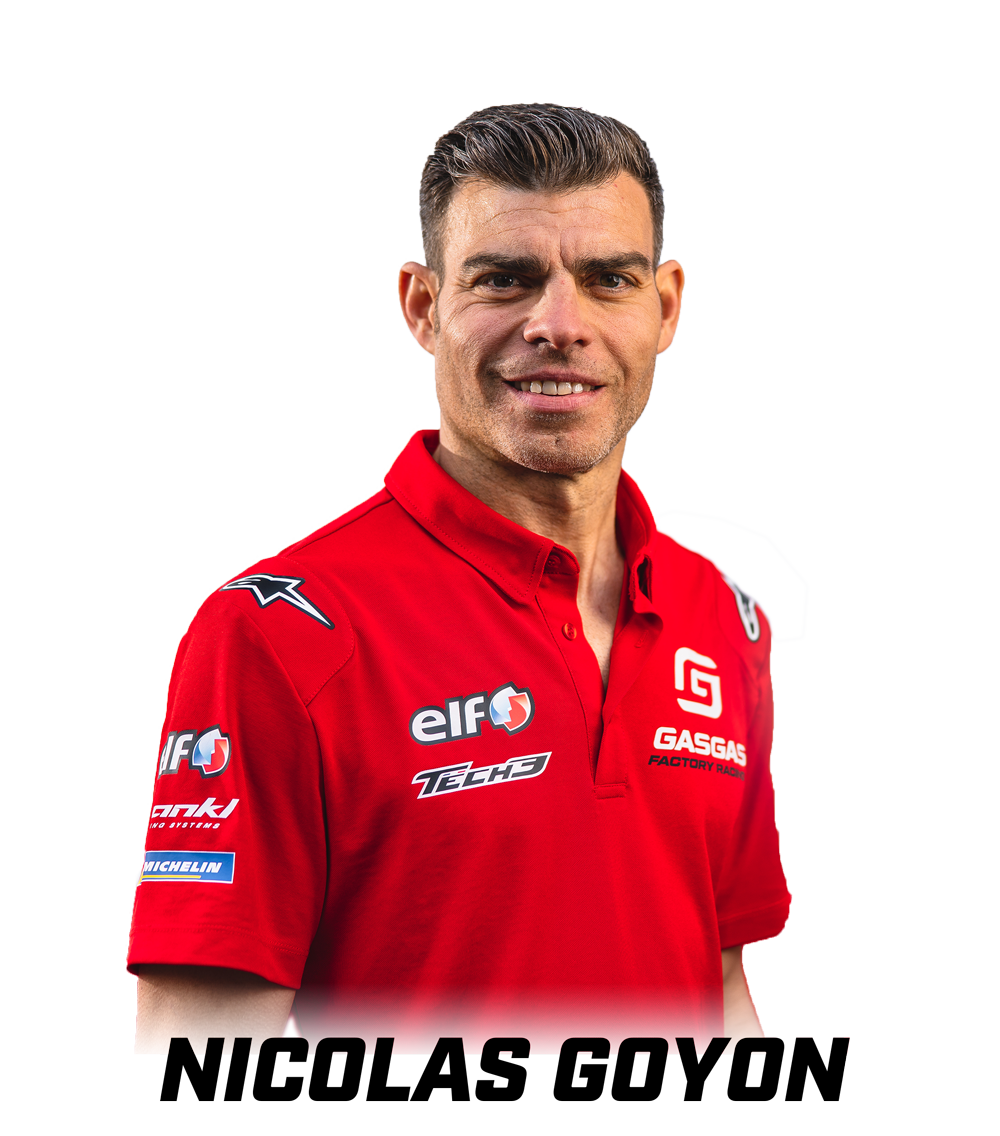 "It is with great pleasure that GASGAS Factory Racing Tech3 is taking the road to Barcelona for the Grand Prix of Catalunya, this time early September instead of June, but I believe that we will get similar conditions, hot, so tyres' management will be once again the key to success. Barcelona is a special place for our team, as it is home to GASGAS. It is the place where our history together started, back in February when we revealed to the world our red GASGAS RC16, in Terrassa. Augusto Fernandez will be heading to this round full of confidence, as his Top 15 streak on Sundays is still ongoing, and he finished on the podium last season in Moto2. Pol Espargaro is a home boy as he was born close to the circuit, so I am sure that he will have a lot of support from the locals. His physical condition is getting better and better, and even if he will still not be at 100%, he will be full of motivation to bring the best result possible to both his team and his fans. Both riders are highly motivated for this round, so let's shine at home in Barcelona!"