MotoGP™ is landing in India and GASGAS Factory Racing Tech3 is thrilled to jump onboard in a new adventure, as the MotoGP™ World Championship is set to make its debuts this week in the world's most populated country! The paddock will begin its flyaway tour with the IndianOil Grand Prix of India on September 22-23-24, 2023, with Augusto Fernandez and Pol Espargaro hitting the Buddh International Circuit for the first time ever this week. Located 50 km south-west from New Delhi, in Greater Noida, this new track originally built in 2011 was remodelled this year to welcome the MotoGP™ World Championship. Long of 5.010 km with a straight of 1220 m, GASGAS Factory Racing Tech3's boys will have to learn fast the thirteen new corners of the calendar.
For the first time of his rookie season, Augusto Fernandez will arrive to a race weekend on equal levels with the rest of his contenders, as all will find themselves racing in India for the first time, and he hopes to be able to take advantage of this to improve his qualifying performances as he targets a better grid position. After scoring points every weekend since the start of his MotoGP™ campaign, Augusto's streak eventually came to an end at the San Marino Grand Prix as the rookie struggled all weekend at the Misano World Circuit Marco Simoncelli. Despite all his efforts, there were no points at the end of the weekend, something that the Spaniard will look to rectify immediately. Teammate Pol Espargaro will be too excited to discover a new destination and a new circuit for what will be his fifth round since his return to racing. After a disappointing weekend in Misano, the Catalan will be looking to bounce back as he continues to work hard to get back to full speed and fitness.
Make sure to write down on your calendars this week's schedule as the MotoGP™ World Championship changes time zones. From our usual GMT+2, we will go to a GMT+5:30, meaning that all sessions will be a bit later than the standard European schedule. Exceptionally due to the novelty of the circuit, riders will have a seventy minute-Free Practice 1 on Friday as the IndianOil Grand Prix of India action is set to start at 11:45 (GMT+5:30), and the afternoon Practice session will also last seventy minutes. Riders will be given an opportunity for practice starts at the end of both Friday's sessions. On Saturday, Augusto Fernandez and Pol Espargaro will give their best to set themselves in the best conditions possible for the races, with the qualifying sessions starting at 11:20 local time, preceded with FP2 at 10:40. Not only will India host its first ever Sprint, but it will also be the first time that MotoGP™ lights go green in India on Saturday, as the Tissot Sprint is scheduled at 15:30 (GMT+5:30), for twelve laps of the Buddh International Circuit. Then, history will be made on Sunday with the first-ever Indian MotoGP™ race, at 15:30 local time. Don't miss it!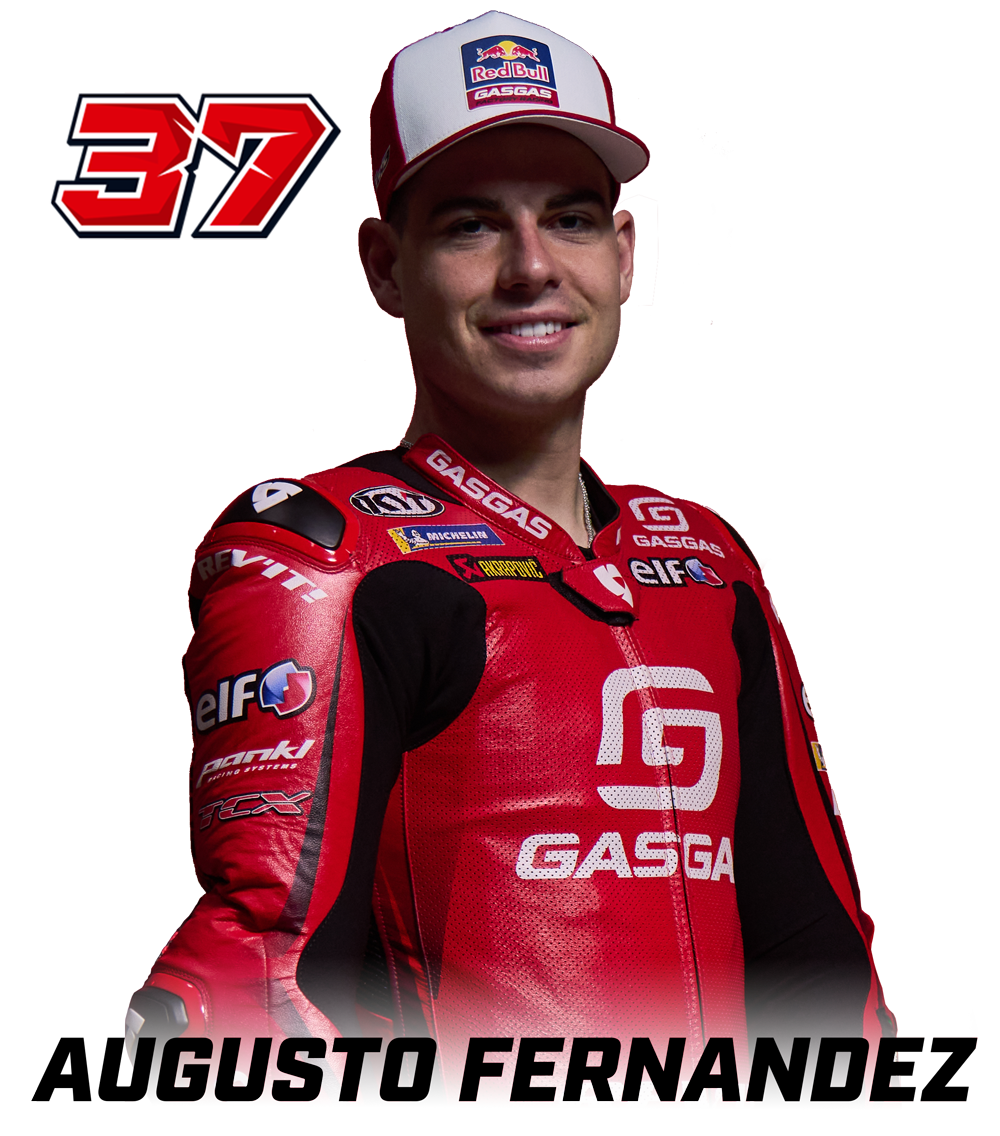 "We are going to a new country and a new circuit for everyone, so it is very exciting. It will be interesting to have all MotoGP riders on the same boat, so for once I will be on equal levels with the rest of the class, and it can be positive for myself. Of course we will have to learn the track, but otherwise the weekend will be similar to the usual race weekend, as I will still have to find my marks with the MotoGP bike. Our target is to do a good qualifying on Saturday, so we can start closer to the front. I am excited for this new destination, let's go!"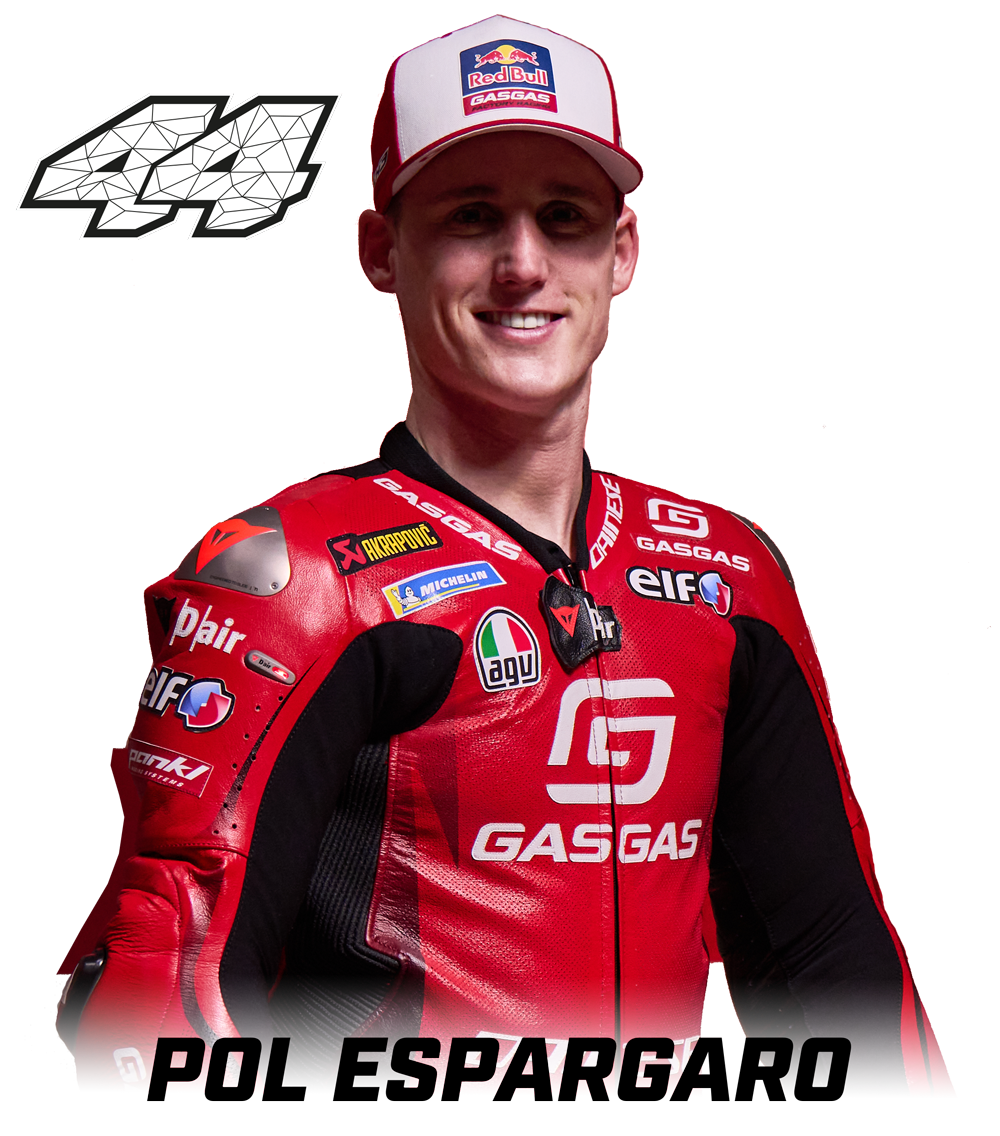 "This will be a special weekend for all the MotoGP World Championship. We are visiting a new country and an unknown circuit, so it is always both intriguing and thrilling at the same time. We will need to work well from the beginning to try understanding the track as fast as possible and in the best way, while we will probably face very difficult temperature conditions. One more time, it is going to be also an important physical check for me after a tough weekend in Misano. I feel that I am still in a relearning process about the bike and my body, although I have already improved a lot on both areas. Anyway, let's go to India, I am really looking forward to this new adventure!"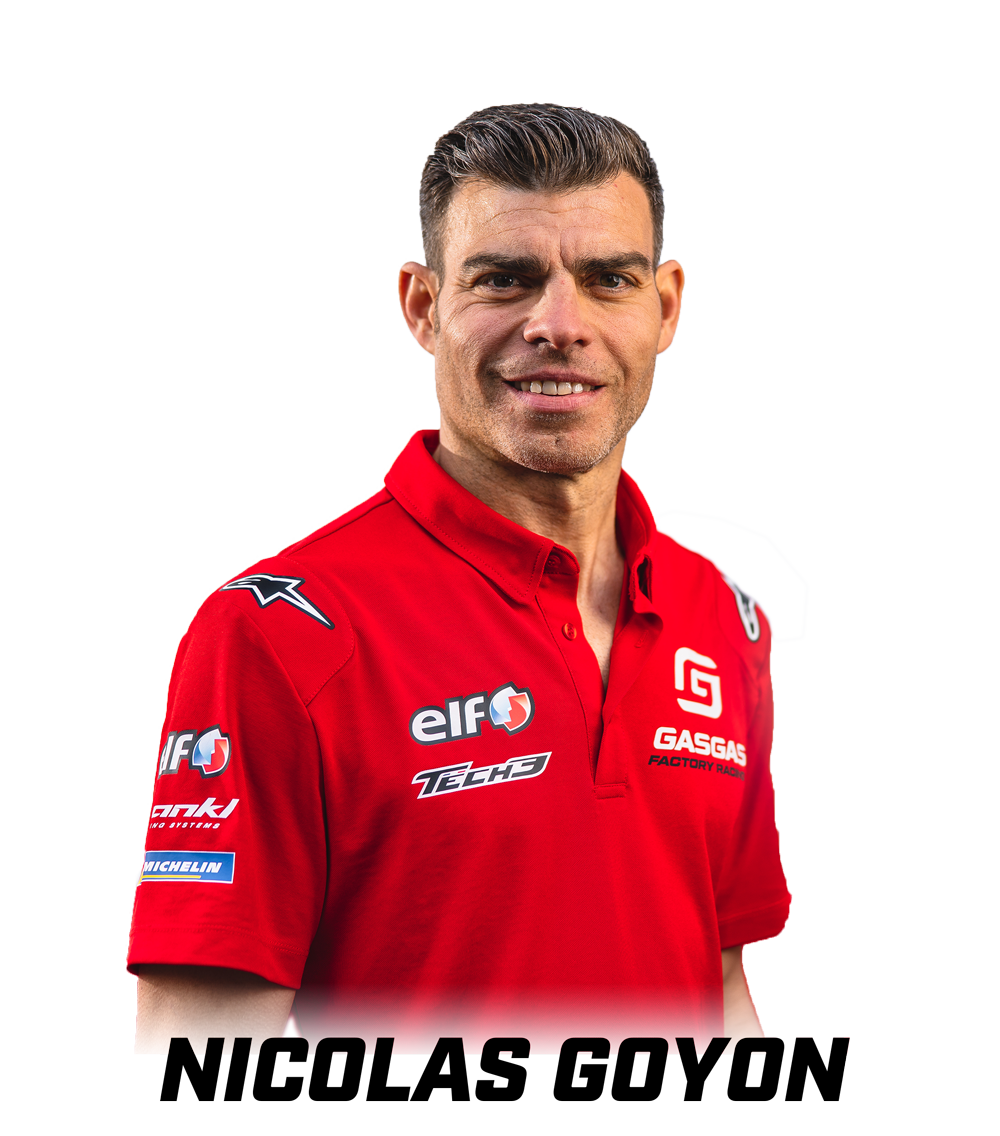 "The time has come for the last part of the season, with the traditional Asia-Australia rounds. This year, GASGAS Factory Racing Tech3 is excited to start the flyaway tour with a brand new destination in New Delhi as MotoGP will land for the first time ever in India. This country counts around 1.4 billion people and has about 170 million motorbikes, which logically makes it an important market for all manufacturers. From our side, Augusto Fernandez had a difficult weekend in Misano, and scored no points for the first time of the season, so I know that he will want to amend this quickly. The Buddh International circuit will be a novelty to the whole MotoGP field, so our rookie will be placed on equal levels with the rest of the class for the first time of 2023, and we hope that it will help his qualifying performances so he can start from a better position. On his side, Pol Espargaro will be looking for revenge after the San Marino GP, a weekend full of frustrations as his results did not reflect his true potential. His physical condition is close to normal, so we hope that he can be the Pierer Mobility captain that he wants to be. Indian fans, be ready for MotoGP, as the greatest two wheel-racing show is coming to India!"