Hello, it has been a while! We have two good news to start the week as the newsletter is making its return. The first one is that after five long weeks – but enjoyable though – without racing, GASGAS Factory Racing Tech3 is on the road again as the 2023 MotoGP™ World Championship will resume this weekend for round 9 in Silverstone, England. Then the other extremely good news is that GASGAS Tech3's rider Pol Espargaro is finally set to make his return to racing this week at the British Grand Prix, after four long months of hard work to recover from the heavy injury sustained at the opening round, earlier this year in Portugal. For the first time this season, we will have both Pol Espargaro and Augusto Fernandez line up on the grid, something the team could not be more thrilled about!
After making an appearance at the Goodwood Festival of Speed mid-July, Spaniard Pol Espargaro is back for good to racing, after the number 44 announced on his social media last week that he was finally fit to race. Of course, there will be a final medical check on Thursday, but everything seems in line for the experienced MotoGP rider to finally reunite with his GASGAS RC16 after four long months of separation. Not having ridden for a long time, this round will be about re-adaptation for Pol, who will need to find again his marks on his bike, while he will evaluate how his body reacts. It will not be an easy weekend, but Espargaro has plenty of energy to resale as he reunites again with his squad this weekend.
Our rookie Augusto Fernandez will also reunite with his bike after five - very - long weeks according to him, and he will be thrilled to get back to work, see again both his team and his teammate, and take things where he left them in Assen. Indeed, the number 37 had a strong first half of the season, as he scored points in each round so far, a first half highlighted by his incredible P4 finish at the French Grand Prix mid-may. With no doubts it is a performance that the rookie will be looking to reiterate within the next twelve rounds, as he continues to look for areas to improve, get closer to the other riders, and find more regularity weekend after weekend. If it will be the first time that Augusto hits the famous Silverstone circuit on a MotoGP™ bike, it is for sure one that he enjoys and looks forward to, after he won the edition in Moto2™ last season.
The MotoGP™ schedule will be a bit different from now on, after it was revisited over the summer break. Indeed, Friday's forty-five minute-morning session which was originally Practice 1 becomes Free Practice 1, and will no longer count for the qualifying spots. The first session will start at 10:45 local time (GMT+2), and the one-hour afternoon session, starting at 15:00 LT, is renamed Practice, and will be the only session of the weekend to determine positions for the qualifying sessions. Saturdays remain unchanged, with a final free practice (now Free Practice 2) of thirty minutes preceding the qualifying sessions, scheduled at 10:50 LT. In the afternoon, the Tissot Sprint will return after five long weeks, as Pol Espargaro is set to experience his first sprint at 15:00 local time. Finally, on Sunday, we will see a small change as the MotoGP™ class will follow the Moto3™ race, at 13:00 local time. Let's go back to racing!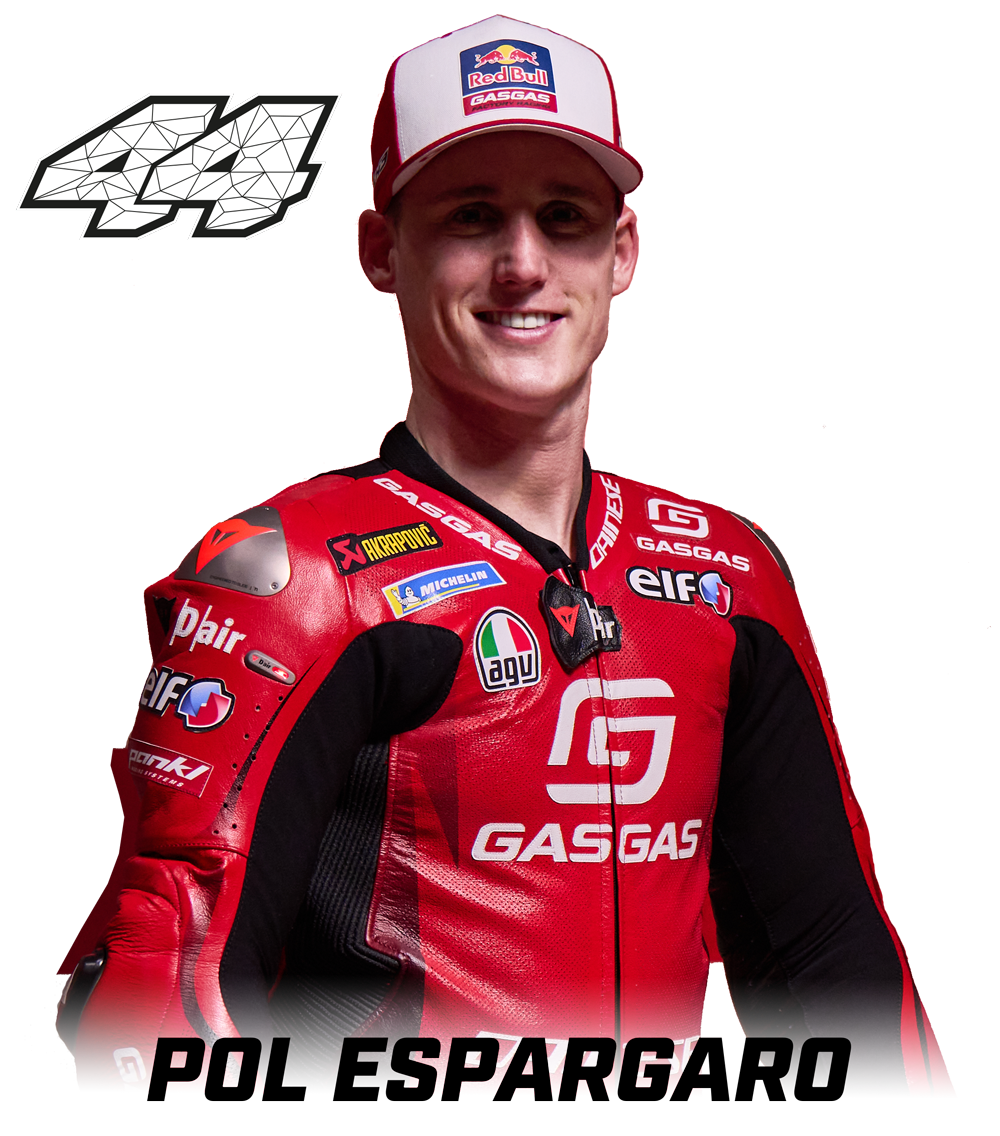 "I am really happy to finally have the opportunity to come back after this tough period. I have been working more than ever in my life to arrive to this day, and for me, being in Silverstone is already a big prize. I know that I will need to be patient, and that it will take time to be at my 100% again, with both my bike and my body, but I am full of energy to take on this challenge! Let's get on the gas again!"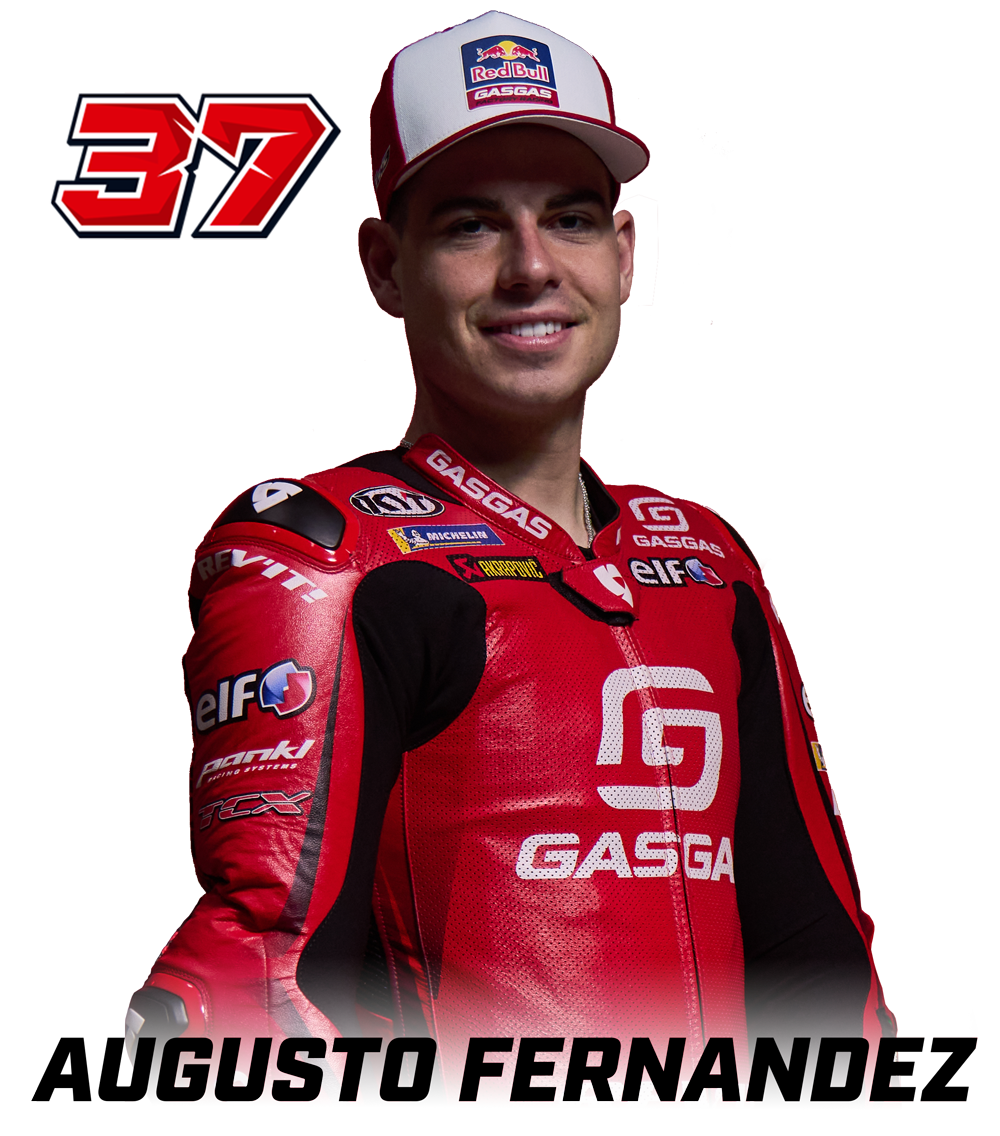 "It has been a long break, so I am really excited to go back to racing, see my team and ride my bike. We had a positive first half of the season, so our goal is to continue improving our level and our adaptation to the MotoGP class, and get closer and closer to the top guys. Silverstone is a track that I like a lot, having won there in Moto2 last season, so starting the second half in England is a positive point for me. Can not wait!"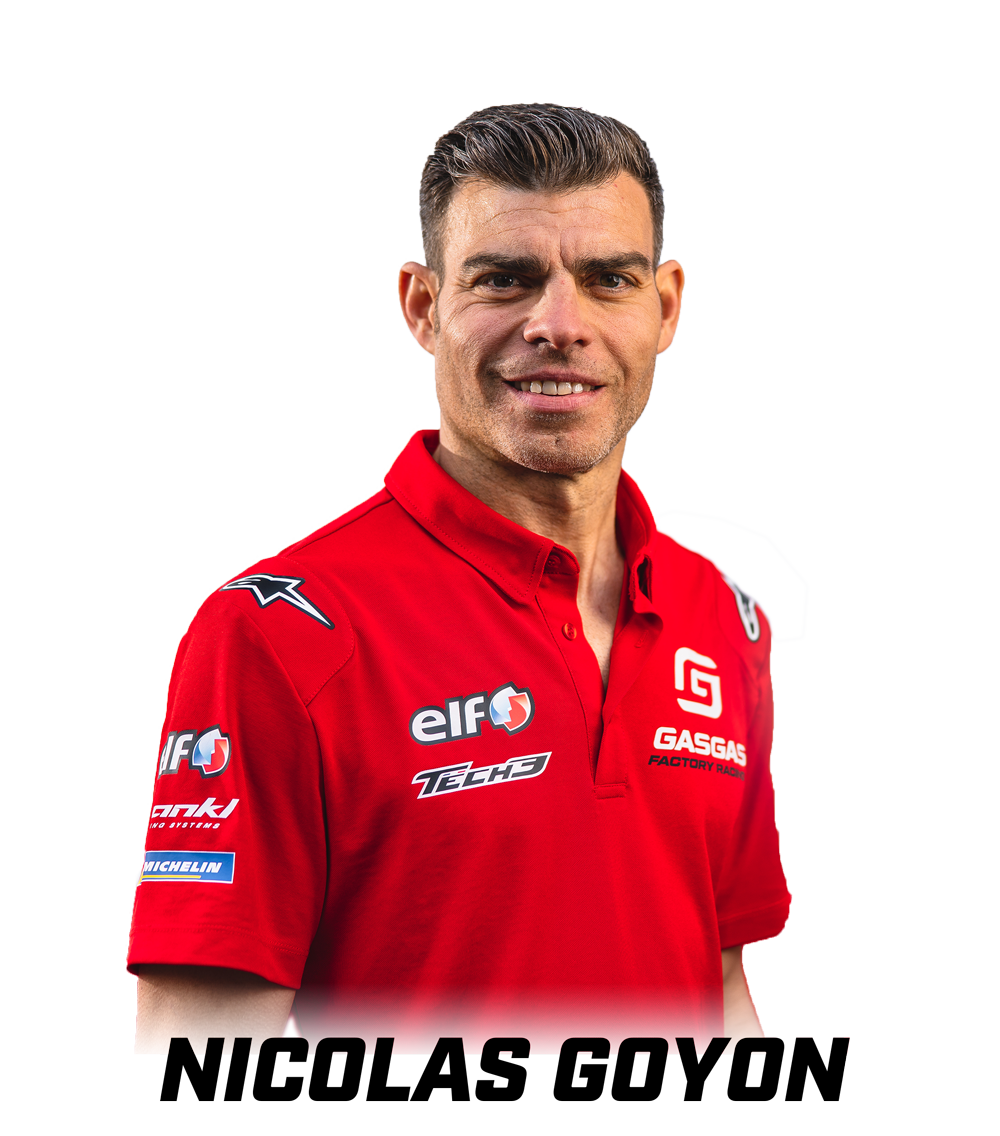 "The time to go back racing has finally come after a long summer break following the Dutch GP where Augusto Fernandez secured another top 10. We are starting this second half of the season with the British Grand Prix, in Silverstone, representing the British spirit of racing, and is a very special place. It is the longest track of the championship, and is very wide like most of the Formula1 circuits. It is also very technical, and it will be a challenging track for our rookie Augusto. However, he has shown us so far that he is a fast learner, and his win in Moto2 last season gives us confidence that he will do a great job this weekend. Finally, we are extremely delighted to welcome back in the team Pol Espargaro who will return to racing, upon the final medical check on Thursday in Silverstone of course. It will be the first time in 2023 that the GASGAS Factory Racing Tech3 will run with its original line up, so we are very happy to be heading to the United Kingdom. In addition to this good news, we are expecting technical updates from Munderfing which should boost our bike's performance, so we have everything set for a good weekend. Let's go back to racing!"