A rain-soaked morning awaited GASGAS Factory Racing Tech3's Augusto Fernandez and Pol Espargaro at the Silverstone circuit for the British Grand Prix. It weren't the conditions everyone would have liked to see on a summer day, but we would not say that it did the team wrong. After getting his best qualifying result of the season in P5, Fernandez continued to impress and scored Tissot Sprint points for the first time this season as he achieved his best Sprint result, in eighth. For his first Saturday of the season, Pol Espargaro had a pretty encouraging day, qualifying in fifteenth on the grid and finishing his first ever Tissot Sprint in sixteenth.
The rain was pouring down this morning in qualifying, with many riders getting caught by the tricky damp track, and Augusto Fernandez was one of them to go down this morning in Free Practice in the first corner, a few minutes before the qualifying sessions. Nevermind, he refocused completely for the first qualifying session. Appearing confident under these wet conditions, Augusto pulled a lap in 2'16.885 in his last flying lap, one which got him his second ticket of the season for the final qualifying session. Amongst a busy Q2, the rookie did not seem too impressed and took his shot, the track conditions being still quite wet. He rode even faster than the previous session, and his best in 2'16.101 powered him to P5, his first second row start in MotoGP™, and his best qualifying of the season so far. When lights went out at 15:00 LT for the Tissot Sprint, Fernandez took a solid start as he powered himself to third and overtook two riders, a position he had never found himself in so far this season. He lost a few positions after a couple of corners to find himself in seventh after one lap, behind Aleix Espargaro. With many big names to learn from, Augusto Fernandez tried to keep the contact with them. He lost another position to Johann Zarco who was coming back in full force from the middle of the grid, but did not let go his chances for points. He rode his fastest lap in lap 9 out of 10, in 2'11.555, just 0.074 seconds from the fastest lap of Brad Binder. The GASGAS Tech3 rider passed the checkered flag in P8 to score his first Tissot Sprint points. He will for sure be looking for more on Sunday, as he will once again set off from the second row.
Pol Espargaro experienced his first ever Super Saturday today, and it is fair to say that a damp track is never what you hope for on your return, but the experienced Spaniard did very well. He qualified in P15 this morning with a fastest lap in 2'18.118, a rather encouraging result for Espargaro who, let's remember, had not done a qualifying session since the closing round of 2022, back in November. With a mix of excitement and stress, the number 44 lined up for his first Tissot Sprint this afternoon. When lights went out, he took a great start and overtook a couple of riders to find himself in P11 after one lap, just behind Johann Zarco. As all riders set into their paces, Espargaro lost a couple of positions, but his race pace remained consistent and encouraging. Eventually, he finished in sixteenth, a good achievement. There will be another test on the long hole tomorrow, with the main race scheduled at 13:00 LT, for twenty laps. Let's get on the gas, Pol!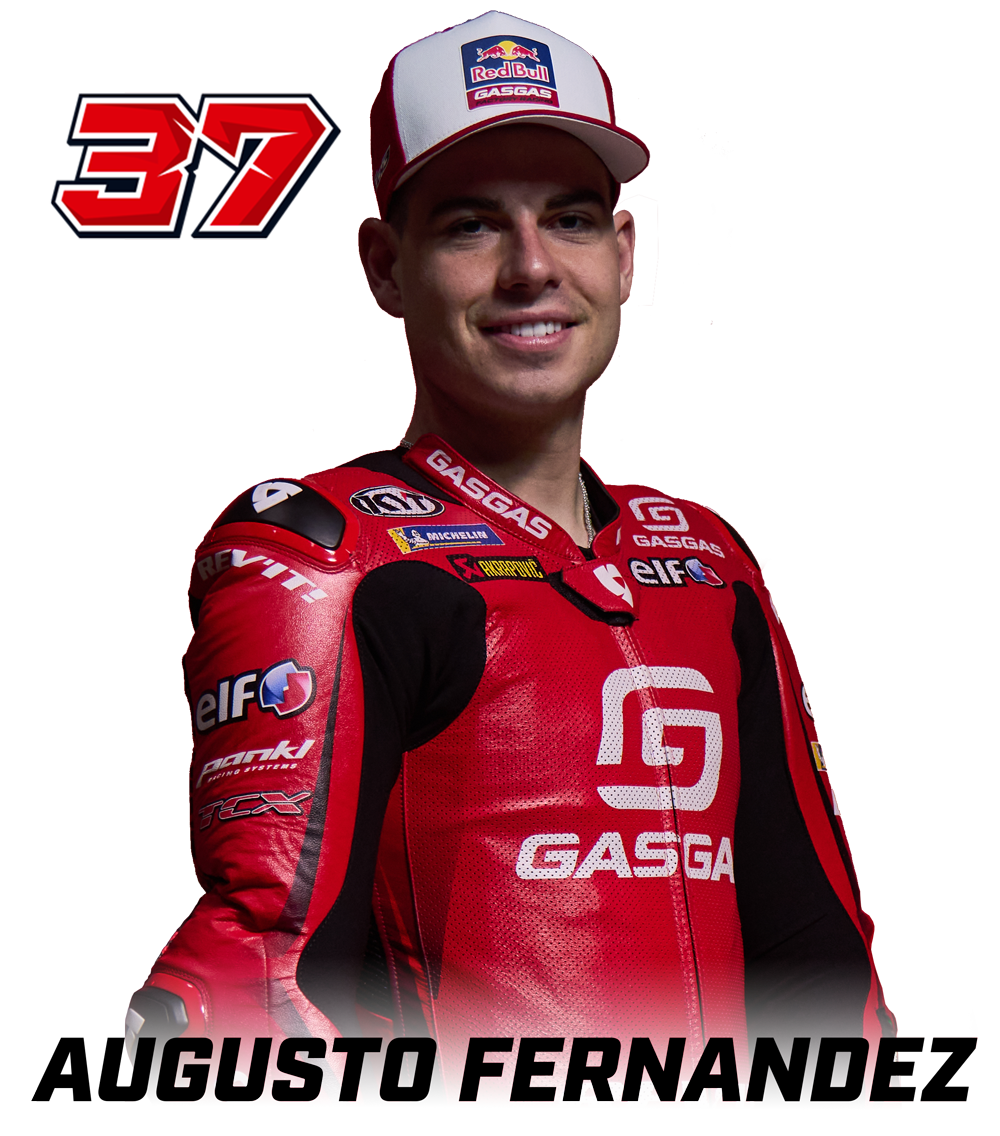 "We adapted ourselves quite quickly to the tricky conditions which were difficult for everyone today, and I am pretty happy about this after the hard day we had on the dry yesterday. We did a good qualifying this morning, from Q1 to Q2 until P5, and the Sprint was very good too. We had a good start, I managed to stay with the front group and score points. Tomorrow, it looks like it will be dry, so we will work hard tonight to prepare as much as we can. We will start from P5 again, so I hope that we will be able to fight for top 10 positions."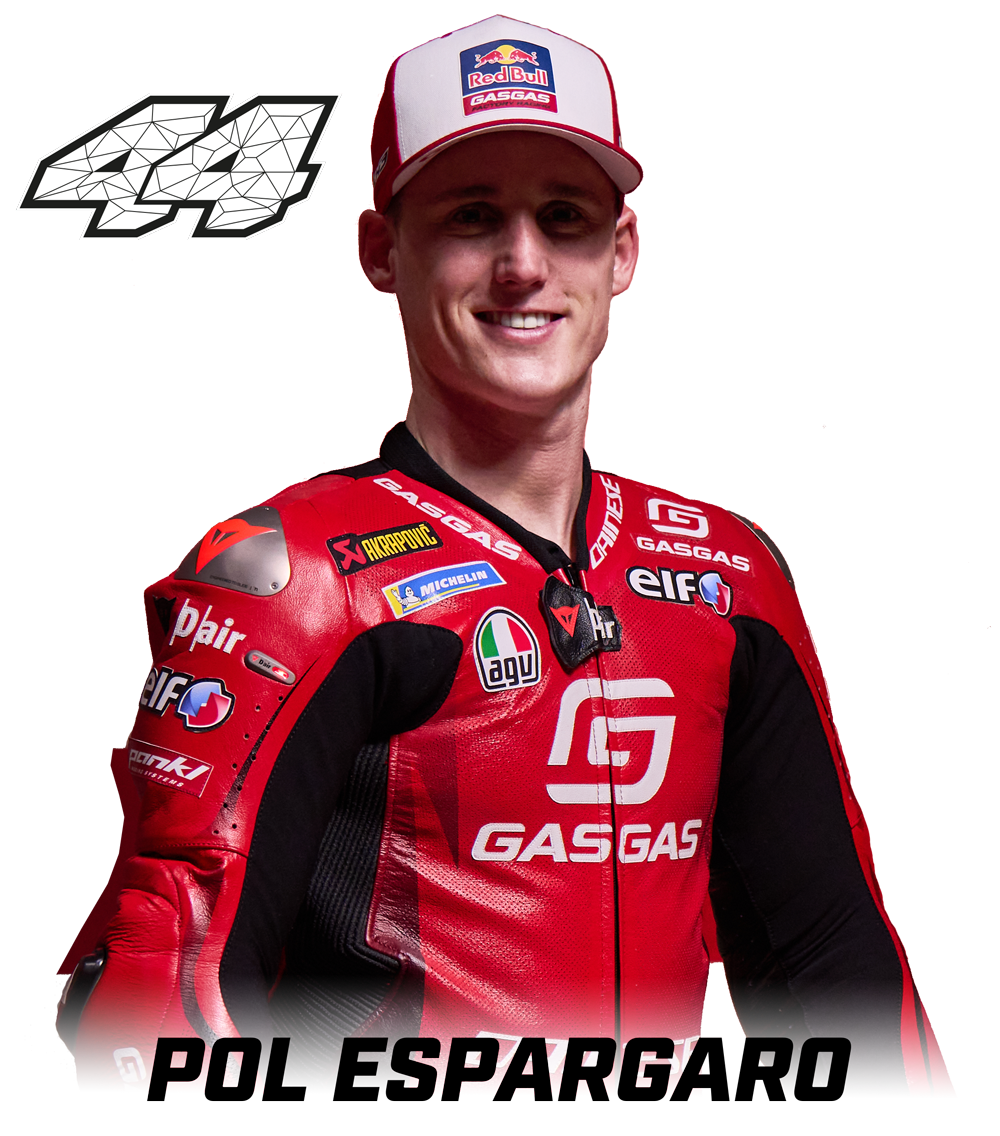 "I did not know what to expect today, because I had obviously not been on the bike in damp conditions like that for a while. Everything was a bit difficult and tricky, but our plan today was to finish the Sprint, and analyse how I felt after ten laps at full gas. The level was quite high, so I am pleased to have completed the race. Tomorrow, if we get dry conditions, we could possibly go for a little more."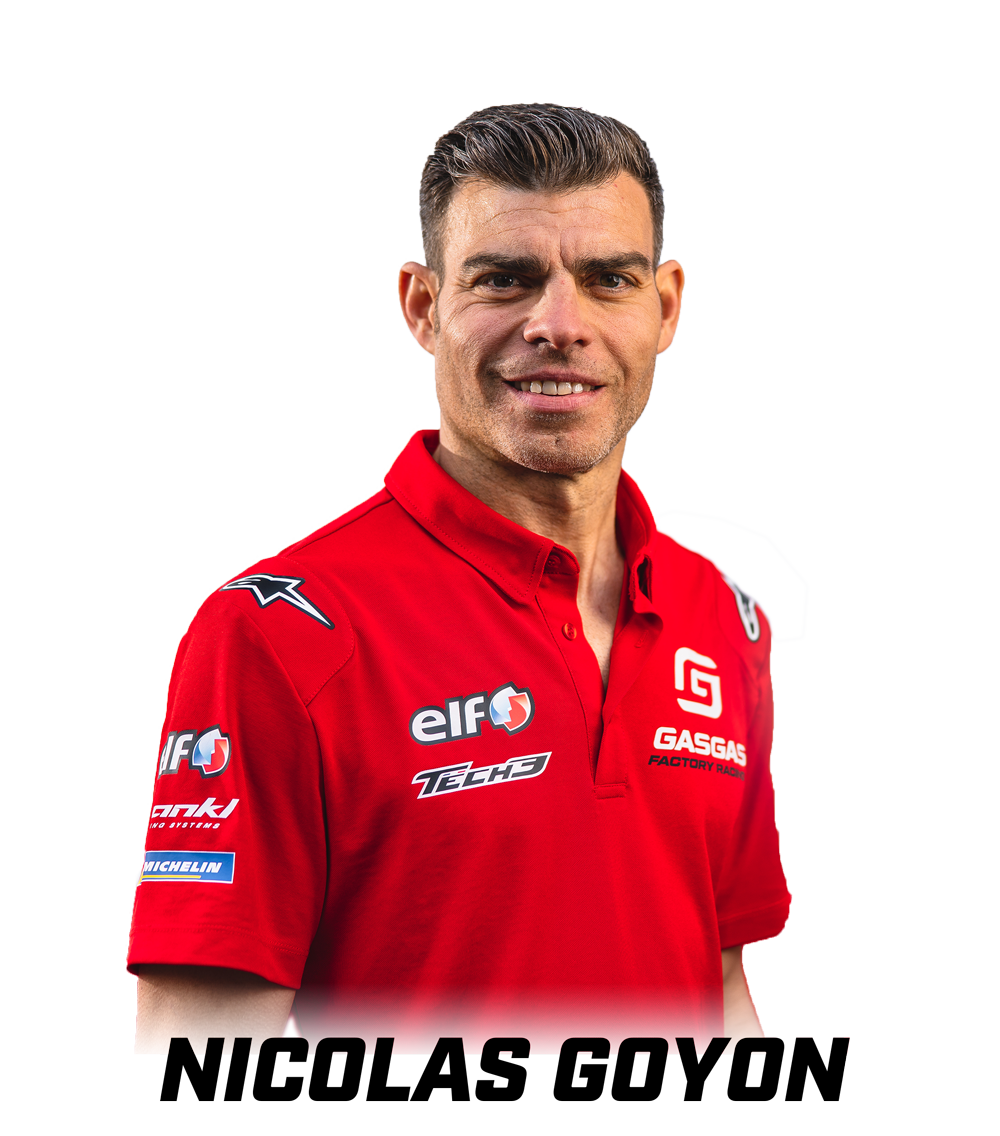 "When we woke up this morning and saw the weather, we knew that anything could happen today. It is fair to say that on our side, it was a really positive day. Augusto Fernandez did an amazing job this morning. Coming from Q1, he managed to qualify for the second row, his best qualifying of the year, a huge achievement for him. Later on, he then scored his first two points in the Tissot Sprint, which is again another big accomplishment for a rookie. He will again start from P5 on Sunday, and we are confident that he can do a great job after the day he just had. On the other hand, it was a promising day for Pol Espargaro, who did not have the ideal conditions for his first qualifying and Sprint of the season, but he did a decent qualifying in P15 this morning. In the Tissot Sprint, he took a great start and finished in P16, which is good. He learnt, finished the race, which was his overall goal, so we will build from this point, and focus on the long distance with the main race."