The Red Bull Ring hosted its first ever Super Saturday as Austrian fans witnessed their first Tissot Sprint and all the drama that comes with it on Saturday afternoons. GASGAS Factory Racing Tech3's Pol Espargaro made the team very (very, very) happy with his performance on what is only his second weekend. After a strong qualifying, he took sixth at the Tissot Sprint, offering the red squad its best ever result on a Saturday afternoon. Augusto Fernandez gave everything he had, but struggled to find his pace at the Red Bull Ring. He finished in seventeenth.
No sign of rain coming to mess about with the strategies today, just a nice blue sky and a beautiful sun at the Red Bull Ring, the perfect conditions for what was set to be a beautiful day at work for Pol Espargaro. In the final free practice before getting the time attacks in, Pol's best of his thirteen laps was a 1'30.560, placing him in eighteenth of the session. Making progress day by day, session after session, and loving a ride at the Red Bull Ring, the number 44 provided us with an excellent ride in qualifying 1 this morning. Provisionally in Q2 with a lap in 1'29.295 early in the session, he finished really close from the next session, just 0.175 seconds from the second place, and 0.464 seconds away from Jack Miller who was the fastest. That meant he lined up in P13 this afternoon for his second Tissot Sprint. When lights went out at, the GASGAS Tech3 rider took a strong start to maintain his position, and the incident having occurred between several riders allowed him to land in seventh after one lap, just in front of brother Aleix Espargaro. From there, he set himself up with a strong race pace, riding his fastest lap (1'30.176) on the fourth lap, just 0.674 seconds from today's fastest race lap. He worked hard to maintain his pace and his gap with Aprilia's Espargaro and Vinales, and it paid off as he passed the checkered flag in sixth. He scored his Sprint points today, a huge reward for the Spaniard and the team.
Usually adapting pretty well to new layouts with the MotoGP™ machine, the Red Bull Ring has been making it difficult for Augusto Fernandez so far, who has been struggling more than usual to find his marks. In the final practice this morning, he rode his best in 1'30.823. In the qualifying session, he eventually gained a few hundredth of seconds, but something has been missing for the GASGAS Tech3 rider so far. His best qualifying lap in 1'29.769 meant he took the twelfth place, and qualified in twenty-second on the grid. One of the rookie's areas of improvement since the start of his season has been to manage braking on the MotoGP™ machine, and the Red Bull Ring is one for the big brakers. To help him progress, he used a different bike's setting during the Sprint to help him feel more confident on the braking. During the entire Sprint, he did not appear to feel too comfortable and fought from the back of the grid. Eventually, he finished in seventeenth today, not the result we are fighting for, but there is a lot of data to go through tonight in order to prepare in the best way for Sunday's fight. Don't miss Sunday's action, with the warm up starting at 9:45 local time, before the main race at 14:00, for twenty-eight laps!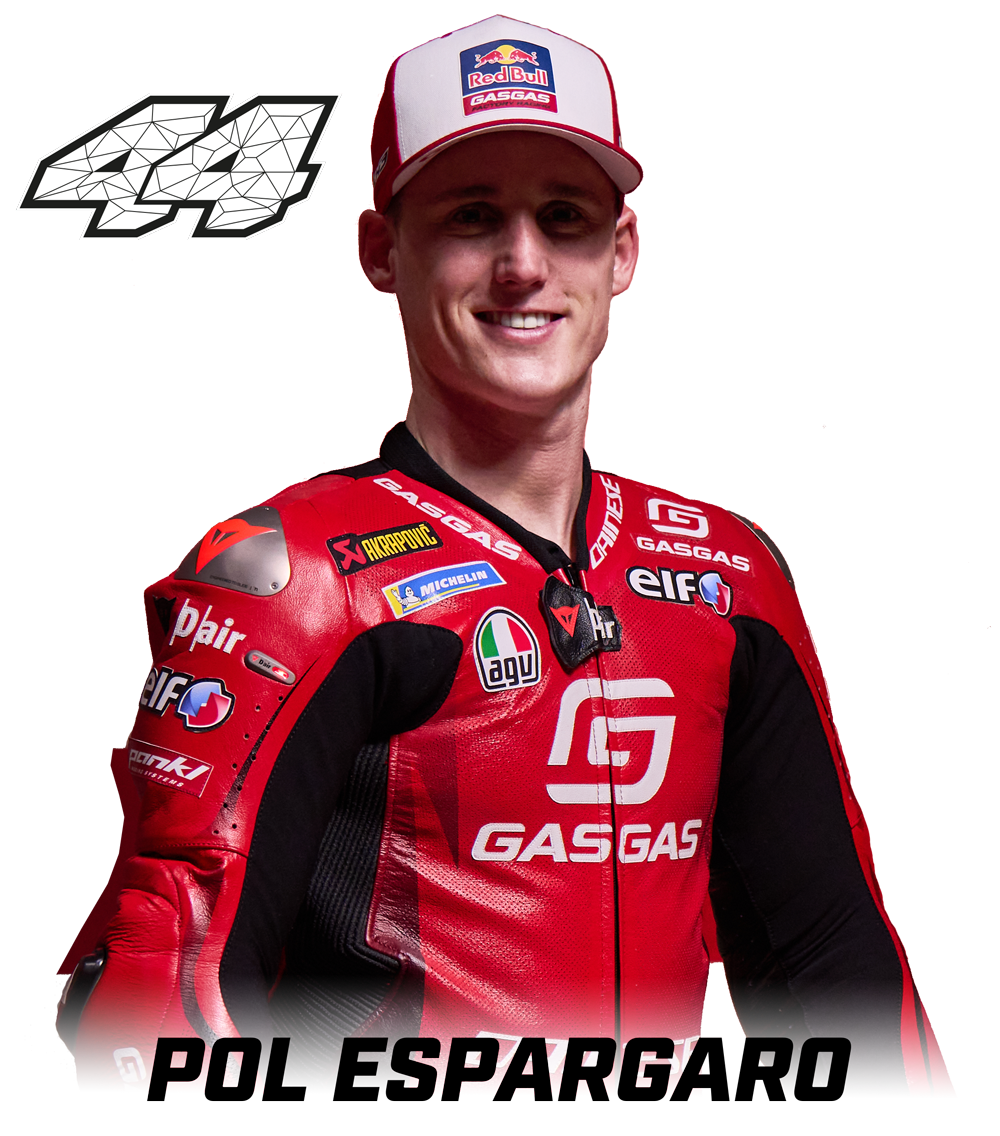 "We are having a really good weekend here, and the bike reacts well on the Red Bull Ring. I really enjoy riding in Austria, and I have often been fast, so being able to work here at the stage where I am at the moment is very beneficial to me, because this is where I can catch back with the speed. Of course, I am not totally back because I still need a lot of adaptation, but I am getting close. Today I was close to Jack (Miller), we had a decent grid position, so I knew that today was the day to do something. Tomorrow will be another story, it will be difficult, so let's see what we can do, but I am happy with the job we did today."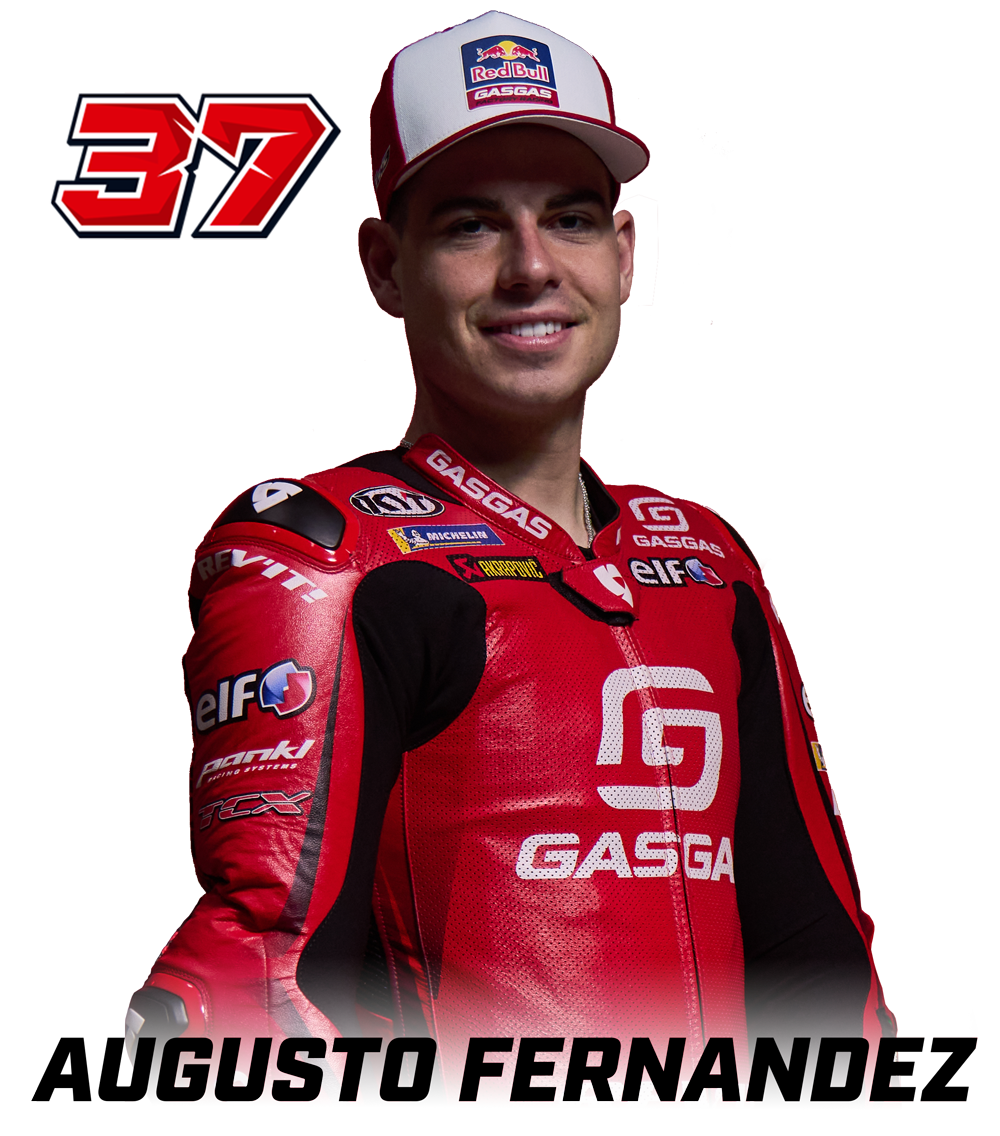 "It has been a hard weekend so far, because we are struggling a lot on this track. Since the start of the season, my weakest point has been braking, and the Red Bull Ring is all about the brakes, so it is obviously not an easy one for me. During the Sprint, we tried different things to see if it could help me improve in this area, so we will have to analyse everything tonight. There were positives and negatives, so let's keep working so we can do a good race tomorrow."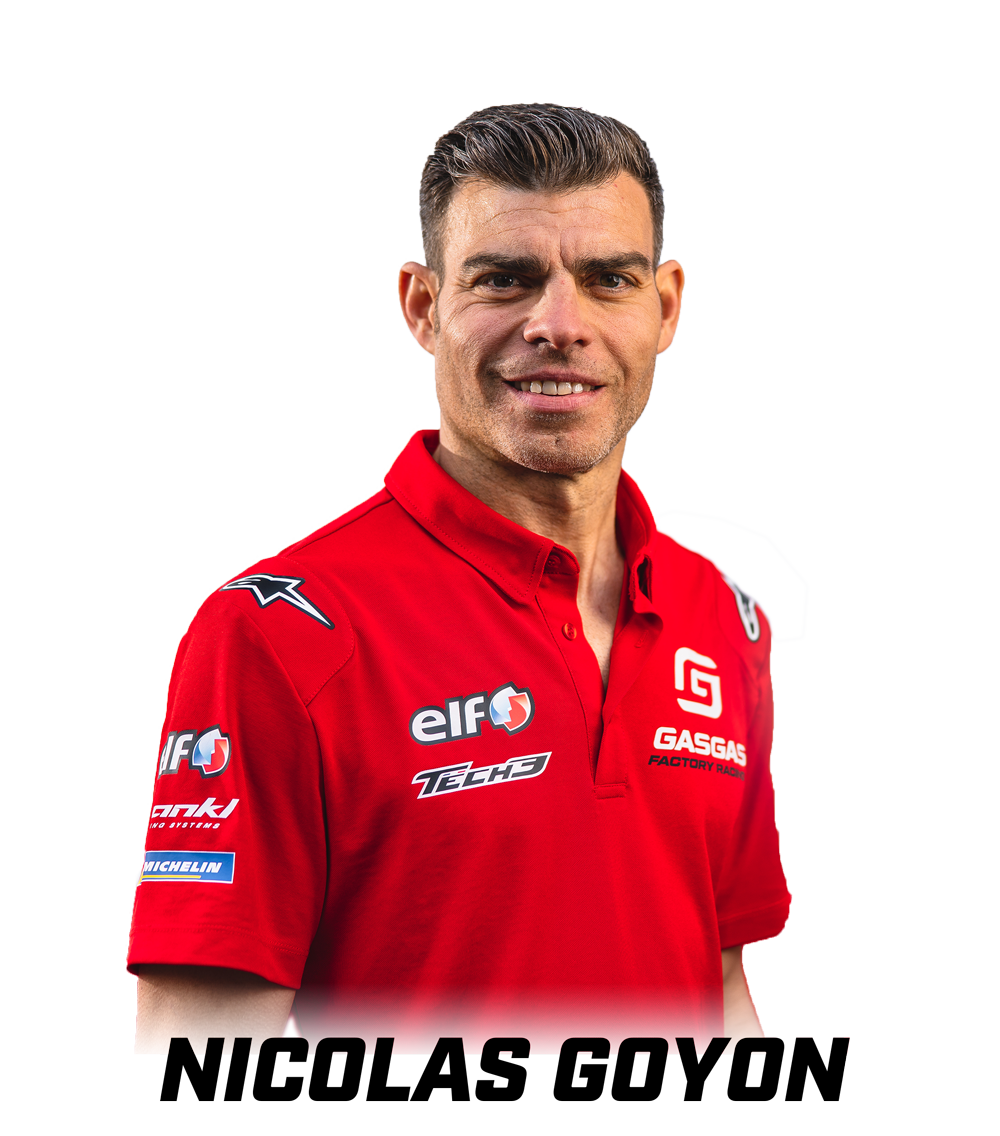 "It is an emotional Saturday for the GASGAS Factory Racing Tech3 team. Pol Espargaro did a strong qualifying and fell just short at the doors of Q2, but his pace was extremely fast. This afternoon, he gave us our best ever Tissot Sprint result in finishing sixth. From P13, he took a really good start, rode with great pace, maintained his rhythm and kept the gap with both Aprilias which were chasing him. He came back really tired, but this is a great result and we are all so happy to see him in this position today. Augusto Fernandez suffered a lot today, and he is struggling to find a fast pace here at the Red Bull Ring. However, he was able to understand his weak points during the Sprint, so hopefully we will find a solution for tomorrow's main race. He is usually faster on Sundays, so let's work hard tonight to put all the chances on our side for tomorrow."