Are you ready for round 10 of 2023? GASGAS Factory Racing Tech3 certainly is as the red GASGAS squad is heading to the beautiful region of Styria, in Austria this week for the CryptoDATA Motorrad Grand Prix von Österreich. It is a very special stop of the year for the team as the Red Bull Ring, originally known as the Österreichring, is home to the Pierer Mobility Group. Without a doubt, Augusto Fernandez and Pol Espargaro will be eager to bring home a good result as the GASGAS RC16 is set to have its first ride on the internationally known 4.34km Austrian layout.
Rookie Augusto Fernandez will be heading to Spielberg with another great weekend in the pocket, after he reached his best grid position in MotoGP™ in Silverstone, qualifying in P5 on the grid. Shortly after that, he scored his first Sprint points, seeing the checkered flag in eighth, before finishing at the doors of the top 10 in P11 on Sunday. Once again and for the ninth weekend in a row, he scored points meaning that he moved up to the thirteenth place in the riders championship, with a total of forty-nine points, a big achievement for the rookie whose progression in the MotoGP™ class has impressed everyone. Last season in Moto2™, the Spaniard qualified on the front row and claimed P5, so the Red Bull Ring is for sure a track which should suit him once he has found his marks with the RC16.
Having finally returned to racing for the team's biggest pleasure after a long recovery period, Pol Espargaro will be returning to the Red Bull Ring, a special track in his heart, home to the Pierer Mobility Group with whom he has spent many seasons in the past, before being reunited in 2023 within the GASGAS Factory Racing Tech3 team. The beloved number 44 completed his first full race weekend of the season, and scored his first points of the season on Sunday's race of the British Grand Prix, with a P12-finish, a well deserved reward at the end of a physically painful race. With the experience of one full weekend and a week at home to recover and prepare for this round, the Spaniard will approach the Austrian GP differently. He will continue to evaluate his physical conditions, on the lookout to find again the feelings on the bike, as the long journey back to full fitness continues. Eitherway, Espargaro will without a doubt give his all on his manufacturer's home turf.
Here is the full schedule of what is set to be a busy and exciting round for the GASGAS Tech3 riders. The action will start on Friday with Free Practice 1 at 10:45 local time (GMT+2), followed in the afternoon by the - now usual - one hour long Practice, starting at 15:00 LT. On Saturday morning, there will be the FP2 starting at 10:10 to get ready for the qualifying sessions, starting at 10:50 at the Red Bull Ring. Austria will host its first ever Tissot Sprint on Saturday, at 15:00. Finally, after a ten-minute warm up on Sunday morning and a rider fan parade to say hello to Austrian fans, Augusto Fernandez and Pol Espargaro will line up on the grid with the red GASGAS RC16 for the main race, scheduled at 14:00 local time, for twenty-eight laps.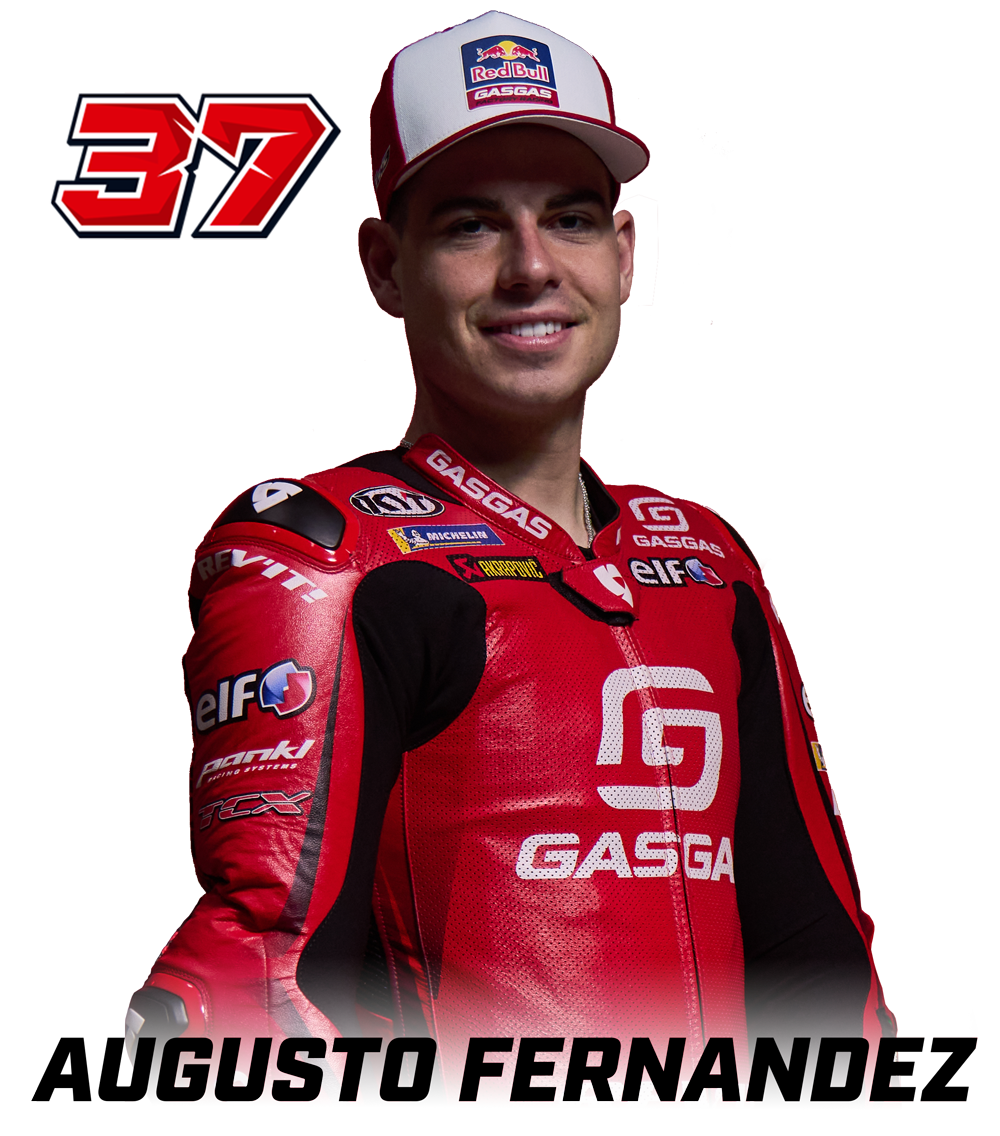 "I am really looking forward to going to Austria this week, it is a very important round for the Pierer Mobility Group, so I really want to do well there. We improved a lot in Silverstone, we worked well in each session, especially qualifying, and then we had two good races. Round after round, we are progressing, getting more and more confident on the bike, so I am heading to Spielberg eager to have another great weekend with the team."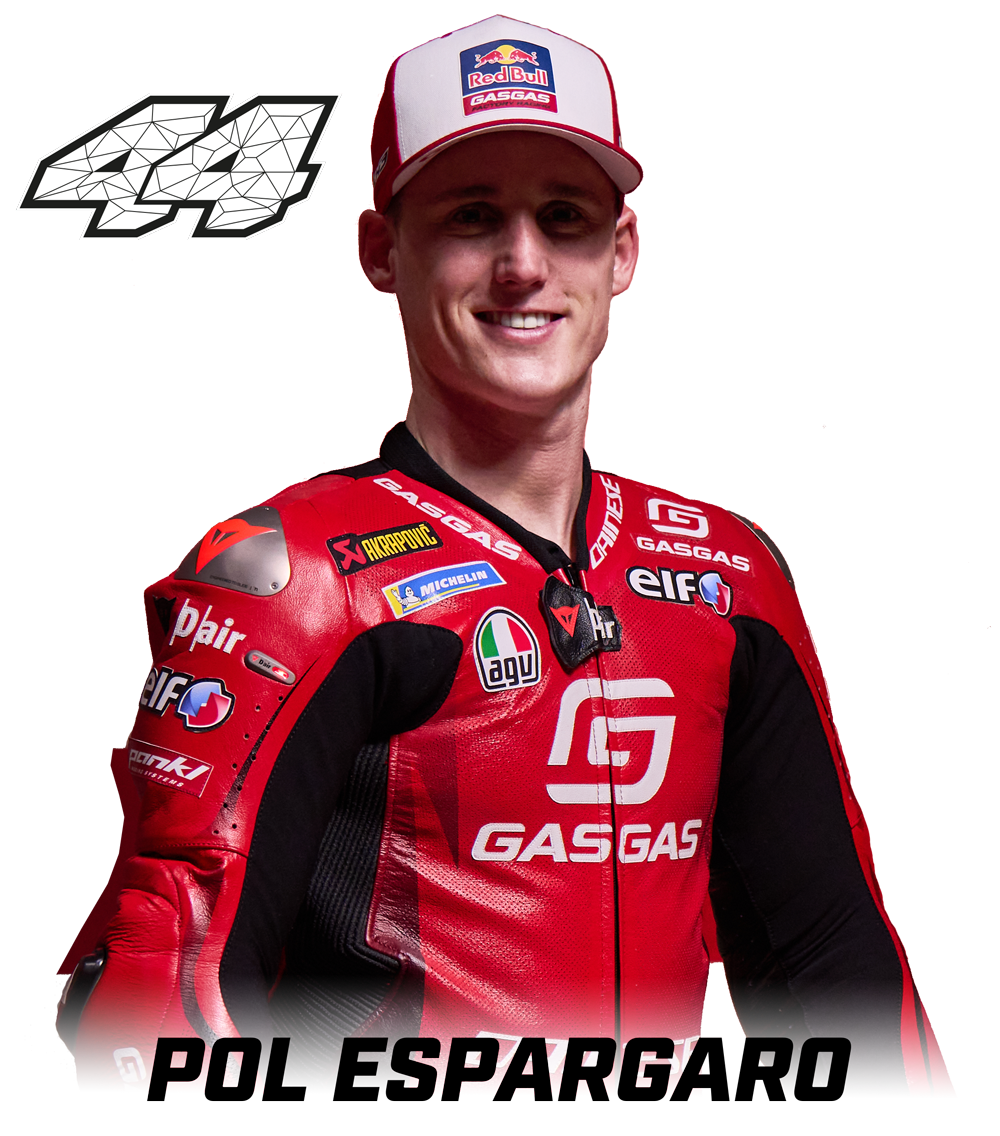 "The Red Bull Ring is a special track for me and for Pierer Mobility, I like it a lot and I have been able to be fast there in the past. Obviously, now my situation is different and I need to face the GP in another way, since I still need to think about recovering my feelings on the bike, mentally and physically. I have been training a lot these days after what I learnt in my first GP back in Silverstone, so I hope things are going to come easier. However, I need to keep calm and understand that I still have a way to go till I arrive at a normal fitness and where the other riders are after so many races."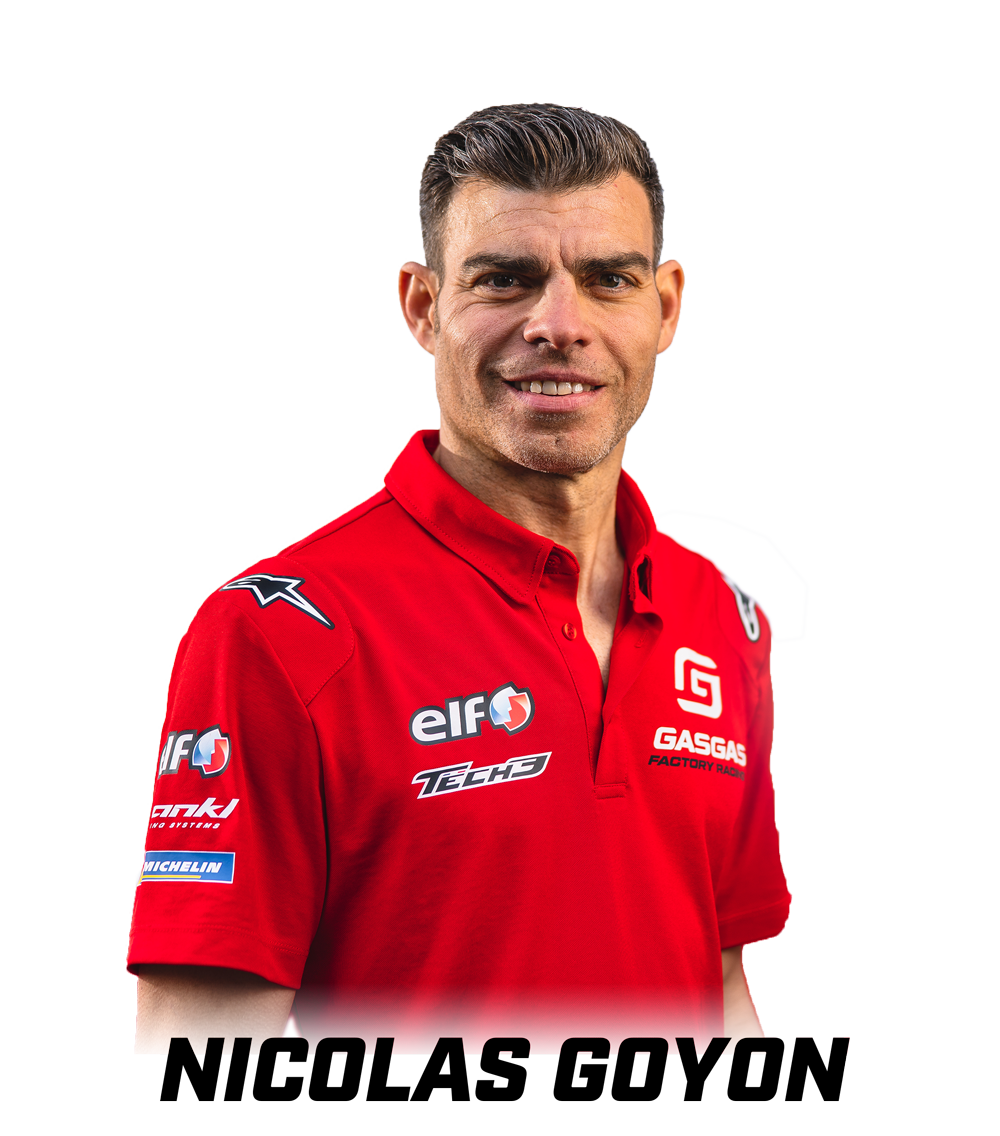 "After seeing our two riders Augusto Fernandez and Pol Espargaro finish at the doors of the top 10 at the British Grand Prix, it is now time for GASGAS Factory Racing Tech3 to travel to Austria. The Red Bull Ring, owned by the Austrian energy drink, is just a few hundred of kilometers away from Pierer Mobility's headquarters, so our two riders will aim to shine on our manufacturer's home turf. Augusto set his best ever qualifying in MotoGP in Silverstone, and knows that this is for him the way to be able to fight for better positions in the races. For sure, he will aim to replicate his performances from the last round, and I am sure that there will be a lot of fans here to support him. Pol Espargaro completed his first weekend, not without pain, but it was one more step taken in his recovery. He had a full week at home to recover and prepare for the next round, and I am sure that it will only get better for him this week. Let's continue to progress, and gather all the elements around us to bring Pierer Mobility a strong return at their home."