We barely wrapped up everything in Portimao and we are already on our way to Termas de Río Hondo for the Gran Premio Michelin® de la República Argentina, one of the very popular stops of the MotoGP™ calendar gathering thousands of motorcycle fans who travel from all over South America to watch their favorite riders battle it out for the crown. One more time, we will be expecting many fans coming to experience the new weekend format, now composed of both a sprint and a race on Sunday, while joining the Argentinian party in Termas.
Following his accident on Friday at the Portuguese Grand Prix, Pol Espargaro will not travel to Argentina and will not participate to the second round of this 2023 campaign, as he continues his recovery at the Quironsalud Barcelona hospital. This leaves rookie Augusto Fernandez heading to Argentina as GASGAS Factory Racing Tech3 captain, as he will be our only rider on the entry list this week. The Spaniard is just coming from a very good weekend in Portimao, during which he experienced a full race weekend in the main class. If the sprint was disappointing, Augusto's performance on Sunday was strong and got him a P13 finish. He will be heading to his second Grand Prix in the category with positivity and already much more experience, eager to see what he can do in Termas on his GASGAS RC16.
Watch out for the clock as the action will start at 10:45 (GMT+3) on Friday with FP1, followed by FP2 at 15:00 (GMT+3) later on. Saturday morning, FP3 will kick off at 10:10 local time, just before qualifying at 10:50. Hungry to do better than in Portimao, Augusto Fernandez will get a second chance in the sprint on Saturday at 15:00 (GMT+3) on Saturday, for twelve laps. On Sunday, we will see the main event of the Gran Premio Michelin® de la República Argentina start at 14:00 (GMT+3) on Sunday for twenty-five laps. We hope that you join the Argentinian party with us!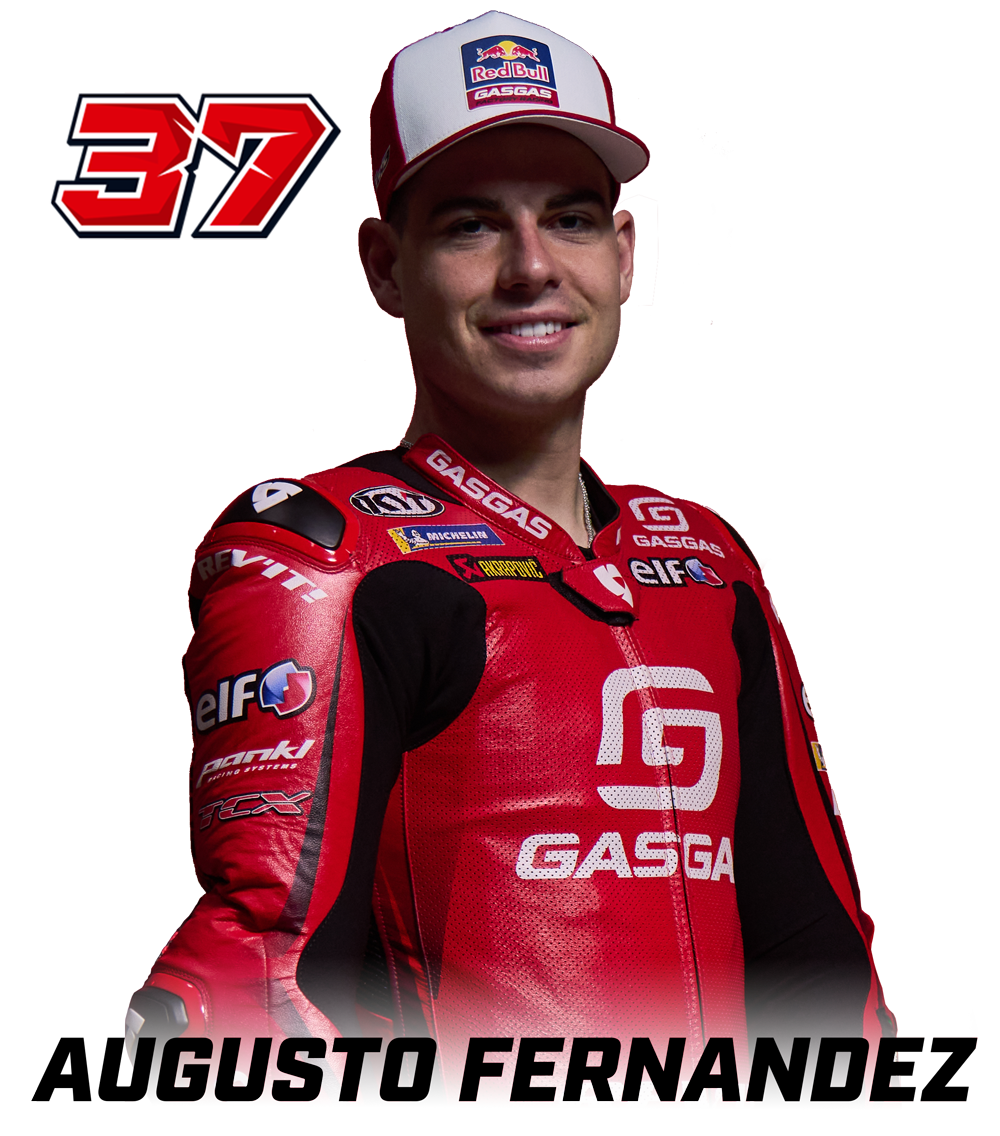 "We just finished the first round in Portimao, and I am really proud of this first race and how we have done things, but now I am already looking forward to going to Argentina. It is a track that I like and I have been good there in the past, so we will see how it feels on the MotoGP bike. We'll continue our learning process with all the data and experience we took in Portimao. I can't wait!"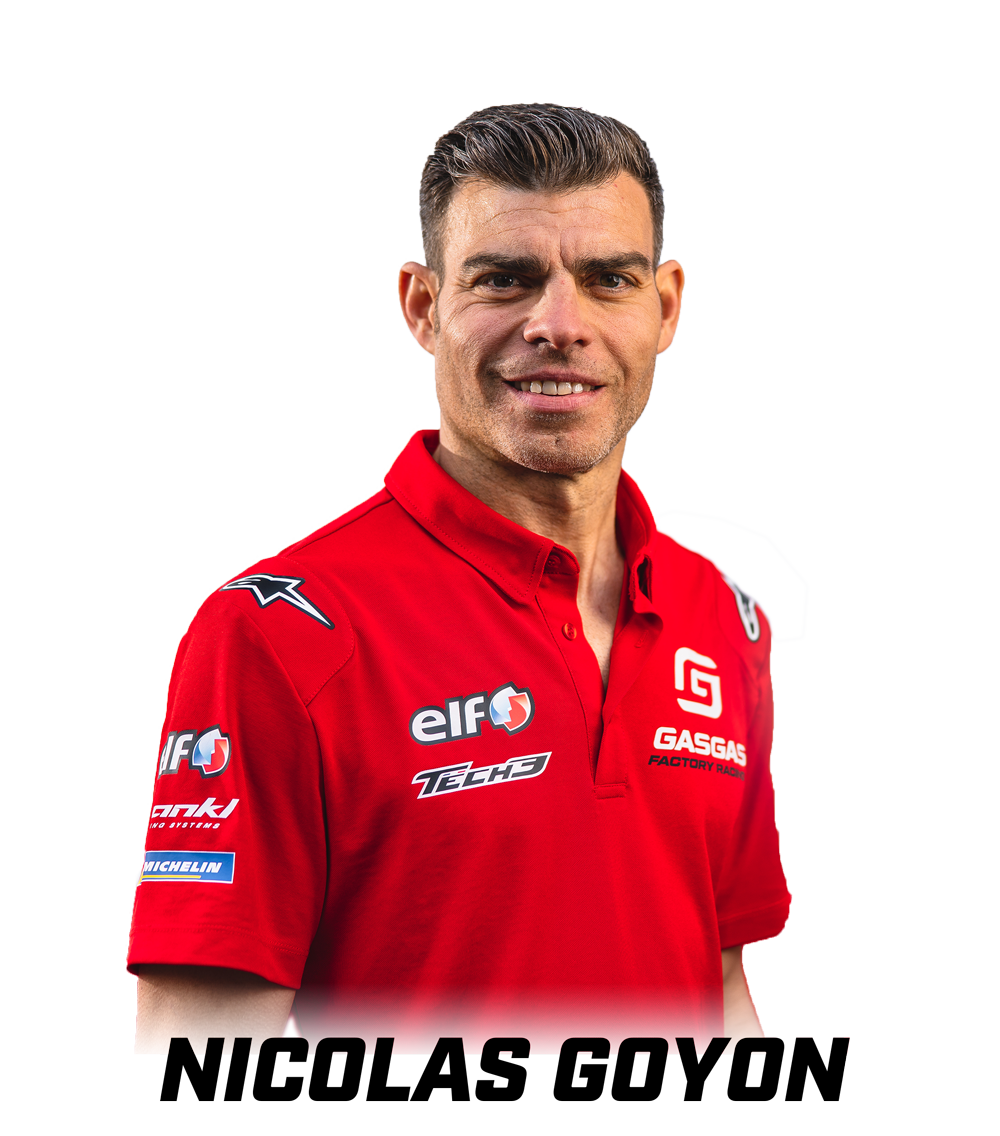 "The Grand Prix of Argentina is a very special event to go to, one of these places in the world with a huge passion for motorsport, and where you can really feel the MotoGP fever. Fans come to see the races from all over South America, such as Brazil, Chili, or Uruguay, on their bikes, and Termas de Rio Hondo becomes a party and a motorcycling fans reunion. On the racing side, we don't really know what to expect from the Argentinian layout, but I think that we can do a good job with our 2023 package and our Pierer Mobility Group line up. Unfortunately, Pol Espargaro will not travel to Argentina, so we will be fully focused on Augusto Fernandez who has just done an incredible first MotoGP race in Portimao. He scored points after a strong race during which he already gained a lot of experience, and we look forward to seeing what he can do in Argentina this week.""