American rodeo time! It is that time of the year for GASGAS Factory Racing Tech3, who are ready to head to Austin in Texas for the Red Bull Grand Prix of the Americas, the third round of the 2023 MotoGP™ World Championship. It will also be the final stop in America before the MotoGP™ paddock heads back to Europe at the end of the month.
Rookie Augusto Fernandez started his first MotoGP™ campaign pretty well, with already eight points scored following a P13 finish at the opening round in Portimao, and an impressive eleventh position under the rain in Termas de Río Hondo. A new challenge awaits the Moto2™ World Champion on the highly physically demanding Circuit of the Americas, also known as the American Rodeo. It will be an important weekend for the Spaniard who will aim to fly high the GASGAS flag in MotoGP™, in a country already highly represented in Supercross by local star Justin Barcia. Joining him from this week, German Jonas Folger will officially step in for GASGAS Factory Racing Tech3 as Pol Espargaro continues his road to recovery.
Watch out for the clock again this week! Round 3 action will start on Friday with Practice 1 at 10:45 local time (GMT-5), followed by Practice 2 in the afternoon at 15:00 (GMT-5). Saturday morning will see Free Practice start at 10:10 local time, which will be immediately followed by the qualifying sessions. Saturday's rendez-vous with the sprint will be at 15:00 (GMT-5) for ten laps, before Sunday's race at 14:00 local time (GMT-5), for twenty laps! Let's get on the gas!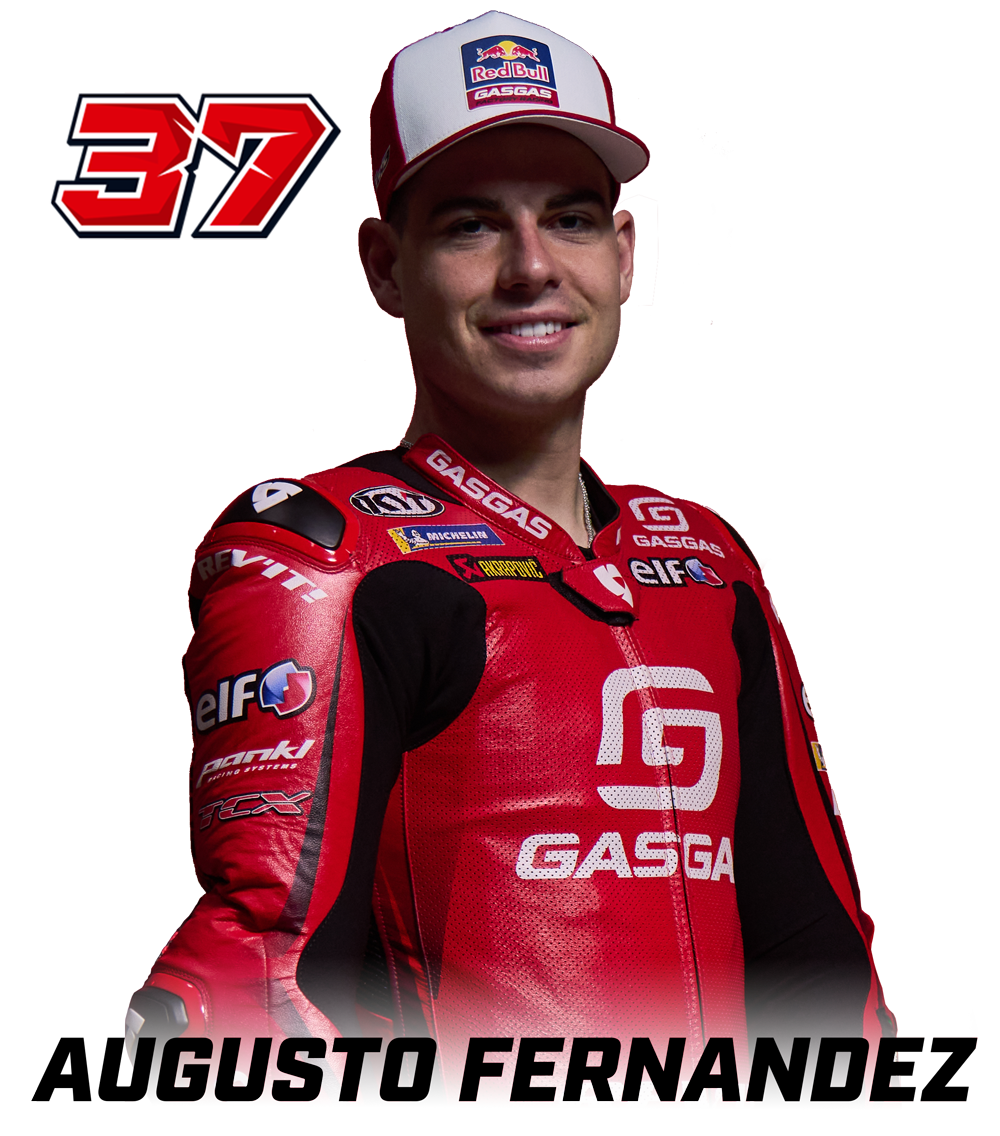 "I am looking forward to going racing in Austin this week. The track is very demanding physically and we have a good challenge ahead of us as it will be my first time on a MotoGP bike. We have made a good start to the season, so I am eager to continue our progress to reach our aim of getting closer to the other riders. Let's get on the gas Austin!""
"I'm looking forward to racing again and arriving to Texas to see all the guys from my old team! I hope we can do a decent job and I know it will be a big challenge for me since testing has only just started. However, this will be a great opportunity to get up to speed and learn more about the bike."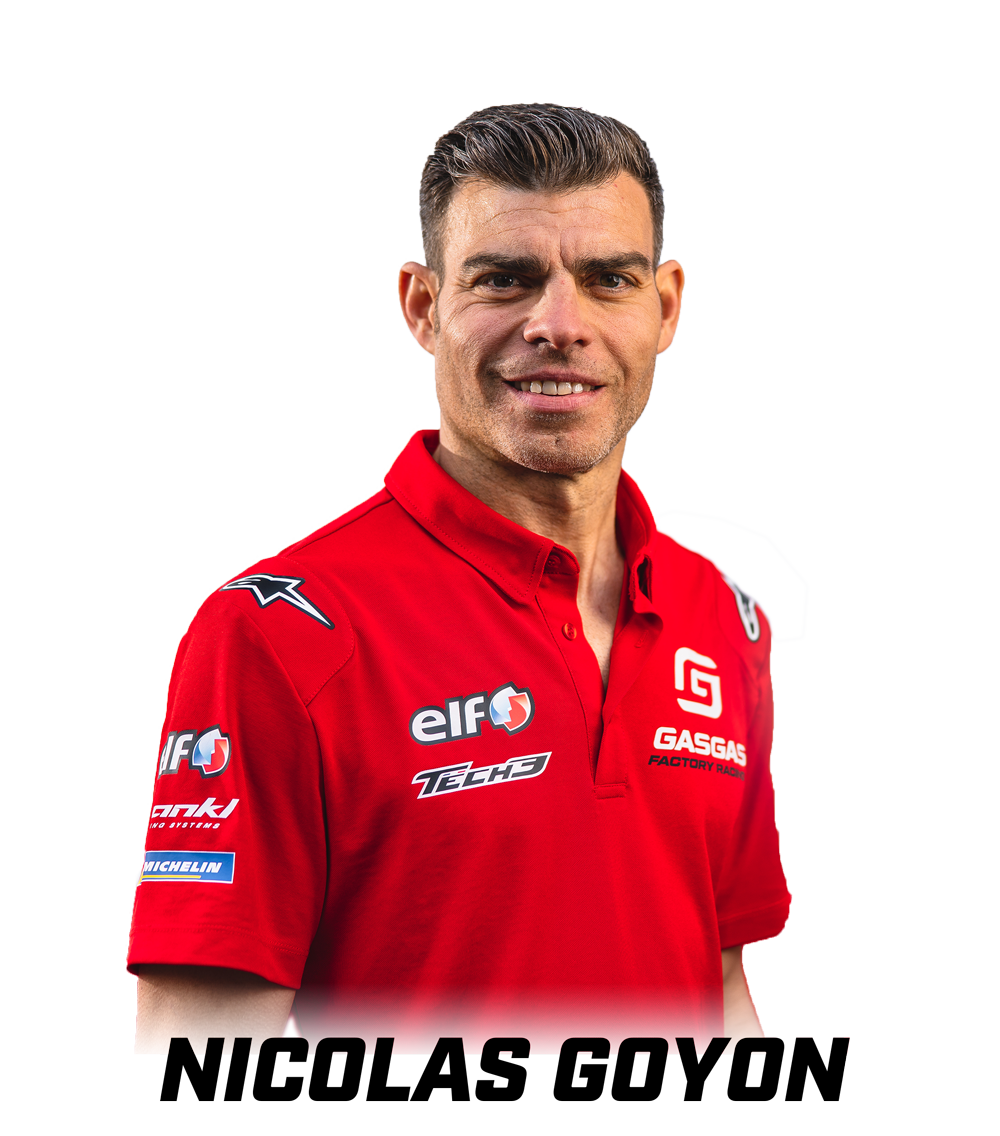 "We are about to conclude our American tour with a final stop at the very well known Circuit of the Americas in Austin, a place where GASGAS Factory Racing Tech3 and the MotoGP paddock always enjoy coming to. The United States of America is an important market for our GASGAS brand, which is well represented by Supercross star Justin Barcia, so we are ready to fly the GASGAS flag high this week in MotoGP. The Circuit of the Americas is one of the most physically demanding layouts of the championship with its high speed changes of direction and its bumps. After two very good first rounds, Augusto Fernandez will aim to make the best of the Texas bull, while we will welcome back Jonas Forger at Tech3 who will replace Pol Espargaro. Ladies and gentlemen, let's start the engines!"