Qualy and sprint day! Those are the main words happily chanted on Saturdays nowadays in the MotoGP™ paddock. GASGAS Factory Racing Tech3's riders Augusto Fernandez and Jonas Folger continued their campaign of the Red Bull Grand Prix of the Americas, with the qualifying sessions in the morning, followed by a ten lap-Tissot Sprint at 15:00 local time (GMT-5).
The day started with thirty minutes of Free Practice, used to get the final adjustments ready before the first highlights of the weekend. In the Q1 filled with some big names, rookie Augusto Fernandez rode his fastest lap in 2'03.978 which gave him the twentieth position on the grid. Jonas Folger suffered a small crash early in the session, that prevented him from being able to improve his lap times. The German rider completed the grid in twenty-second.
The Tissot Sprint set the riders up for a tough ride, with the thermometer indicating 30° in the air, and 45 on track. Starting from P20, Augusto Fernandez retained his position at the race start, before gaining a few more with Fabio Quartararo crashing at the front. On lap 7, he grabbed one more position by overtaking Fabio Di Giannantonio, just before he registered his fastest lap of the race in 2'05.143. He finished sixteenth, just like the Sprint in Argentina.
Jonas Folger experienced his first ever Tissot Sprint today, with only three practices and one qualifying session in the bag on the GASGAS RC16. The main goal was to complete the sprint while continuing to learn more about the bike, which is mission completed for Pol Espargaro's substitute, who finished twentieth today. Both GASGAS Factory Racing Tech3 riders will now be eager to return to action on Sunday, with the main race scheduled at 14:00 local time (GMT-5).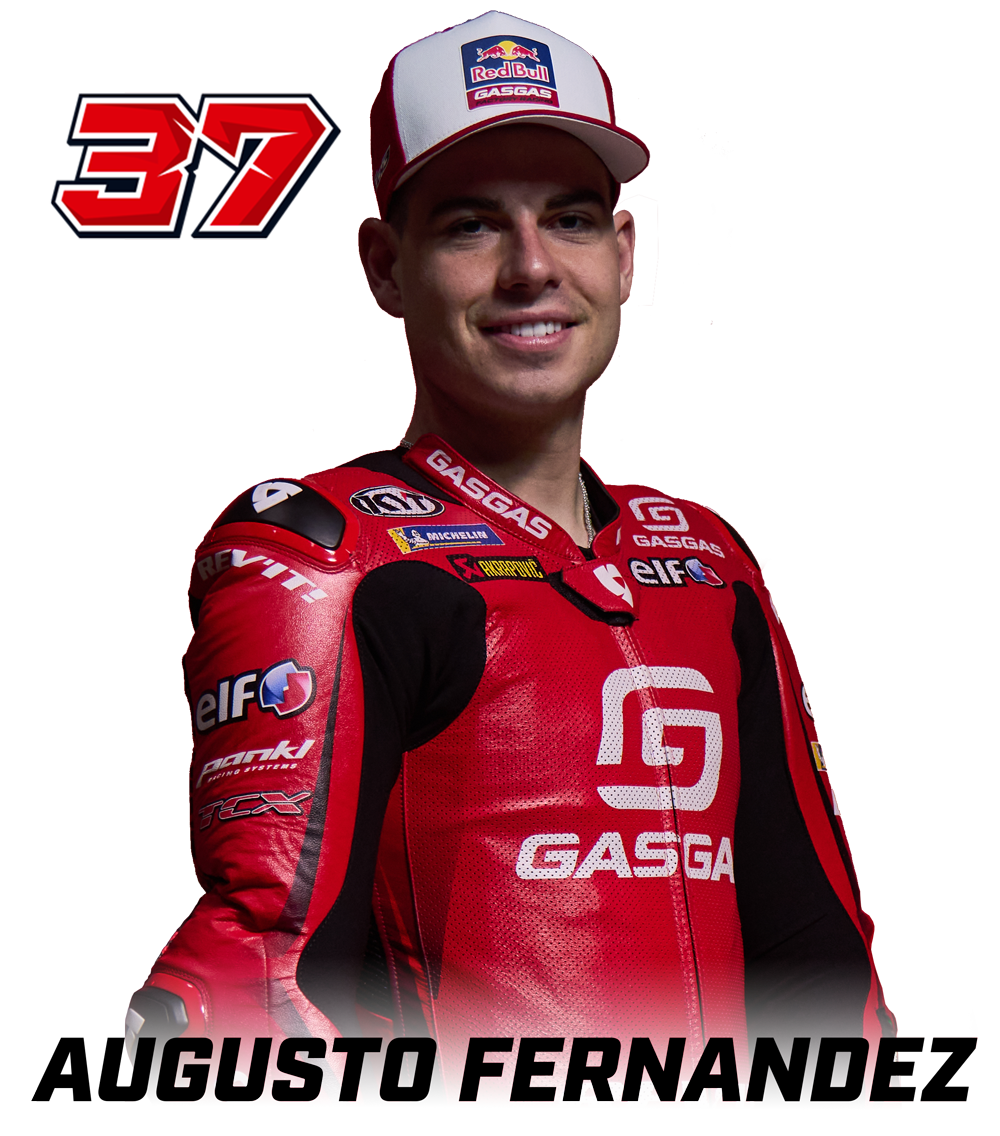 "It was a tough ten laps today in the sprint. I am having a difficult weekend here in Austin because I don't feel extremely comfortable compared to the first two races. We are working on it, and I think that we made positive steps in the sprint by taking the experience of ten laps in a row in race pace mode. We can do a better job tomorrow on the long haul, so I look forward to the main race."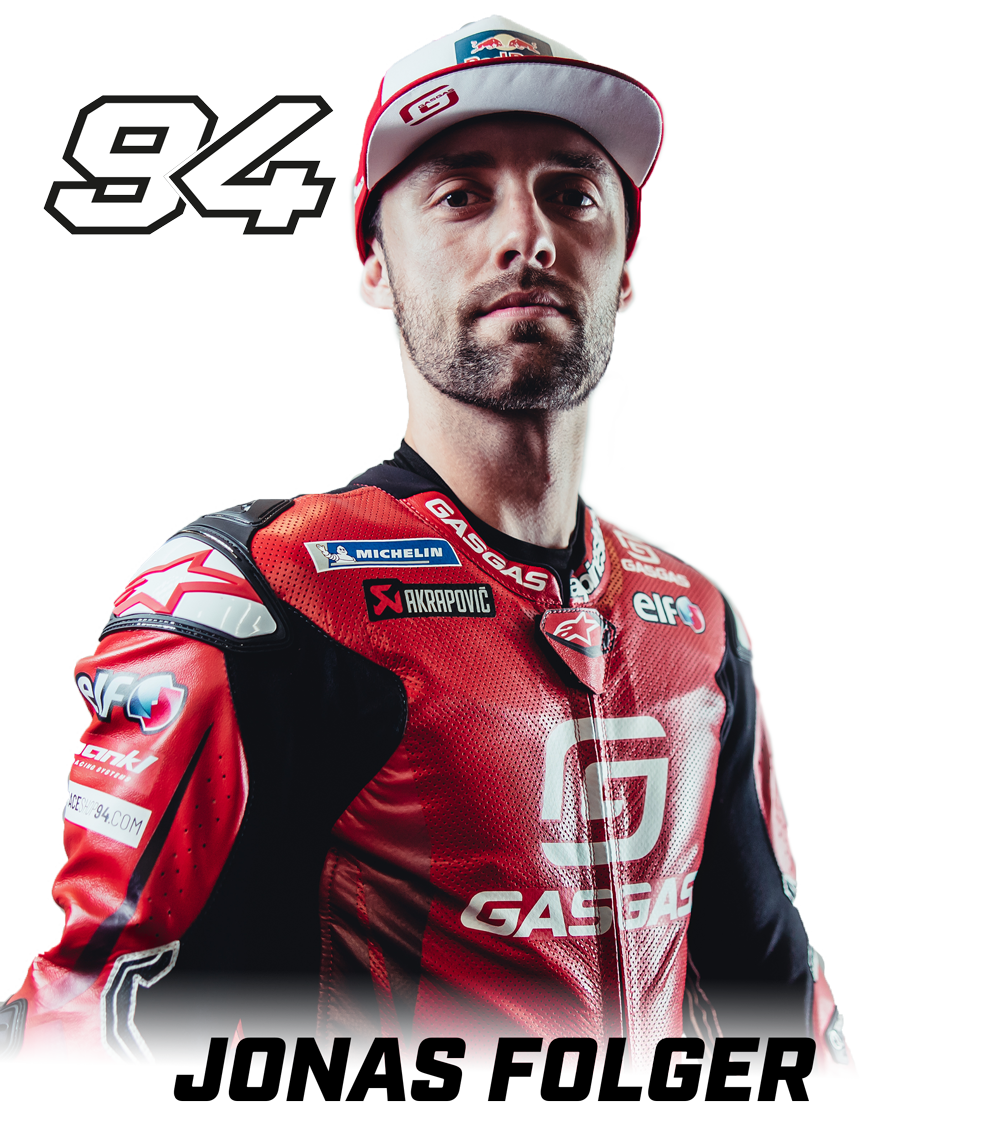 "It was a really hard race for me because the bike felt different than in the practices and in the qualifying. We made small changes on the front suspension, but the feelings were negative, probably also because of the heat, so overall I expected more of this sprint. Our main issue at the moment is still trying to find the right ergo setting because I am not comfortable on the bike, and it feels like I don't have control of it at times. Anyway, I would like to thank the team for staying behind me, and I look forward to the race tomorrow."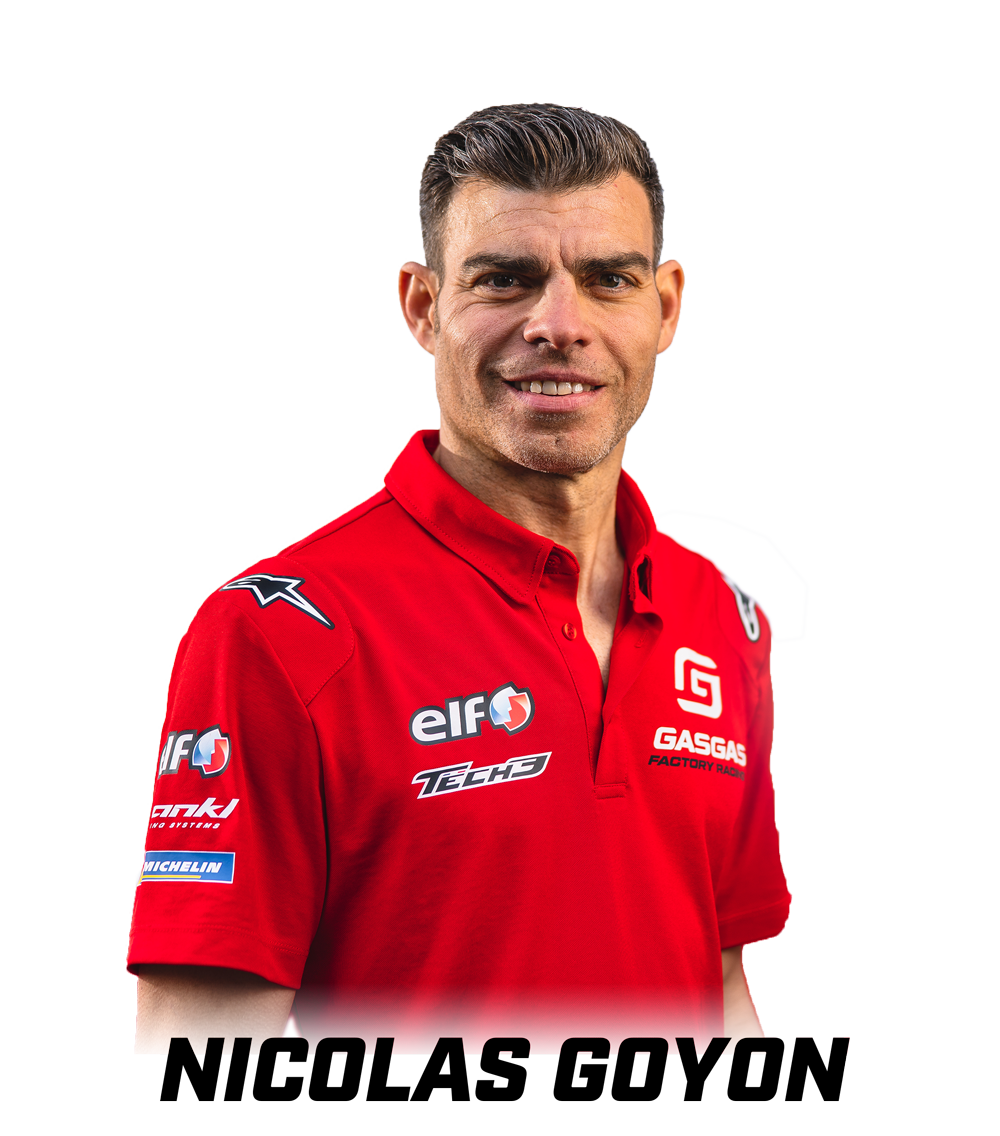 "It is another solid performance for rookie Augusto Fernandez who has not had an easy weekend so far with a few crashes, which prevented him from working properly on his race pace. He started the sprint from the back of the grid, but he managed to find his pace, improve his lap times, and even overtook a few riders. He gained four positions with encouraging lap times, which gave us confidence for Sunday's race. On the other side of the garage, Jonas Folger experienced his first ever Sprint race. He suffered a bit due to a lack of bike knowledge, which is normal, and he also needs to improve his ergo settings that will allow him to feel more comfortable, and have a better pace. We have some work to do tonight, but we are positive about Sunday's race, and I think that both can do a good job."