It was an eventful Sunday in MotoGP™ at the Red Bull Grand Prix of the Americas, the third round of the 2023 campaign. Augusto Fernandez and Jonas Folger both finished in the points, with our rookie scoring his first Top 10 in MotoGP™ in what was only his third race in the category, while Jonas finished twelfth for his comeback. It was one of these races where you had to stay on your bike, and both GASGAS Factory Racing Tech3 completed their jobs perfectly.
In the morning, both riders completed their ten minute-warm up session, a good opportunity to get some confidence for the race. Struggling with his ergo and feelings on the bike on both Friday and Saturday, it appeared that Saturday night's work paid off for Jonas Folger who came back to the pit box with positive feelings, which was encouraging ahead of the race in the afternoon.
After finishing sixteenth at the Tissot Sprint on Saturday, rookie Augusto Fernandez was eager to test himself on the long haul at the challenging Circuit of the Americas. Starting from P20 today, he took a good start and quickly saw himself in sixteenth following a couple of early crashes. On lap 3, he rode his fastest lap of the race in 2'04.402. With the heat and a track at 41°, managing the tyres was not an easy task today, and it was no exception for the rookie who struggled with his front tyre. Amongst the chaos and the crashes, Augusto remained calm and focused on his pace, which was more competitive than it had been all weekend. He eventually passed the checkered flag in tenth, making his first Top 10 entrance in MotoGP™, and scored another six points, bringing his total to fourteen.
Jonas Folger completed his substitute mission wonderfully well on Sunday. He was starting his first MotoGP™ race in six years from the twenty-second position, with the goal to stay as close as possible to the last group, as well as working on his feelings and lap times. Feeling more confident on the GASGAS RC16 than the past two days, he rode two seconds faster than yesterday, and was able to ride with more consistency. He managed to stay on the bike, and finished twelfth, scoring four points for his return to the category.
It was a positive weekend in Austin for the GASGAS Factory Racing Tech3 team, who will now head home before starting the European tour in Jerez at the Gran Premio de España, in two weeks, on April 28-30, 2023.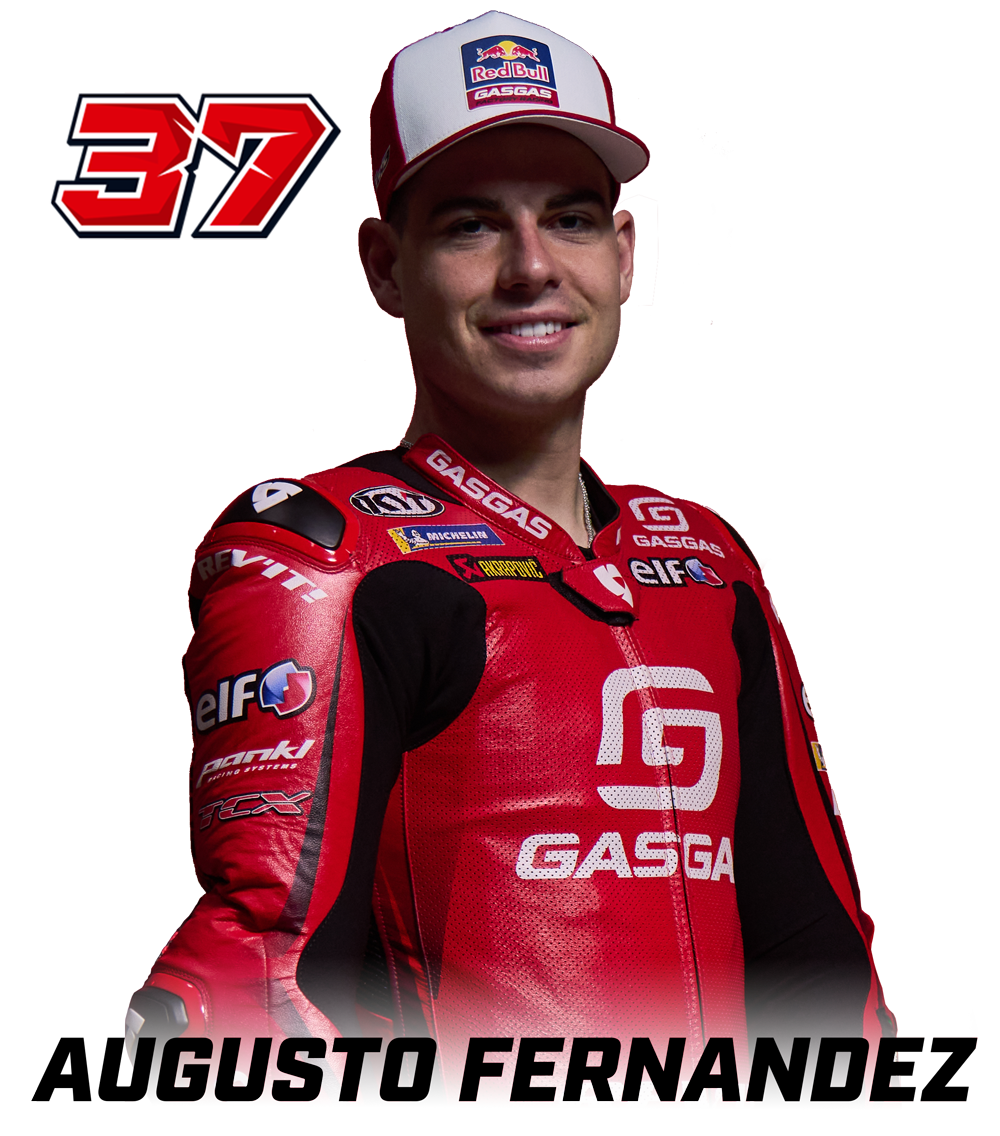 "It was a tough race but I am happy because we did a good step, again, today. We struggled quite a lot all weekend long, but we stayed on our wheels, and finished the race despite all the crashes. The feelings on the bike were better, my pace was more competitive, so I leave Austin happy and optimistic for the future."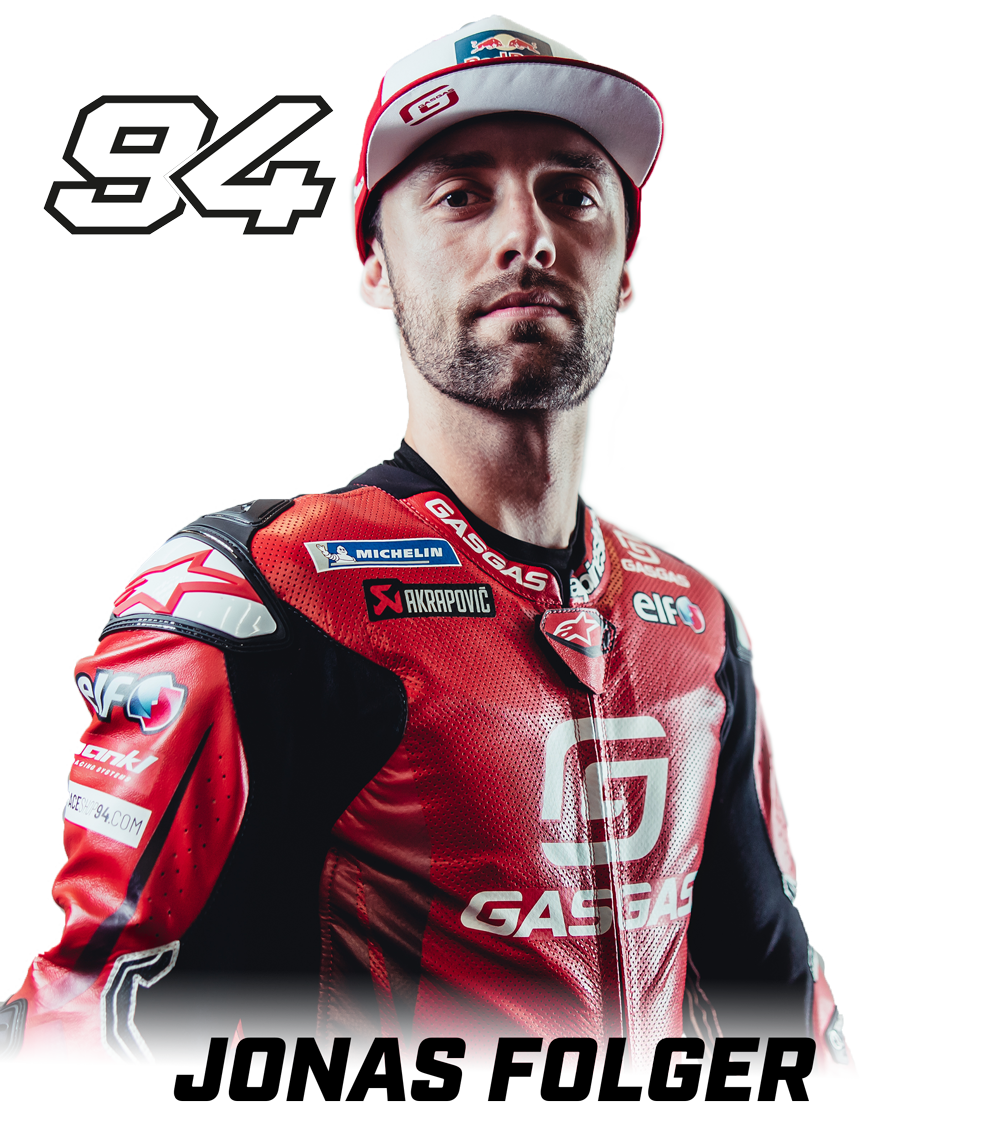 "I expected to have a difficult race, and it was difficult, but I felt much more comfortable on the bike today. Yesterday evening, we spoke a lot with my team and we worked together to improve my ergo, as well as trying to pick up important areas where I could improve my riding. We solved some things and I understood the bike more, so I am happy about that. We were faster than yesterday, but also more consistent, so this is very positive for me. I am very thankful to my team – they have been very attentive to me, to my comments, and we worked well together, without pressure. They understand that the situation is not easy for me, they appreciate my work, and I am pleased to be surrounded by these good people."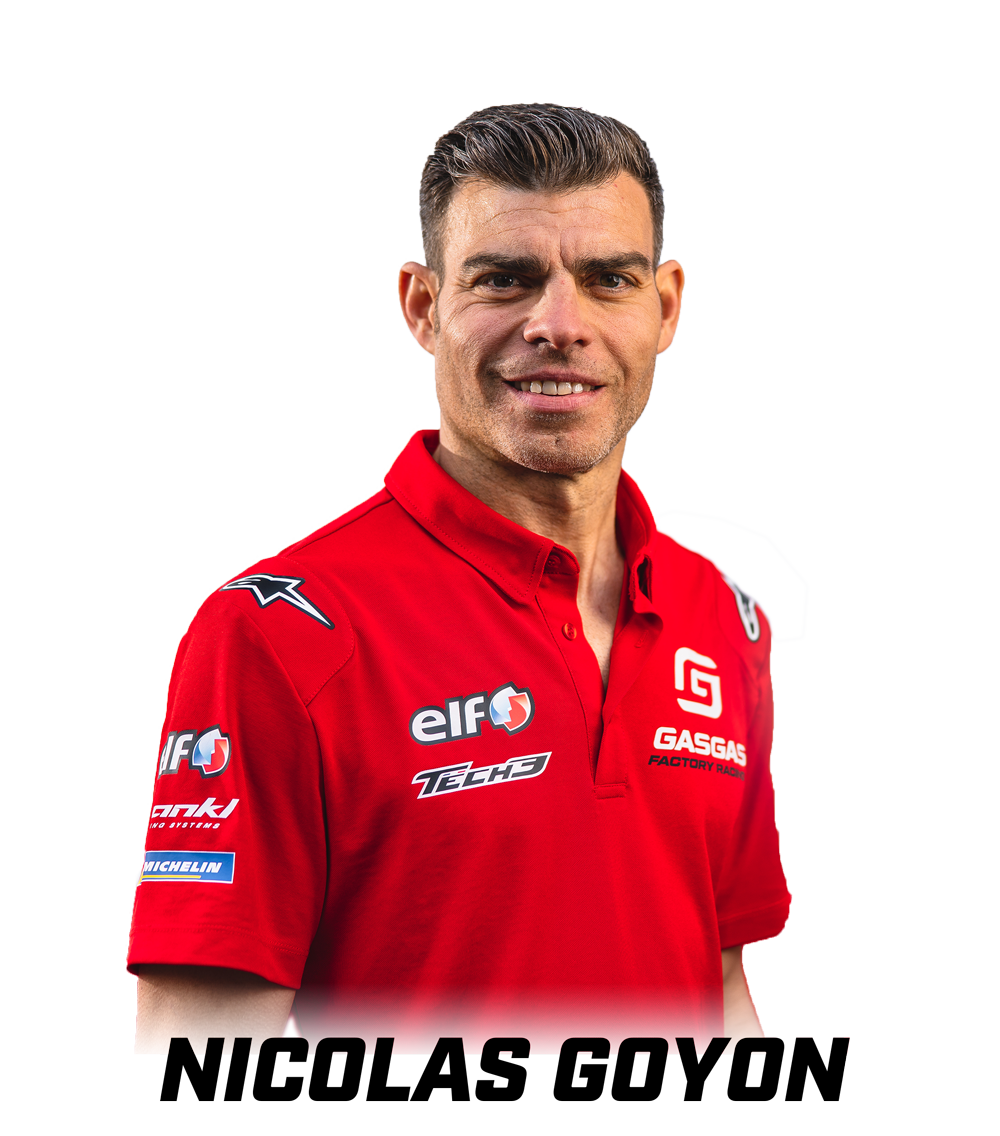 "It is a strong result for the GASGAS Factory Racing Tech3 team here in Texas, with both riders in the points. They both managed to survive through the chaos and brought back their bikes to the garage in one piece.
Augusto Fernandez did a smart race and scored his first Top 10 in MotoGP. Like most of the riders, he struggled a lot with his front tyre but he managed to keep a good pace, and stay on his bike. He was very smart today, so I would like to congratulate him on his performance.
Regarding Jonas Folger, we remained calm following yesterday's sprint, we analyzed the data, spoke a lot with him, and adjusted a lot of things on the bike to improve his position, and it looks like all of this paid off today. He rode two seconds faster than his fastest lap yesterday, and managed to bring points to the team with a great P12 finish.
Awesome job from both riders and the whole team, it was a good weekend for us here in Austin. We also take the opportunity to mention that another independant rider has won a Grand Prix this year, which shows the level of support the whole grid is receiving.
It is now time to pack everything and head home, before we start our European tour in Jerez in just two weeks!"