The stage was set for the final show of the Qatar Airways Grand Prix of Qatar on Sunday evening as the floodlights shined for MotoGP™ for the last time of 2023, but they will not be off for a long time as the Lusail International Circuit will host again the opening round of the 2024 season on March 8-10, two weeks after pre-season Qatar Test held on February 19-20. A new MotoGP™ winner was born today in Fabio Di Giannantonio as the Gresini Racing Team celebrated their second victory in a row in Qatar, while GASGAS Factory Racing Tech3 Augusto Fernandez closed the top 15 as he grabbed the last point at stake. Pol Espargaro completed the penultimate race of the season in eighteenth.
After his ninth position in the Tissot Sprint on Sunday which got him a point on the day he officially became the 2023 MotoGP™ rookie of the year, Augusto Fernandez was looking to reiterate his performances on Sunday night from his twelfth position on the grid. Goosebumps on all of us at 20:00 local time (GMT+3) as the lights were on and ready for the show, and the engines were started after the MotoGP™ anthem played out. Lights went out, but Fernandez went through some spinning at the race start, just like Jorge Martin, which saw him find himself at the back in P19 after the first lap, a great shame as all his efforts from qualifying were reduced to dust. From there, everything had to be re-done for the GASGAS Tech3 rider as he sat behind teammate Pol Espargaro after Aleix Epargaro had retired. As he progressively settled into the race, his sixth lap in 1'53.879 gave him the opportunity to overtake his teammate, but a mistake saw him go back to his position a few laps later. He stayed stuck behind the number 44 for a couple of laps, and another increase of pace saw him overtaking Pol again on lap 14, and he was back in P17 behind Raul Fernandez, who passed through Franco Morbidelli the next lap. With a point on his sight, Augusto gave an extra push in the final laps, and overtook both Fernandez and Morbidelli to pass the checkered flag in P15. Augusto Fernandez scored a point in both the sprint and the main race this weekend, which has not happened a lot this season, so we take the positive despite our disappointment.
For Pol Espargaro, it was not an easy task starting from P18, but he was still going to give it a go, hoping that his tyres would not bother him as much as yesterday. He gained two positions in one lap over brother Aleix and Joan Mir, but lost both positions again. Somehow the number 44 continued to struggle with the front of his bike, and a lack of feeling prevented him from doing much more than a couple of battles with teammate Augusto Fernandez. He passed the checkered flag in eighteenth, and will be looking forward to heading back to Europe to race in Valencia, as the season will draw to an end next week, on November 24-25-26.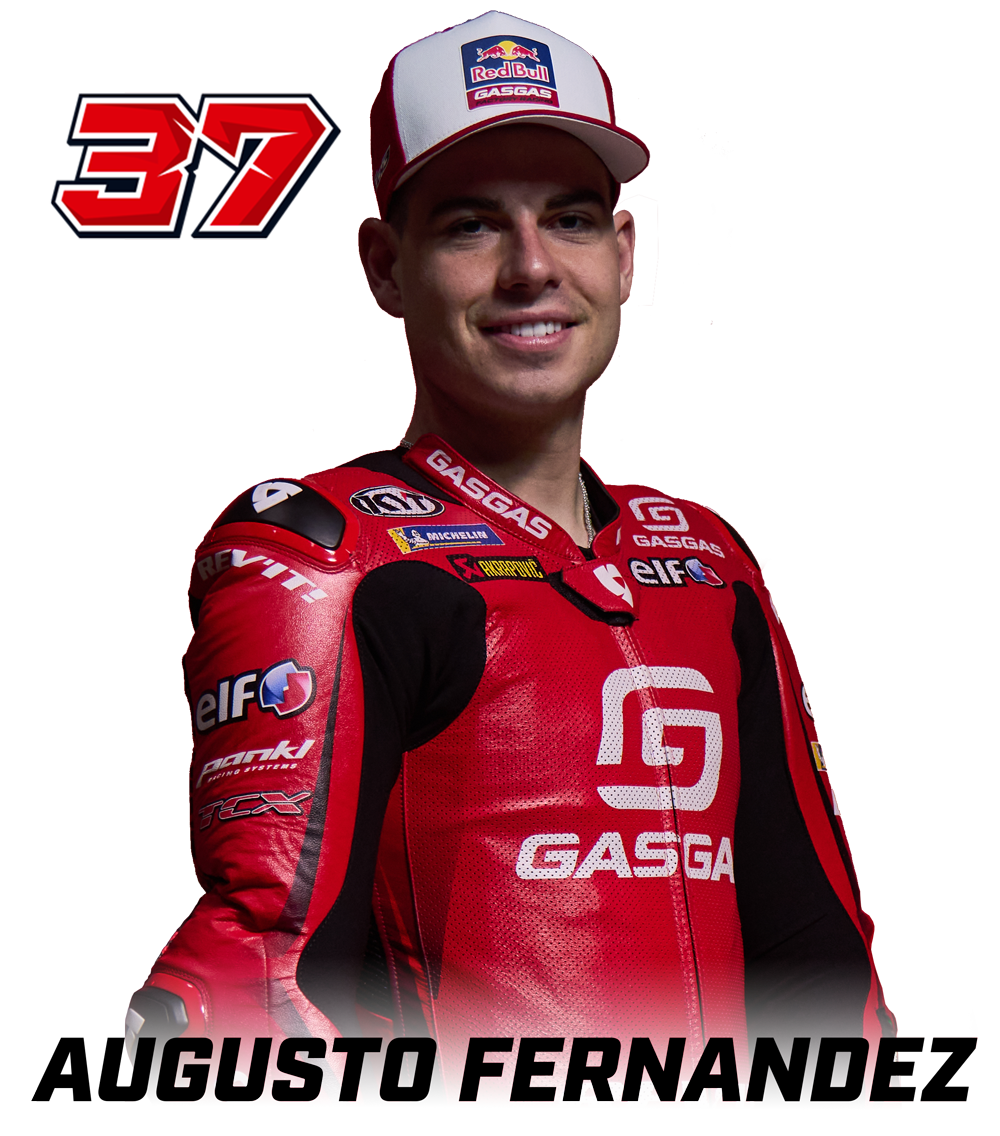 "It is a shame to finish like this, because I felt strong and a top 10 was possible after I had both a good pace all weekend, and a good grid position, so I feel bad. I spinned a lot at the start, lost many positions, and since that I was struggling to overtake. I then made a big mistake in turn 1 at the braking after the slipstream, I went very wide, and lost again a lot of time. We need to keep positive, because I feel fast and good, so the results have to come at some point. Let's give a last push in Valencia."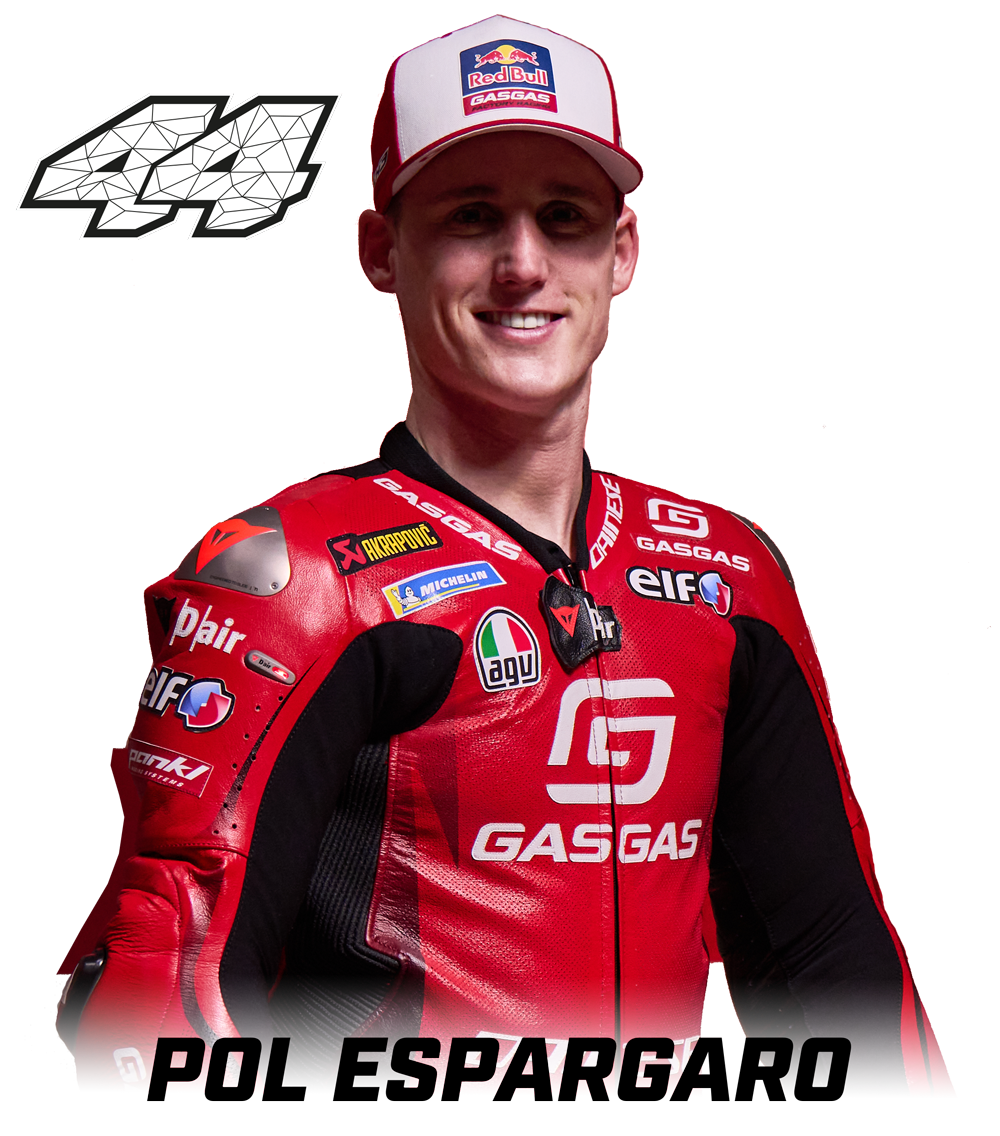 "I struggled from the first to the last lap with the front of the bike and could not turn properly. It was just a difficult race. We have one race left in Valencia, so let's try to enjoy it with all the people around me, and hopefully we can finish on a positive note."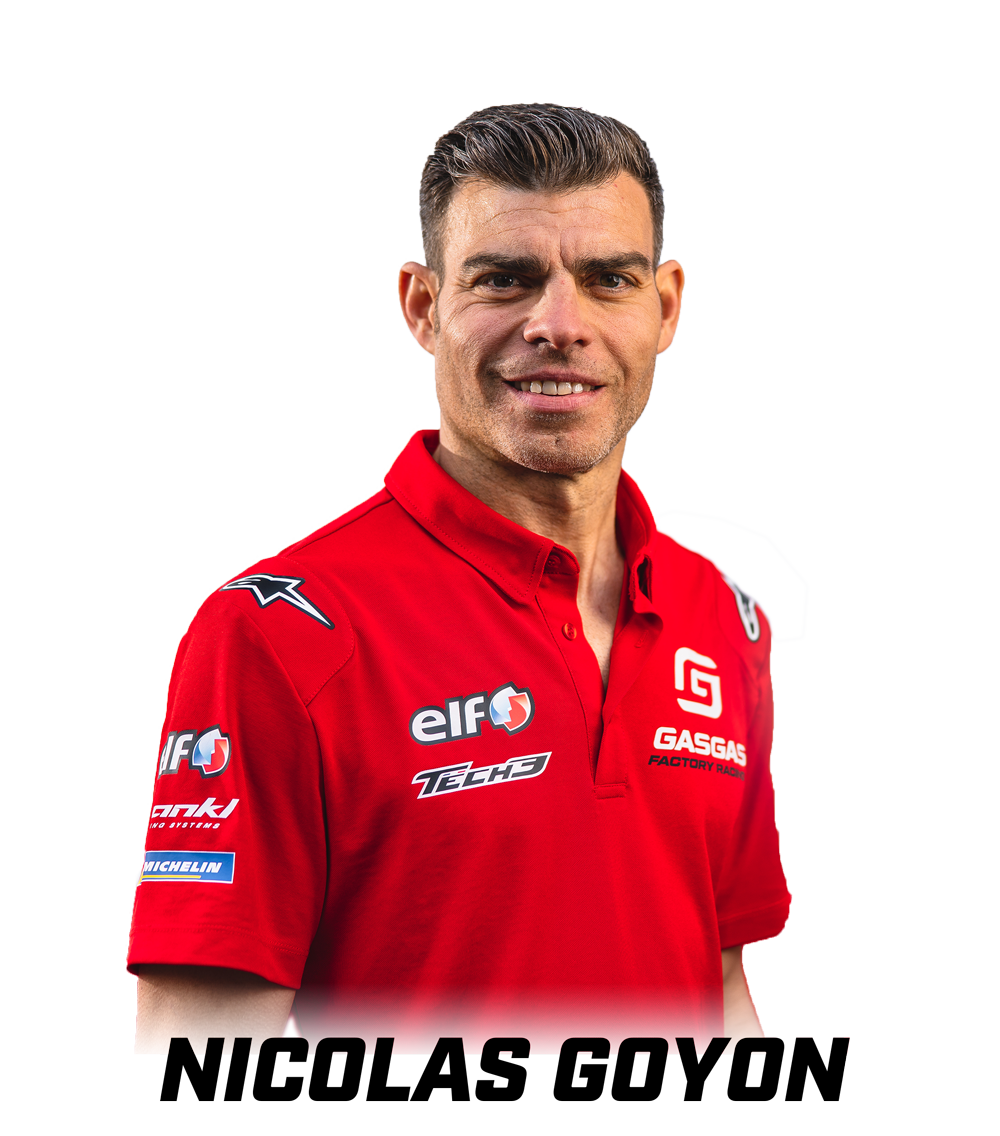 "Things have not really gone to plan for the GASGAS Factory Racing Tech3 today, and the only reward we got was a point with Augusto Fernandez' P15. We expected a little bit more to be honest, but Augusto spinned at the race start as he was on the dirty part, and found himself last at the first corner. That ruined his chances to fight for a strong result, but he caught back a few guys in front of him with an okay pace. Then he made a mistake at the braking in turn 1, and lost again a lot of time, which made things even more difficult. After that, he rode at a fast pace, which is even more frustrating for us, but when you find yourself at the back, it is difficult to achieve a good result. In addition, he took a bit of time to overtake some riders, so we have to settle with a P15. Pol Espargaro struggled all weekend especially with the grip and the front end of the bike. Today is a disappointing result for both the team and himself. We will be back in Europe next week, so we will give our maximum to try finishing this season on a good result, and try to prove our true level."