Extreme conditions awaited again the MotoGP™ class on Sunday at the Sepang International Circuit for the Malaysian Grand Prix, as Augusto Fernandez and Pol Espargaro were set to start the main race of round 18 from P14 and P17 in front of many Malaysian fans having made the journey to see the best riders on track. If some went down in today's battle, both GASGAS Factory Racing Tech3 riders brought back points to the garage today with a 14-15.
Having qualified in fourteenth with a P14-finish in yesterday's Sprint, Augusto Fernandez was looking for a bit more in today's main race after he appeared to struggle with his race pace. The rookie had been competitive on the time attacks this weekend, missing out on Q2 by a few tenths, but finding a good rhythm was unusually tougher for him this week at the Sepang International Circuit. In front of packed stands, Augusto held his position in the first lap as the fight was declared on at 15:00 local time (GMT+8). Finding himself in a tasty Johann Zarco-Marc Marquez sandwich, the eight-time world champion passed the rookie the following lap, and the next one it was another world champion who got the best of him as Joan Mir took his sixteenth position. The number 36 crashed shortly after that, leaving Fernandez back behind Marquez, and Raul Fernandez behind him. He has used us to register his fastest race laps halfway through the races, but Augusto did not seem to be able to do so today, as his fastest was on lap 3, in just 2'00.467, and he was then unable to improve his lap times. Halfway through the race, his times dropped in the 2'01, at an earlier stage than Marc Marquez who was in front of him, so he started to lose contact. He completed the race in P14, 1.861 seconds from the number 93 behind whom he spent his race. The rookie had not scored points since the Japanese Grand Prix at the end of September, so it is good to be back in point-scoring positions, although he was hungry for more this weekend.
Pol Espargaro was starting from the seventeenth position on the grid, and was mentally ready to face a difficult race. Indeed, the Spaniard has been struggling quite a lot in hot conditions since his return from injury, with his body not completely up for extreme temperatures and a boiling RC16. At the race start, Espargaro was hit by Joan Mir, which saw him losing many positions to end at the back of the grid, just behind Alvaro Bautista. From there, he had to refocus and try to get into his race pace, which he did as he progressively regained positions. He rode his fastest lap on lap 4 in 2'00.211. In seven laps, he had made it back to P17 behind teammate Augusto Fernandez, but from there he could not find a way to pass through the number 37. The conditions were very hot, and he gave all he could to hold it, until he finally passed the checkered flag in P15, and earned a point.
As we expect slightly cooler conditions, the GASGAS Factory Racing Tech3 will now head to Doha for the penultimate round of the season, as the Qatar Airways Grand Prix of Qatar will be held at the renovated Lusail International Circuit on November 17-18-19, 2023.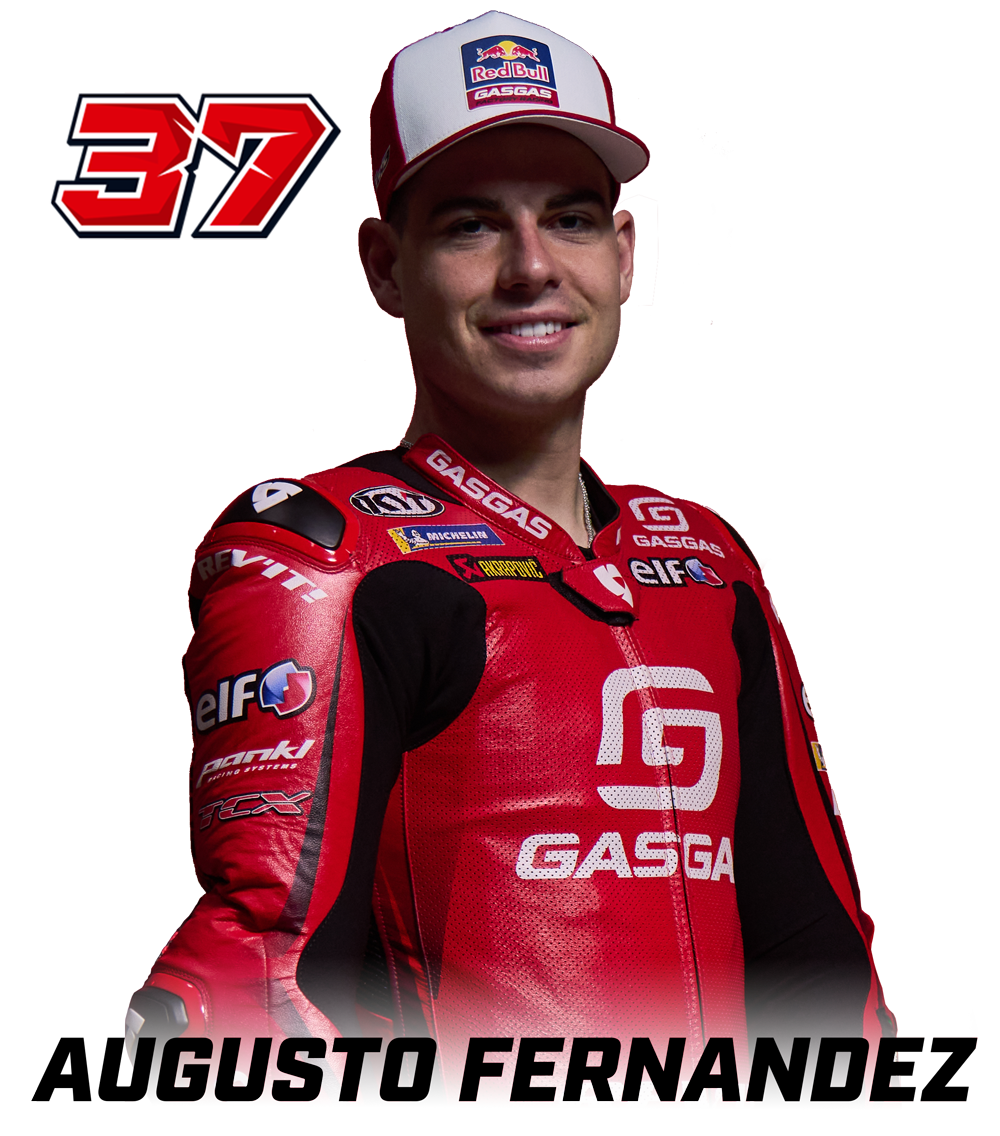 "I am not very happy about the race to be fair. Even if we are back in the points after a few difficult rounds, we had more potential than a P14. This weekend, I have been struggling more with the race pace than with the time attacks. I think that I have lost a bit of the feeling with used tyres so we will try analyzing everything well and understand how to be good on both ends the next two rounds."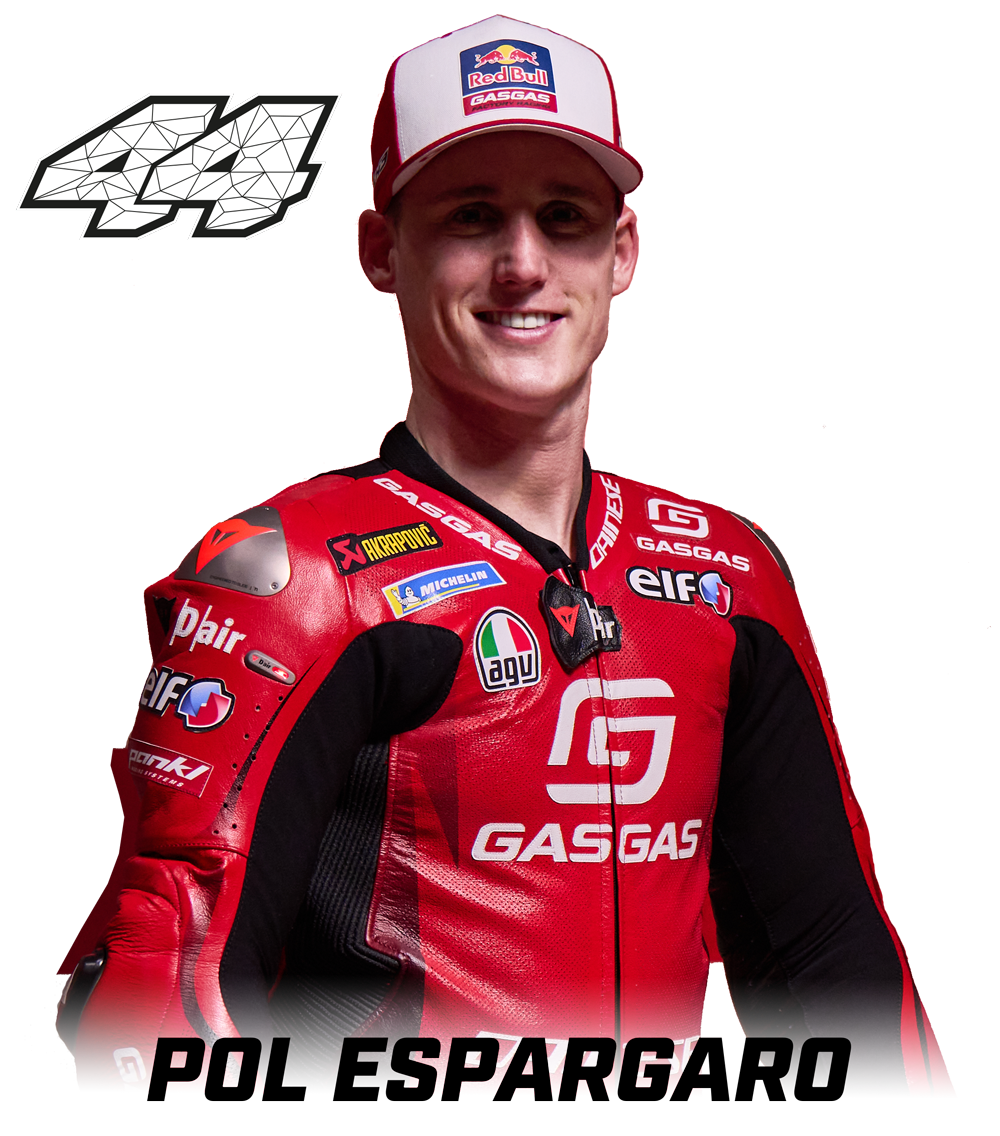 "I had quite a big impact with Joan Mir in the first lap, lost many positions and I was last behind Bautista. I started recovering positions, with better lap times until I found myself behind my teammate Augusto Fernandez, and that was pretty much it until the end of the race. It was really hot, I feel a bit on the limit with my current physical conditions, so I look forward to heading to Qatar with potentially cooler conditions, and hopefully we will be able to enjoy the last two races of the year."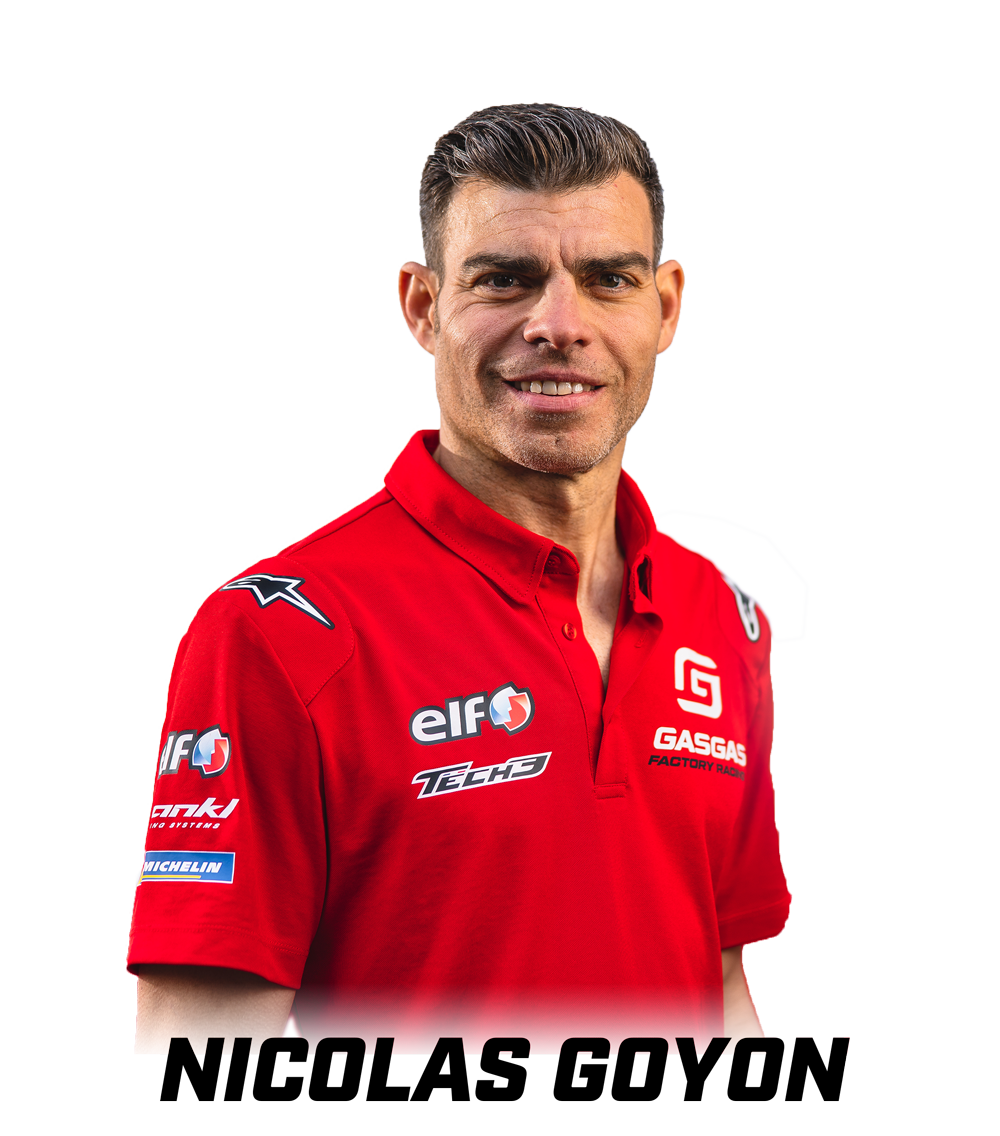 "Conditions were tricky today in Malaysia with a track boiling hot, but the positive of the day is that both Augusto Fernandez and Pol Espargaro scored points. I would say that the highlight of the weekend was Augusto's qualifying because he missed Q2 by only a few tenths, so he was competitive. We expected good races from him, but somehow he never really found a good race pace, and at that point of the season, we can say that a P14 is a disappointing result for him, even if it is the first time since Catalunya that he scores points on the dry. We all want more for him, so hopefully he will make a step in the next two rounds. We knew that the heat would not be a positive factor for Pol Espargaro because his body suffers much more in these conditions. In the first lap, he got hit by Joan Mir, but kept his focus to ride at a decent pace and eventually get one point. These are not the positions we are targeting, but at the moment this is what we have. Let's refresh a little bit and head to Qatar with cooler conditions, so we can hopefully achieve better results."