Tech3 KTM Factory Racing rookies Remy Gardner and Raul Fernandez returned to the action this morning on the tricky Sachsenring layout ahead of the afternoon qualifying sessions, both aiming for good grid positions.
Australian Remy Gardner took a really good start to his day with a strong FP3 performance, finishing in P16 (1'20.588) only 0.059 seconds behind KTM Factory rider Brad Binder. After the final adjustments in FP4, qualifying time came around. The Australian had had a good rhythm all weekend so far had potential for a good qualifying session, but he did not manage to get a good enough fast lap, sometimes disturbed by the rest of the riders all waiting for each other. He will start the Motorrad Grand Prix Deutschland from P21. Teammate Raul Fernandez seemed to feel comfortable with his race pace during the last two free practices, but tyres' difficulties prevented him from registering a fast lap during the afternoon qualifying session. The warm up on Sunday morning will be key to pick the right tyres' strategy ahead of the German Grand Prix, set to start at 14:00 local time (GMT+2), for thirty laps.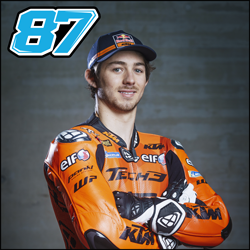 Grid Position: 21
Time: 1'21.089
Laps: 8
---
"The first session of qualifying was a bit messy today because everyone was a bit out of trajectories or waiting for each other. I feel like I had the capacity to get a better position, but it is like this. I feel strong on the bike and on the track, so we will see what we can do tomorrow for the race."
Grid Position: 22
Time: 1'21.322
Laps: 8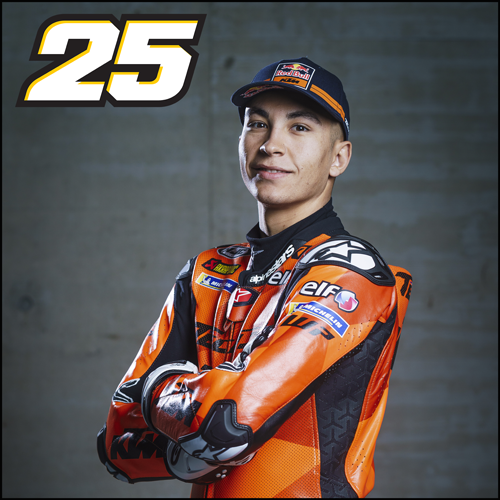 ---
"I had a good pace today but I struggled to do a fast lap during qualifying so I will start from the back. Our tyres strategy will be very important for tomorrow's race, so we will need to study this carefully in the warm up on Sunday morning in order to make the best decision possible. I look forward to racing here in Sachsenring."