Being through two weekends without racing, the Red Bull KTM Tech3 duo of Miguel Oliveiraand Hafizh Syahrin is eager to return to action this weekend for the Argentina GP, which marks the second round of the 2019 MotoGP World Championship season.
After he displayed a truly remarkable premier class debut, Portuguese rider Oliveira aims for his first MotoGP points at the Termas de Rio Hondo circuit, while Syahrin seeks for more confidence aboard his brand-new KTM RC16 in order to reduce the gap to the front, starting with FP1 at 10.50 local time (14.50 CET) on Friday.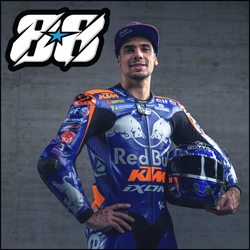 Championship: 17th
Points: -
---
"Argentina is the first track I'm riding without testing it before. I guess, it will be different and we will need to adapt quicker to the conditions and to the track layout. We try to discover this bike with the track, I already know and liked a lot. It's going to be appositive weekend. Hopefully we can keep on fighting where we finished in Qatar, which was for the points. So, this is my goal, continuing to improve my riding, getting better with the team, with the bike and the whole setup. I feel confident and ready to fight again."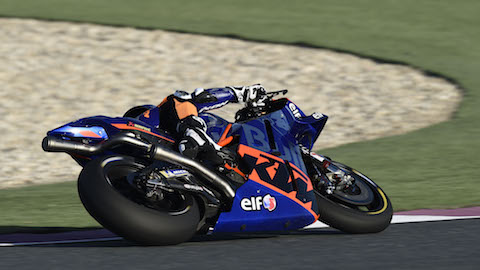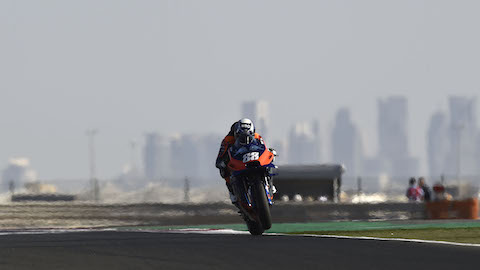 Championship: 20th
Points: -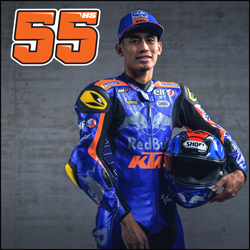 ---
"I'm just really looking forward to the next race in Argentina. I want to improve myself overall, but also getting along better with the bike and learn as much as I can. Let's see what we can do. During these last weeks off after the first round in Qatar, I have been training very hard in order to be ready to become better. I hope everything is going well. Let's work hard and push!"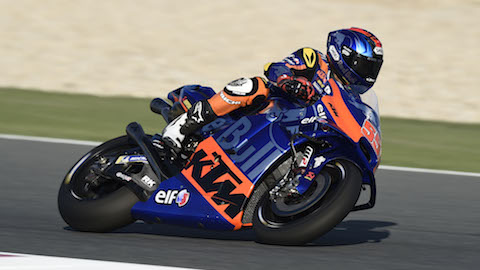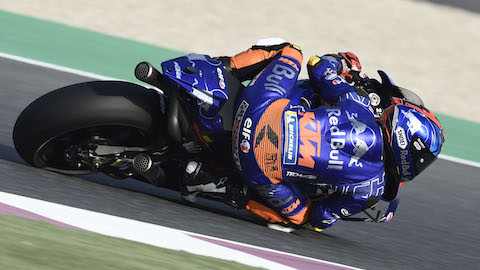 ---
"Argentina is the second Grand Prix of the season and at the same time the second Grand Prix for Red Bull KTM Tech3. The opening round in Qatar was interesting. We saw a very exciting race from Miguel, I think he learned a lot. Clearly, the last seven, eight laps were a bit difficult, but this is something that is part of the learning process of a rookie in the MotoGP class. It has been a tough race for Hafizh. I also hope that he learned quite a lot of a full Grand Prix distance with the KTM RC16. Argentina 2018 was a great, great, great memory for both of our riders. Of course, Johann Zarco challenged the win until the very last lap and ending up second was an unbelievable event. Hafizh did a strong, strong race and finished in ninth, which was a great result for the whole Tech3 team. We always have great memories, a great feeling and good fun racing and working in Termas de Rio Hondo. For sure we are all eager to fly to Argentina to race there, very impatient to see what our KTM is going to do on this race track, how our two riders are going to deal with this circuit without any test before. We saw in Qatar that the MotoGP grid is as competitive as ever. Everybody is very, very close, so clearly, we are in the learning process and not in a position where we can fight for the top 5, but the target for both our riders is to finish in the points and hopefully together with Pol Espargaro and Johann Zarco our two guys will help the whole KTM project to become stronger."